Barossa Wine Tour

27 May 2011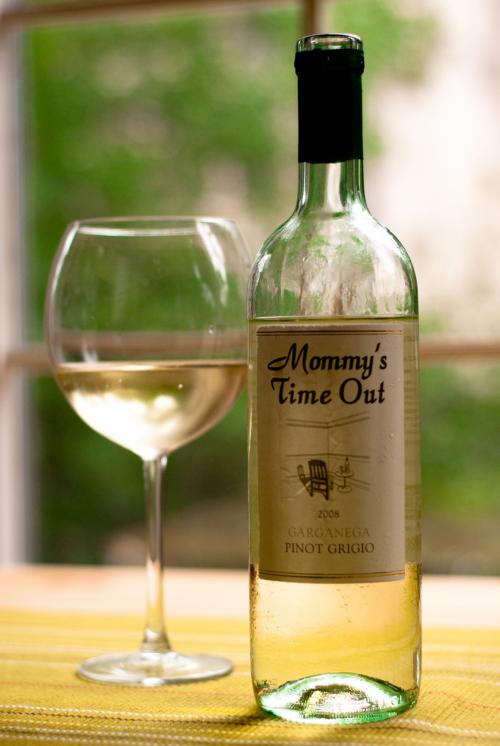 If you are looking for an enriching experience in wine tasting then Barossa wine tour is a must for you. Located near Adelaide (it takes around 1.25 hours to drive there), Barossa is one of Australia's largest wines producing region. The vineyard is spread over an area of 13,256 hectares and the climate is also pleasing.
Barossa is famous for Shiraz, Cabernet Sauvignon, Riesling and Semillon wines.
To tour the wineries in Barossa you can opt for any of the various choices available with different travel and tour operators.
The best way to reach Barossa is to drive down from Adelaide and you will discover that many of the Barossa wine tours will begin from Adelaide itself.
Ways to explore Barossa are many and you can take your pick from among the ones listed here.
Barossa Wine Tour
Bus tour to Barossa
Embark on a journey from Adelaide to Barossa on a bus and experience the joy of a road trip to the beautiful wine region. The bus will take you to some of the best wineries in the region and also make stops at local sights like the World's biggest rocking horse in Gumaracha, Whispering Wall in Williams Town, etc.
Some of the wineries which you will be visiting on this trip will be Clare Valley—oldest winery in Barossa, Kabminye family winery, Langmeil Winery, Brant Burge Winery, Rockford Wines, etc. You will also be treated to some scrumptious local fare.
Bike tour to Barossa
Hire a Harley Davidson motorcycle and go sightseeing in the Barossa vineyards and beautiful foothills in Adelaide. Cruise your way along the striking paths and explore the wineries with a guide. The trip is bound to leave you on a high as you take in the breath-taking environs and sip on some of the fnest wines produced in the region. You can choose between the tours varying from 1,2,3 to 8 hours duration.
Barossa Daimler Wine Tours
Undertake a tour of Barossa in a 1962 Daimler or a Mercedes and travel in luxury as you go visiting various wineries and vineyards in the region. The tour will take you through the wineries where you will witness wine making techniques and taste some of the best wines produced there. These tours are private and you will not have to share your space with any stranger.
Wine Lovers Tour
This tour is a good option if you are keen to spend a fun filled and informative day in this wine region. It will take you on a tour to prominent wineries in the region where you will get to see wine making process and savor some of the best wines.
Barossa Valley Ballooning
Soar high above the Barossa Valley and witness its scenic beauty as you take a hot air balloon tour of this wine producing region. This offers the ultimate experience in sightseeing and is not for the faint hearted. This trip will include an hour's flight in the balloon, a certificate and a delectable breakfast with a wine. This trip is usually undertaken during the early morning hours.
You can take your pick from among these various options for Barossa wine tour and explore Barossa the way you want to!
Image credit: ifood.tv 
Barossa Wine Tour