Easter Recipes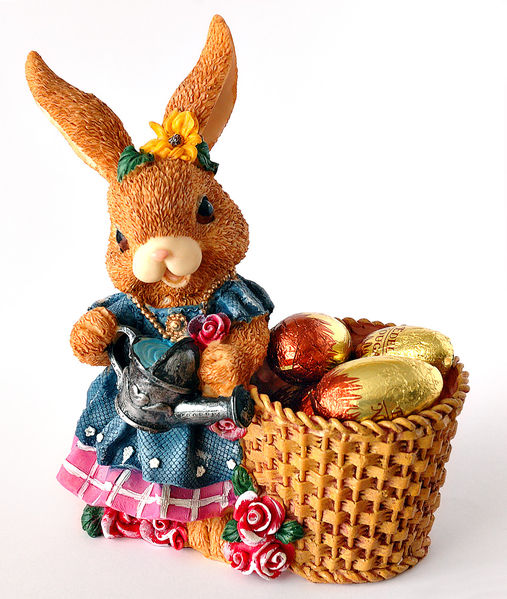 Easter, one of the most important festivals of Christians, is celebrated on the first Sunday after the Paschal Full Moon, which is the first moon whose 14th day is on or after March 21. It is believed that the Christ rose from his death three days after his crucifixion. Easter also marks the end of Lent, a season of prayer and mortification.
On this pious day, people use to present gifts to their dear ones to express their gratitude. For this, white lily is the most popular one. In the United States, this gift was itself a gift from destiny. In the 1880s, while in Bermuda, Ms Thomas P Sargent became familiar with a beautiful lily that blooms naturally in springtime. She just fell for this lovely white 'Bermuda' lily. She brought its bulbs in back home in Philadelphia. There, a nursery man, called William Harris, fostered its popularity among other florists.
Following this it did not take long for the flower to win the hearts of million to be the main flower of the Easter floral arrangements. This way, the Americans got a very popular and lovely gift for their loved ones.
Now comes the food part. On this overwhelming joyous day, varieties of dishes such as cakes, candies, cookies, pies, are prepared mainly with the combination of eggs, and bunnies. Here, I am going to tell you about some of the most favorite recipes which I like to have on this day.
Easter Cupcakes: These cupcakes are very easy to make. With a little decoration, you and your guests won't resist to have this delicious recipe.
Easter Candy: You can have these candies prepare at your home without much effort. Just get to know the proper tempering method and you have your mouth watering candies.
 
Easter Ham: Ham is one of the delicious ingredients for a lot of dishes. Here, we come to know how to make this Easter Ham recipe.
Easter Blueberry Bread: Blueberry bread is one of the famous and yummy Easter recipes which you can either prepare at your home also.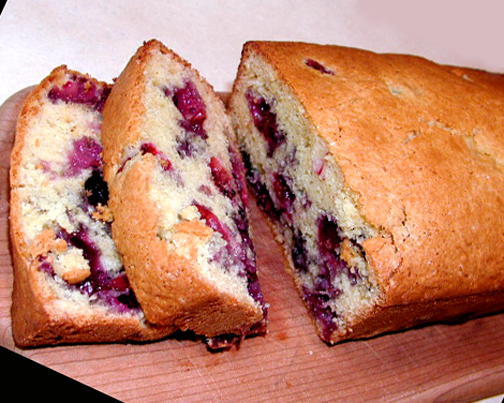 Easter Muffins: These Easter muffins can be enjoyed in breakfast, lunch or brunch.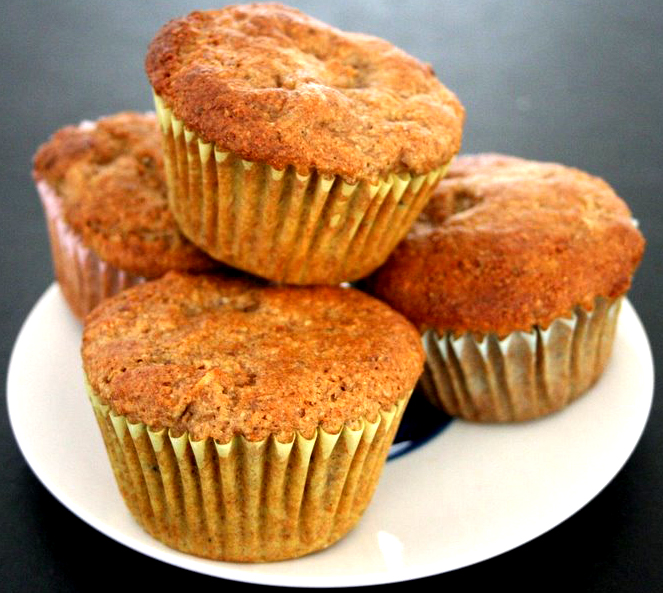 A lot of other recipes are also prepared on Easter, which I have not included in my list. You can have carrot cake, hareless potpies, and many more. If you want to know more about Easter recipes and want to enjoy by preparing at home, never forget to browse internet where you can get a lot many recipes. Happy Easter to all my readers!!
Easter Recipes