Obama's Valentine Dinner Menu
If you have been wondering what President Obama and the First Lady Michelle  had in mind for Valentine? Chicago's Table Fifty Two it was for the first couple and their Valentine dinner menu was a delicious fare with the crispy catfish, the famous pistachio chicken and the crunchy delicious pecan pie.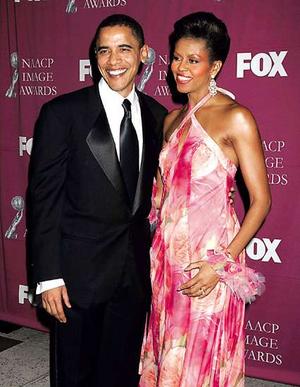 The couple who remain so well-grounded inspite of the fame and power went home on Valentine's day. The Obamas have been a regular at Table Fifty-Two and made it a point to get back to old memories and people. The chef Julie Latsko-Art Smith was delighted at the visit and said "having him on his first return to Chicago was awe-inspiring". Smith has cooked for several of the Presidents and has a number of celebrities visiting the place. Oprah's personal chef, Art Smith is the author of the cookbook "Back to the table". The restaurant has a loyal clientele that visits frequently for the delicious Southern cuisine and also some of Smith's masterpieces.
Obama's Valentine Dinner Menu