Valentine's Day Recommended Recipes
Valentine's day, the day designated for love is incomplete without good food to complement it. From aphrodisiacs to sugar coated fruits and colorful, the cocktails, the list goes on & on. Here are 10 such superlative dishes that are sure to entrench you firmly within the heart of your sweetheart. Take your pick…
1. Godiva Chocolate Martini Recipe
Begin the special evening with an exquisite Godiva chocolate martini that marks the onset of love. 
2. Valentine's Day Dinner For Two
Give your sweetheart your entire attention by laying down a spectacular meal replete with sumptuous sides & magnificent mains.
3. Special Dinner For Your Valentine
Surprise her on Valentine's Day with this simple and easy valentine special dinner recipe. You don't really have to go overboard by spending every cent that you have. A wholesome, healthy meal cooked with love can make her lose her heart to you once again.
Wow her with this decacadent, easy to make, cold cheesecake that is certain to melt her heart.
Cast a magical spell on your loved one with this chocolate, vanilla, & strawberry Valentine Pie that hides a delicious ice cream within its crusty exterior.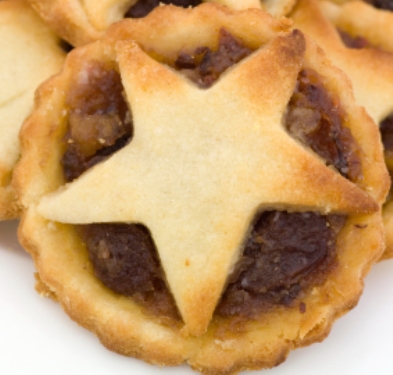 6. Heart Shaped Valentine Brownie 
Make your own unique Valentine's Day special dessert by baking a superlicious brownie heart with a smooth, chocolatey finish.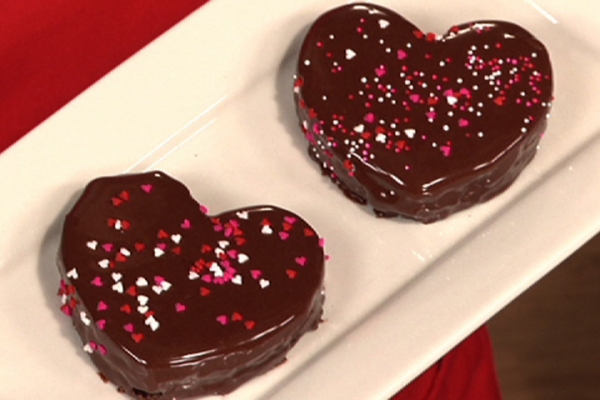 Love is in the air, and what better way to express it than chocolate covered strawberries? Prepare them once and you'll never buy them again!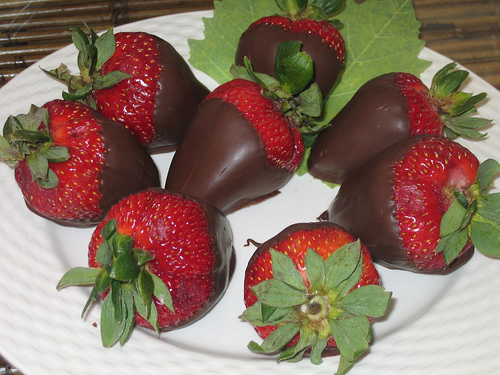 8. Tiramisu
The word "Tiramisu" means pick-me-up! Do you need another reason to try this recipe for Valentine's Day?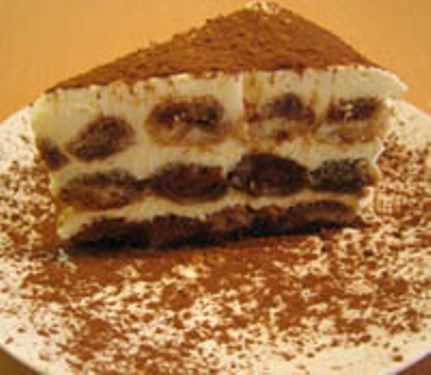 Wondering how to express your feelings to your beloved? Your search ends here. This is an absolutely gorgeous cupcake which will say it ALL for you. 
End it with chocolate too! A decadent Valentine's Day treat or winter drink, hot cocoa is bound to make your relationship even hotter.
Valentine's Day Recommended Recipes