Valentine's Day Treats With Unique Twists

7 Feb 2013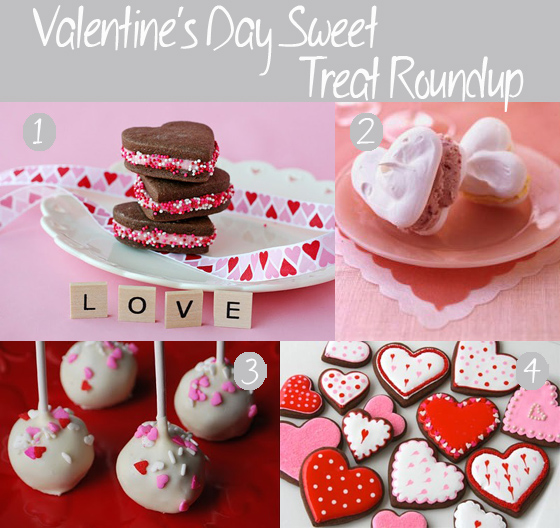 Chocolates, cupcakes, cookies look like the best choice for Valentine's Day food gifts but isn't that all done to death? Right? Well, some bakery stores think so too. You may not be able to purchase these treats but it will give you some idea to plan for your own Valentine's Day treat. Check out these unique ideas for Valentine's Day treats:
Dylan's Candy Bar
This Candy Bar has lined up a plethora of treats in red, pink and white colors. Their Valentine's section has traditional chocolates in heart-shaped boxes as well as designer chocolates like chocolate-covered Oreos, "Wheel of Fortune" cookies as well as giant chocolate 'X's' and 'O's'.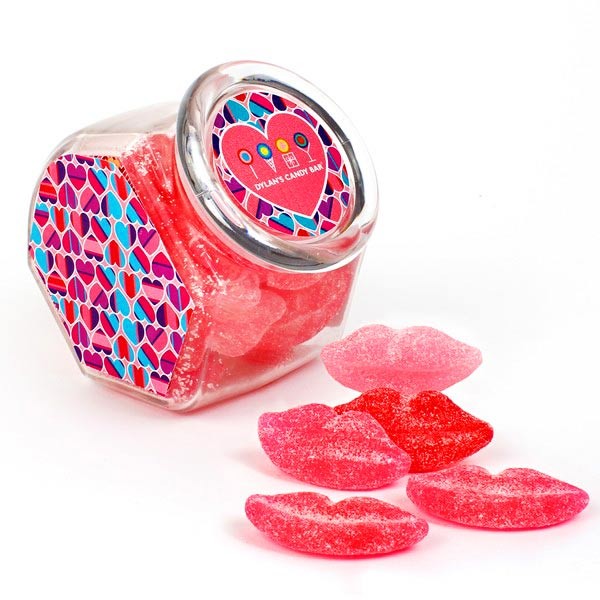 Sprinkles Cupcakes
Well, no other bakery would be better qualified to serve up something truly special this Valentine's Day. Ditching the customary box of chocolates, Sprinkles Cupcakes is offering customers a "XOX Box" – a collection of delicious cupcakes, including Red Velvet, Dark Chocolate, Vanilla and Chocolate Marshmallow. The unique twist is that each cupcake will be decorated with a sugar heart and 'XOX' decorations.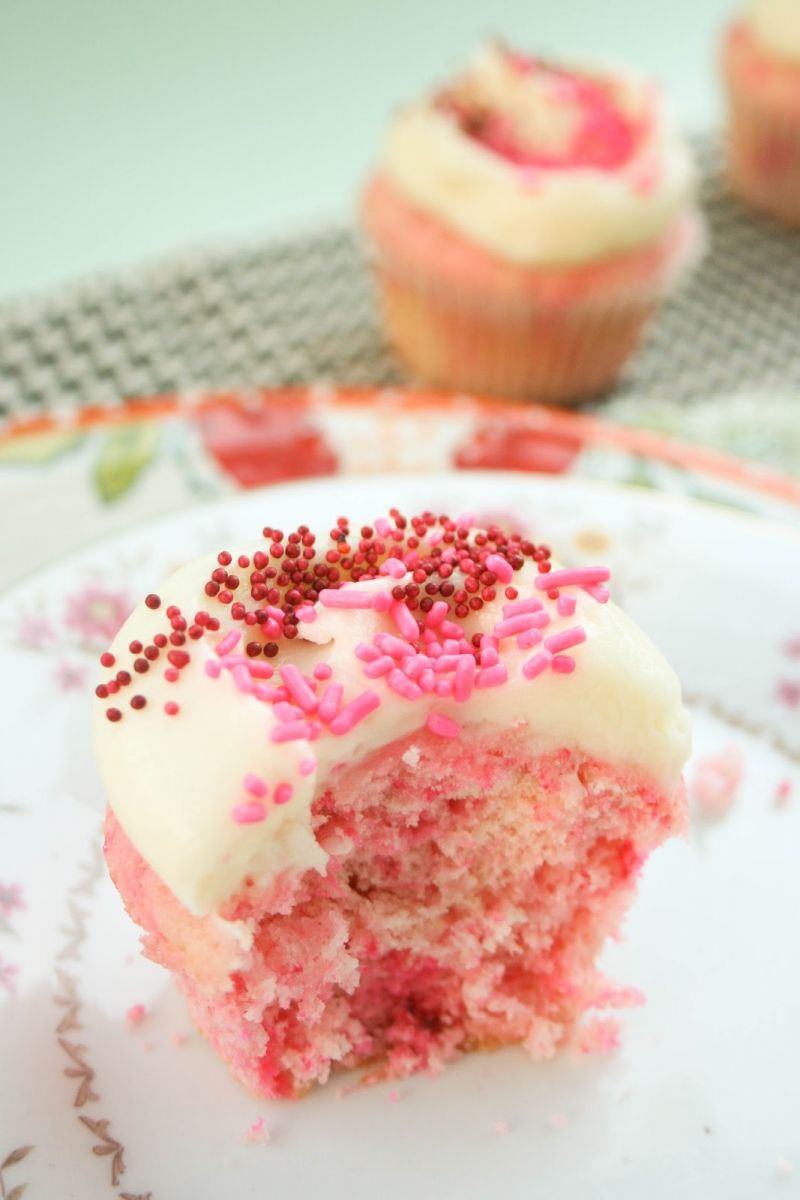 Crumbs Bake Shop
If you are looking for intricately-designed cupcakes, head to this bakery shop where several solutions are available to impress your loved one. There are "Red Velvet Heart" cupcakes with vanilla cream cheese filling and red velvet frosting. The highlight of this bakery is the "Dozen Roses Classic Collection", where the roses are Crumbs 'roses",made from red velvet, vanilla and chocolate cakes. For those who would like to make a gigantic declaration of love, there is the "Triple Brownie Hearts Colossal", which has a humungous  chocolate cake frosted and filled with light pink cream cheese and topped with three heart-shaped brownies.
Baskin-Robbins
The ice cream chain is offering you a chance to announce your love for that special someone with its "Conversation Heart Cakes." You can customize these cakes with your personal messages and these cakes are just enough for two.
Magnolia Bakery
Their Valentine's Day collection features a "Love Note Box", which is an assortment of six classic chocolate and vanilla cupcakes topped with vanilla butter cream spelled out to read "L-O-V-E."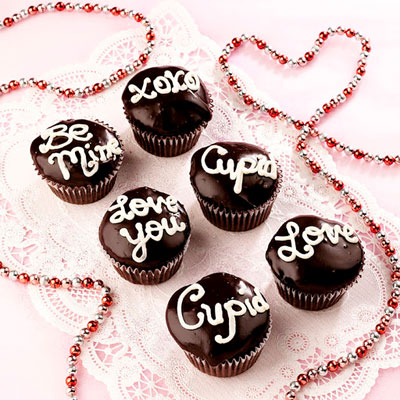 The Good Cookies
If the calorie-rich cakes and cupcakes are not your cup of tea, you can always go for these cookies, which comes with choices of  gluten-free, wheat-free, dairy-free and natural too. The bakery is offering two options to its customers for February 14. The "Valentine's Day Gift Option 1" is a collection of a half dozen cookies in the following flavors:- original chocolate chip, double chocolate chip, white chip, cranberry & white chip, and oatmeal raisin. The "Valentine's Day Gift Option 2" is about a dozen assorted almond butter cookies, six coconut macaroons, six chocolate-covered coconut macaroons, and five large, double chocolate brownies. The collection under option 2 has gluten- and dairy-free products.
Other Articles You May Like To Read:
1. Valentine's Day Dinner Menu
2. How To Make Valentine's Day Pancakes
3. Chocolate Room For Valentine's Day
Image Courtesy: storkie, dylanscandybar, krissys-creations, browngirlgumbo, livingrichwithcoupons, magnoliabakery, theweartogogirls
Valentine's Day Treats With Unique Twists