The Best Mardi Gras Recipes

5 Feb 2013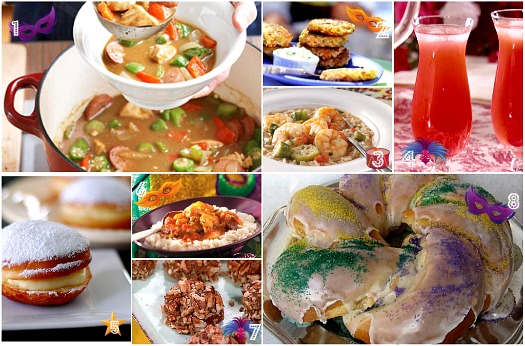 The Mardi Gras Carnival in New Orleans signifies the end of all food revelry before the ritual fasting of the Lenten season begins. People dress up in carnival colors, come out on the streets to sing and dance and eat traditional Creole dishes. So, it is not surprising that food remains an integral part of Mardi Gras celebrations? What are you waiting for? Just get going with these choices Mardi Gras recipes.
This classic Mardi Gras recipe can be made in three easy steps inside a single pot. What adds an edge to this recipe are the Creole spices.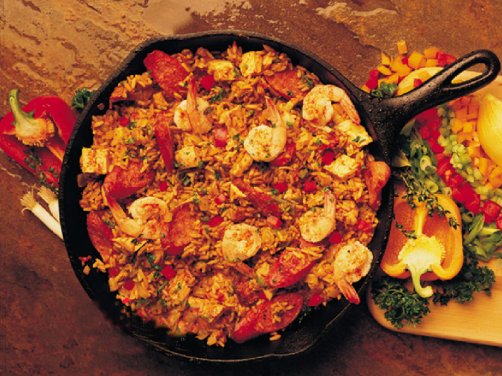 Since King's Cake parties are synonymous with Mardi Gras traditions, no celebration of this season can be complete without a colorful King's Cake. So, try out this ring-shaped cake today.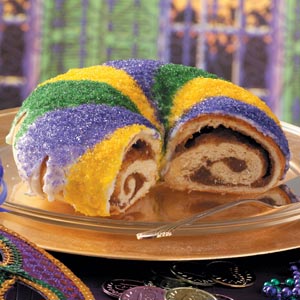 A symbolic Creole dish, this gumbo is a staple around houses and restaurants in Louisiana. What makes this recipe a classic is Andouille sausage and filé powder as well as a deep, thick gumbo texture.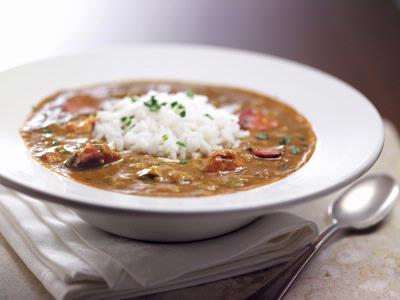 Something for the vegetarian Mardi Gras fans! Okra Creole is a traditional Carnival dish that tastes divine even when served over a bed of steamed rice. This can be your budget entrée on the menu.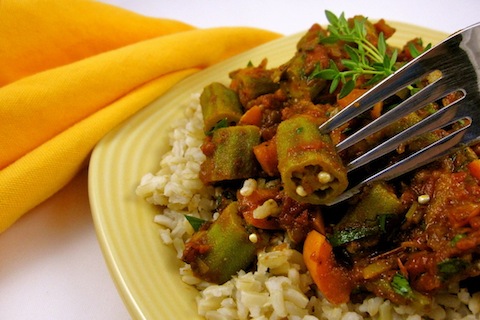 With the revelry still on, you can make good use of these fritters, made with chopped oysters dipped in seasoned batter and deep fried. Serve them with tartar sauce or spicy cocktail sauce on the side.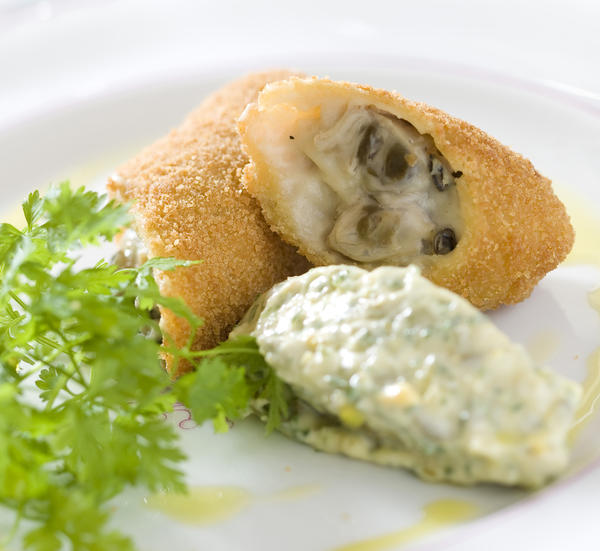 Other Articles You May Like To Read:
1. Go For 'Adopt A Cop Mardi Gras Breakfast' Program
2. 7 Health Benefits of Mardi Gras Tradtional Food
3. How To Make Your Mardi Gras Menu Healthier
Image Courtesy: feedblitz, appetizinglyyours, sparken2, stitchesndishes, yummly, lafite
The Best Mardi Gras Recipes