Avocado Galore During Super Bowl XLVII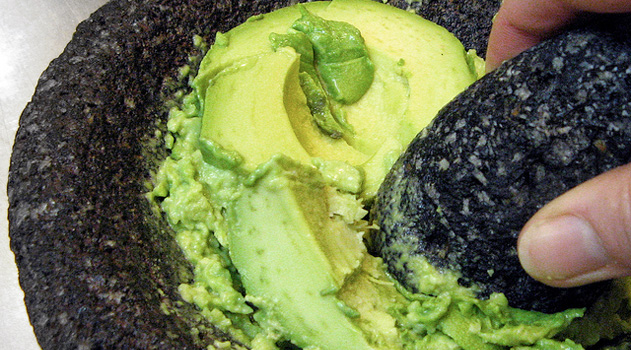 Forget chicken wings and beer! This year's Super Bowl bash will see the rise of a new star - Avocado. It is expected that while watching the Championship Game, Americans are going to consume 79 million pounds of avocados. It may be in dips, salads, sandwiches or smoothies, but avocados are going to figure everywhere. While chicken wings are synonymous with football, avocados have not been traditionally integral to the sporting juggernaut that will be unveiled in America today. Just 12 years back, at the turn of the century, Americans ate just 8 million pounds of avocados during Super Bowl. So, you can guess, how far we have come with the avocados. If your Super Bowl festivities are also underway, here are some recipes to add spirit to your day.
It is a wonderful recipe to begin your Super Bowl party with. Fresh prawn, avocado flesh, cucumber, lemon juice and paprika, that is all you need to create this appetizer.
If you are thinking of serving nachos or chips to your guests, then this basic avocado dip should be your next stop. Just four ingredients and your dip is ready.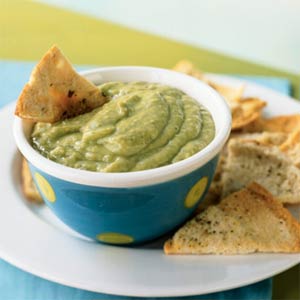 Are you looking for a non-fuss snack to serve during the party, then go for this sandwich. You can have all the ingredients ready before the party begins. Once the fun starts, you can put together the sandwich right in front of the guests or, better still, allow your guests to help themselves by placing all the required things on a side table.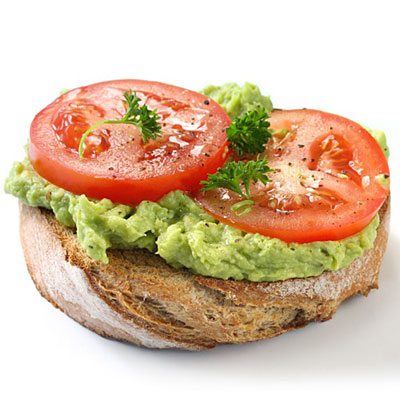 One of the healthiest drinks. which suits the couch potatoes just fine. Pick and prepare all the ingredients in advance and keep a blender ready. Just when the guests feel thirsty or hungry, blend and serve glasses of this smoothie.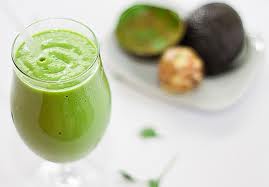 Raw food lovers, rejoice! This recipe is the most easy on the list because it requires just a bit of cleaning and chopping and you are good to go. Once again, you can prepare the ingredients, like avocado, tomatoes, onions, lemon juice, in advance. Keep the avocado boats ready and let your guests fill up the boats and start munching. You can even serve this chunky vegetable salad in boats made out of avocado shells.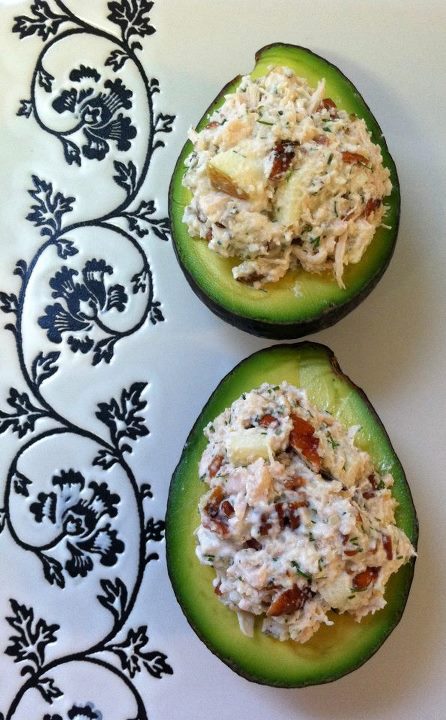 No party can be complete without something sweet to eat at the end. You can also finish off your Super Bowl brunch with this delicious recipe. If you are not much of a fan of chocolate, then how about some avocado and coconut mousse?
Other Articles You May Like To Read:
1. Top 10 Super Bowl Party Treats
3. The Ultimate Super Bowl Recipe Collection
Image Courtesy: shape, smithsonianmag, soshiok, myrecipes, allyou, wishfulchef, carolinesediblecreations, reinventrecipes