Pricey Chicken Wings Spoil Superbowl Party

24 Jan 2013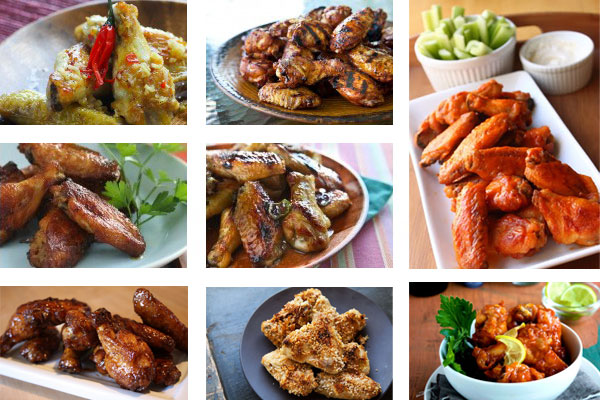 You may have to celebrate this year's Super Bowl party without your favorite bowl of chicken wings richly slathered in your favorite sauce. This is because the price of chicken wings has hit horrifying heights. Time has come to double-check your bank account balance before you hit supermarket to buy chicken wings for your party at home.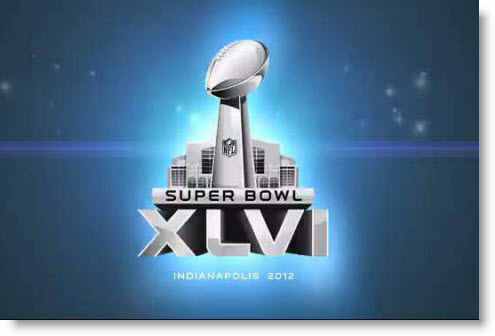 The chicken wings are at their costliest best today, with one pound of wings (frozen) being sold in retail supermarkets at an average price of $2.52, up from $1.97 per pound, which was the rate last year. The "National Chicken Council" has already announced that this Super Bowl Sunday is going to be the 'Most expensive ever.' You definitely don't need any more warning, right?
Chicken wings are falling short of demand because of rising cost of cultivating the chicken feed like corn. As a result, there is a surge in demand for chicken wings everywhere. Americans are expected to gobble up about 12.3 million fewer wings this year around Super Bowl. Since wings are the costliest part of chicken sold in the country, there is no way, there are any cheap wings available anywhere right now. Considering the love Americans have for wings, there is every chance that the supermarkets will not be able to keep up with the demands this year.
Since restaurants have their own way to procure chicken wings in advance, you would be better off ordering out your chicken wings than attempting to make some at home. It might just turn out to be a cheaper deal.
Other Articles You May Like To Read:
1. How To Plan And Enjoy A Great Super Bowl Party
2. Top 10 Super Bowl Party Treats
Image Courtesy: abcnews, frugal-café, steamykitchen
Pricey Chicken Wings Spoil Superbowl Party