Tips to Live Happier and Healthier in 2013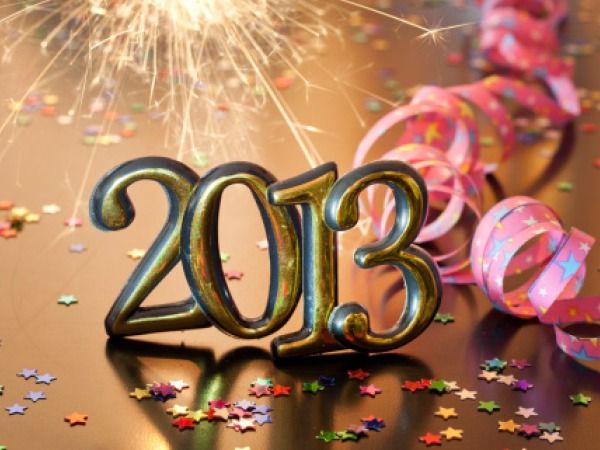 The New Year is not only about crisp champagne, loud music, and endless food supply, it is also about beginning a healthy way of life so that you can achieve your goal of a healthy mind and a healthy body. Now that you are getting out of the infamous January 1 hangover, how about doing things differently. Here are a few ways to get started with your new year resolutions:
Dance the Blues Away
The best way to ring in any occasion, more so the New Year, is to dance your blues away! Get together with family or friends or both, put on your favorite music, and burn the calories away. Research shows that dancing improves your self-confidence, burns about 350 calories and boosts your memory too!
Drink Responsibly
We know you get this advice every year but it needs repetition. While you may have already had your first hangover of the year, try not to make this a habit in 2013. While alcohol may be tied with certain health benefits, excess of alcohol, much like excess consumption of anything, is not good.
Take Up Yoga
Yoga classes are common practice by many people all over the country, so why not try it with the new year approaching? In case you cannot attend a class, get yourself a good DVD to follow along with at home. Get a yoga mat, put on some soothing music or a yoga DVD, and stretch your way to health in 2013.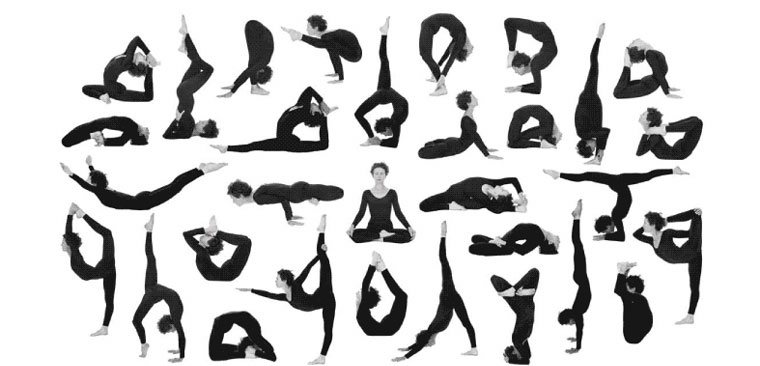 Pucker Up
Kissing not only increases your oxytocin levels but also reduces stress-anxiety and controls your blood pressure. Find your Mr. or Ms. Right this year and if things work out, then you can even love your way to better health!
Learn to Give Away
Giving away your time, money or effort can bring in loads of satisfaction, goodwill and good karma too! Find a local shelter or hospital in your area and volunteer some of your time to help others who are in need. Giving back your time like this can release the feel-good hormones like dopamine, oxytocin and serotonin.
Host A Potluck
A potluck is always a good way, after the holidays, to enjoy some good company without all the hassle and time associated with preparing a meal for your guests. Get together with relatives, friends or neighbors, decide on a menu or theme, and then delegate dishes to everybody. All you need to do then is arrange one dish, get together some disposable basics like paper plates and plastic cups, and enjoy a great party!
Other Articles You May Like To Read:
1. Give The New Year A Heart-Healthy Start
2. Top 10 Healthy Foods For Chinese New Year
3. 10 Tips For Healthy Eating In New Year
Image Courtesy: sarahbrumgart, healthmeup, thejoesweeney
Tips To Live Happier And Healthier In 2013