How To Host A New Year Party For All Ages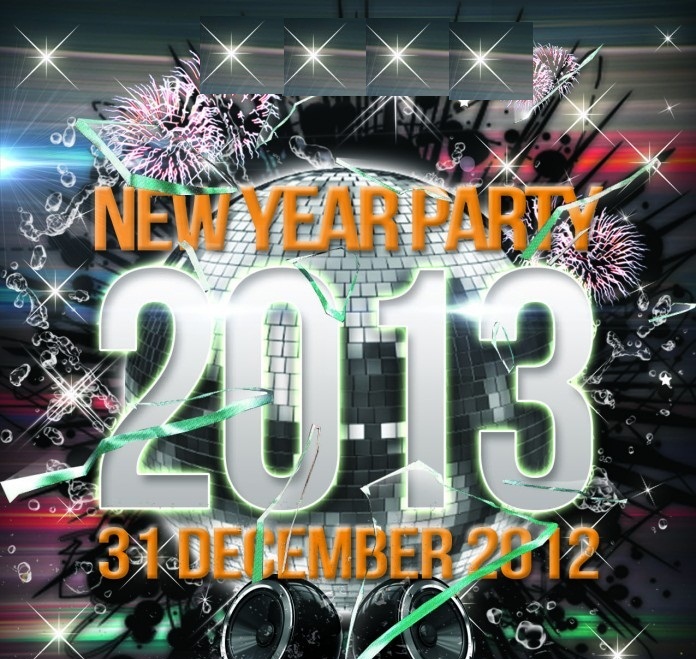 One of the challenges of a New Years Party is hosting one that keeps guests in every age group happy. That's why we've provided the following tips to give you some guidance on how to host a party that is appropriate for guests of all ages. 
Dress up Your Food
Go for interesting presentation while serving typical snacks like chips and pretzels. You can serve the snacks in a miniature treasure chest, or other unusual vessel, to make it interesting for the guests. Everybody, from the kids to the elderly, would love to pick a bite out of something like that. 
Get Innovative
While serving the dishes, you don't need to break the bank buying new cutlery or dinner set. Instead, just be creative with whatever is available in the kitchen, like using different cutting boards to serve cheese and fruit or decorating plain serving plates with herbs or other garnishes. 
Make a Signature Drink
Cook up a signature drink, which should symbolize the dawn of a new year for the guests. The drink should be fun in spirit and festive in appearance. For the kids at the party, have a mocktail version of the same drink available so that they don't feel left out.
Think about Finger Foods
Think about the finger foods and what you can do with them. Comfort foods like mac and cheese, fondue, chips and dip, and even sliders, can be used to help people of all ages get comfortable and enjoy the New Year's eve together.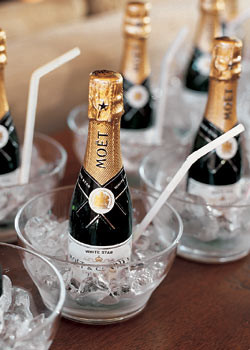 Get a Crafty Dessert
This could be the best part of your New Years party. Plan a dessert station, where you can keep candies, chocolate, chocolate fondue, ice cream and various toppings ready. This would allow guests to have a custom-made experience in creating their own dessert.
Get Miniature Champagne
Grab miniature champagne or wine bottles for your guests to take with them after the party is over. For kids, you can keep some miniature soda bottles or sparkling cider in cute packaging.
Other Articles You May Like To Read:
1. Tips To Remember While Planning A Party
2. Tips On How To Host A Wine Party
3. Tips To Make Turkey Balls For Party
Image Courtesy: mariogembell, sheknows, babble, minichampagnebottles
How To Host A New Year Party For All Ages