Healthy Drinks for Christmas
Christmas is the one time of the year when you want to indulge, not just yourself, but everybody around you. Although you may be constantly surrounded by rich foods, try focusing on the healthier options, both in terms of food and drinks. The cold weather tends to make us reach out for the season staples such as mulled cider, tea and hot chocolate, but before you succumb to the high-calorie versions of these traditional drinks, here are some healthier versions to pick from: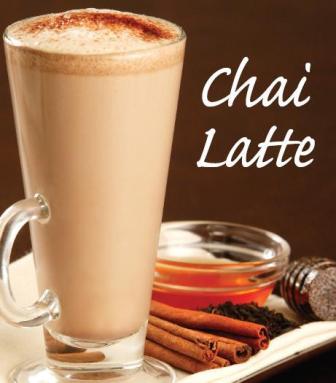 Chai Latte
There is nothing like hot cup of Chai to warm you up when it's cold out. Just make sure that you use low-fat milk and agave instead of the regular milk and sugar, and then sprinkle on some nutmeg to add that extra spice to your Chai latte.
Hot Chocolate
Pick up low-fat milk and semisweet or bittersweet chocolate in place of the traditional options and you are good to go. However, don't forget to sprinkle some ground ginger over your cup of hot chocolate to lend that extra kick, which you might be missing with the low-fat version.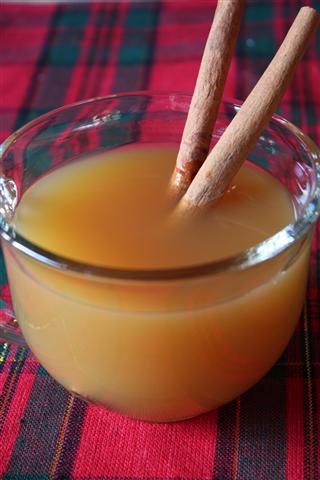 Mulled Cider
Try picking up some fruits like a pear or orange, and spices like cloves, allspice, ginger, and cinnamon. Place it all together with apple juice and slow cook the mixture on high-heat for a couple of hours. Your healthy mulled cider is now ready and you can serve it to everybody during the holidays!
Other Articles You May Like To Read:
1. Making Christmas More Joyful With Drinks
3. Top 10 Christmas Food To Enjoy This Year
Image Courtesy: piquenewsmagazine, trialx, nassauhappening, nutmegnanny
Healthy Drinks For Christmas