How To Decorate Your Christmas Cupcakes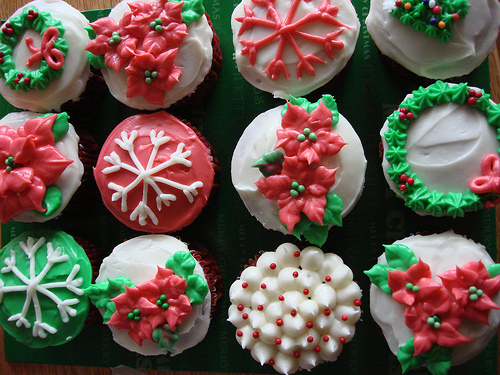 Christmas without delicious and beautiful cupcakes seems incomplete. Well, being an expert baker, you have the cupcake recipe all crammed up but what about decorating the cupcakes? If you are a newbie when it comes to turn up professional-looking cupcakes, here is what can help you walk that walk.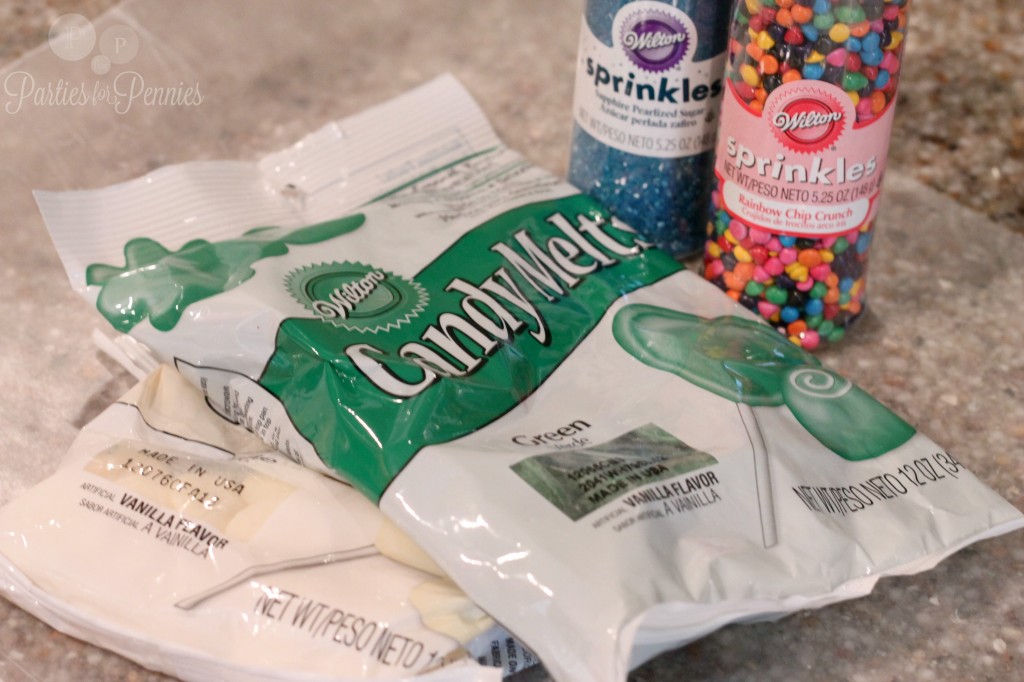 Use high-quality ingredients
Don't fall a victim to the on-sale ingredients and, instead, pick up ingredients that are good quality even if they are not branded. For instance, a chocolate like Callebaut or Valrhona or salted butter instead of shortening in your frosting are going to take the final cupcake to a new level.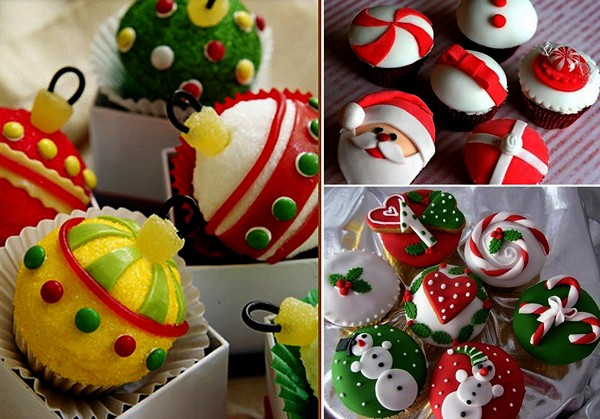 Be festive
Ditch the regular flavors or frostings like vanilla and chocolate, and, instead, go for something, which is in keeping with the festive spirit and season like pumpkin and peppermint. While most people may not date to attempt a Red Velvet at home, it would be the right thing to do if you are baking the cupcakes for a festive occasion like Christmas.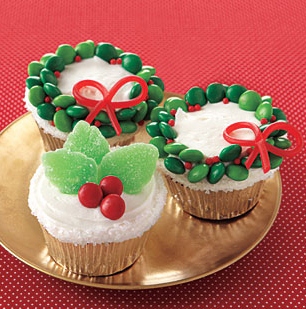 Keep It Simple Yet Elegant
In case you are short on time, bake a cupcake with a recipe you are absolutely sure of, and then decorate it with a piece of chocolate, a sugar cookie, or a marshmallow to make a unique presentation.
Be Organized
Don't wait for your cupcakes to be ready and out of the oven to start work on your frosting. Instead, while the cupcakes are baking inside the oven, you can start work on getting together your frosting as well as other decorations you may be using. This will allow you to not only improvise on ingredients but also to find out whether you have everything that you will need. However, let the cupcakes cool completely before you begin the frosting.
Take It Easy
We know when you will have everything at hand for your cupcake decoration trip, you may tend to go overboard but that is where these tips come to you rescue. Don't put all the food coloring, colored sugar, sprinkles, and candy pieces on one cupcake. Instead, design an individual look for each cupcake. For instance, drizzle a cupcake with melted chocolate and put up a piece of candy flower or chocolate atop to give it a sophisticated look.
Other Articles You May Like To Read:
3. Helping Japan With One Cupcake At A Time
4. Romantic Cupcake Decorating Ideas
Image Courtesy: lovingcake, partiesforpennies, thefabweb, cutefoodforkids, tidymom
How To Decorate Your Christmas Cupcakes