10 Healthy Christmas Gifts To Choose
One of the best parts of Christmas is waking up and seeing all gifts left by Santa Claus or parents (depending on your outlook!). However, usually adults are the ones left out of this Santa Claus gift-giving equation. So, indulge yourself, and your loved ones, this year with some gifts that are both practical and healthy.
Sweet 'n Nice
In case you are looking for a sweet gift, think beyond the usual chocolates, cupcakes, puddings and other sweets. Instead, buy a jar of organic honey, which would not only be different but will also be full of healthy properties and can be eaten as well as used for beauty benefits.
A Grown-up lunch
How nice would it be for someone to receive a modern, fun lunch box that could carry their favorite lunch, be it sandwich, salad, noodles, etc. to office? A gift like this could help somebody eat a healthy lunch every day after Christmas.
A Sports bag
A small bag like the one pictured is the perfect gift for someone who is active and routinely goes to the gym or engages in any outdoor adventures. Look for a sports bag that is not too big but can still fit all their necessary items like shoes, a sweatshirt, and a water bottle.
Gift A Silk Pillowcase
It is now known that a regular pillowcase can age skin by leaving deep lines and stealing moisture. That being said, give your loved one some eternal youth by gifting him or her a set of silk pillowcases that will help them get both a good night's sleep while also protecting their face from dryness, fatigue and aging.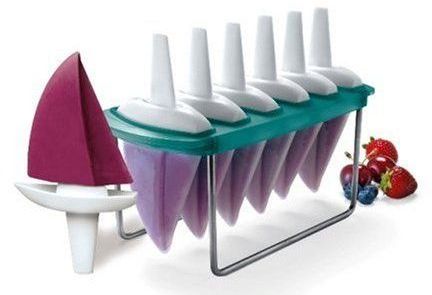 Popsicle Molds
People love to munch on a sweet something after meal, but chocolate, ice-cream and cakes are a pretty heavy after dinner dessert. So, gift some popsicle molds along with a cookbook containing healthy recipes for popsicles. Usually these can easily be made with fruit juices or fruit concentrate.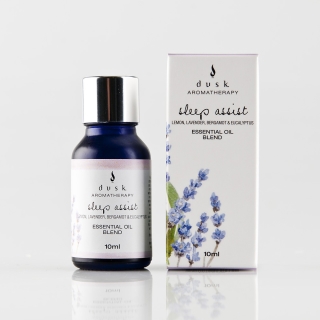 Go for Some Sleep oil
People who keep busy lives often find it hard to sleep well. Lack of sleep can also be a cause of weight gain, stress, and fatigue. So, a bottle of soothing oil could be a thoughtful gift for someone. Many companies sell their own blends of this oil like lavender or evening primrose oil, providing you with plenty of options to choose from.
How About A Food Diary?
Keeping an eye on what you eat is the first way to a healthy body. So, gift someone a food diary for Christmas and you could be doing him or her a huge favor in the long-run.
Other Articles You May Like To Read:
1. Top 8 Christmas Gift Baskets
2. Top 5 Wines To Give As Christmas Gifts
Image Courtesy: kidspot, thehealthcoach1, healthychildblog, bdmleather, ellesilk, thekitchn, dusk, diyhealth