Australians Warned Against Food Waste This Christmas

4 Dec 2012

Australian food rescue group, Oz Harvest, has warned the Australians about limiting their Christmas food waste bill, which is expected to hit the $10 billion mark. The festive season is associated with everything grand and so is the scale of food wastage. In fact, Oz Harvest indicates that as much as 35% of the total food generated for Christmas season is expected to land upon a garbage pile. That is plain cruel, isn't it?
The food rescue group is making arrangements to collect as much as 150 tons of food throughout this month and distribute it among the needy, which includes 400 charities as well as welfare groups. However, it seems that Oz Harvest's efforts may not be enough to contain the food wastage, therefore, Ronnie Khan, the group's founder has appealed to the people to limit food wastage at individual level too.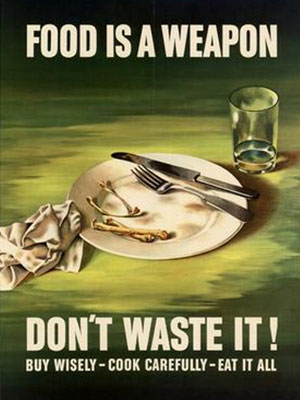 Ronnie says that during the holiday season, between mid-October and end of December, the group is able to collect as much food as it can because there is so much of food everywhere. However, it is also a time when so much food wastage happens, which should not be the case. She informs, "We're collecting the equivalent of around 140 to 150 tons a month – that's just in Sydney." Australian households, as well as businesses, which hold parties during the Christmas season as well as other festival occasions contribute to the rising food waste.
While it is easy for groups like the Oz Harvest because they have so much to pick up and distribute to charities but there is the other side of the picture too - the food waste that never gets picked up and distributed among the needy, the food waste, which goes down the drain. Australians are known to generate about 361kgs of food waste per person per year.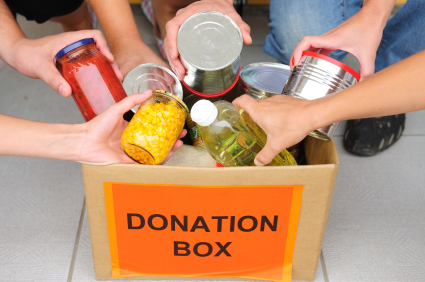 So, there is a lot of room for improvement too. And not just for the Australians, but for Americans, the British as well as the rest of the world. Let us pledge this Christmas that we would not throw away even a single morsel of food. And even if there is excess food, send it to the local charity or give it to the needy on the roadside. That would be celebrating Christmas in its true spirit.
Other Articles You May Like To Read:
1. Food Waste Lights Homes In England
2. Americans Are Wasting 40% Food Every Year
3. Six Ways To Stop Wasting Food
4. Top 10 Tips To Eliminate Food Waste
Image Courtesy: wellhome, recycleforgreatermanchester, switchboard, quickenloans
Australians Warned Against Food Waste This Christmas