Holiday Shopping To Start On Thursday Night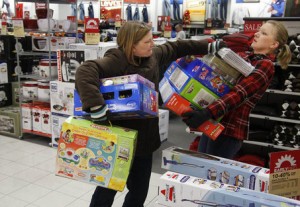 If you are worried about your last-minute shopping for Thanksgiving, don't worry. Retailers are going to keep their doors open for the Holiday shoppers, even on November 22nd.  As a result, the holiday shopping will get a definite head start this year.
Since people are not ready to wait to start their holiday shopping on creepy Friday, the retailers' decision is surely going to help. However, all this is not for the customer's good only. By opening up for extra hours, the retailers are also going to rake in profits in comparison to their competitors. Apart from opening up for extra hours, the merchants have also lined up special offers for the shoppers, especially those belonging to high-end spending strata.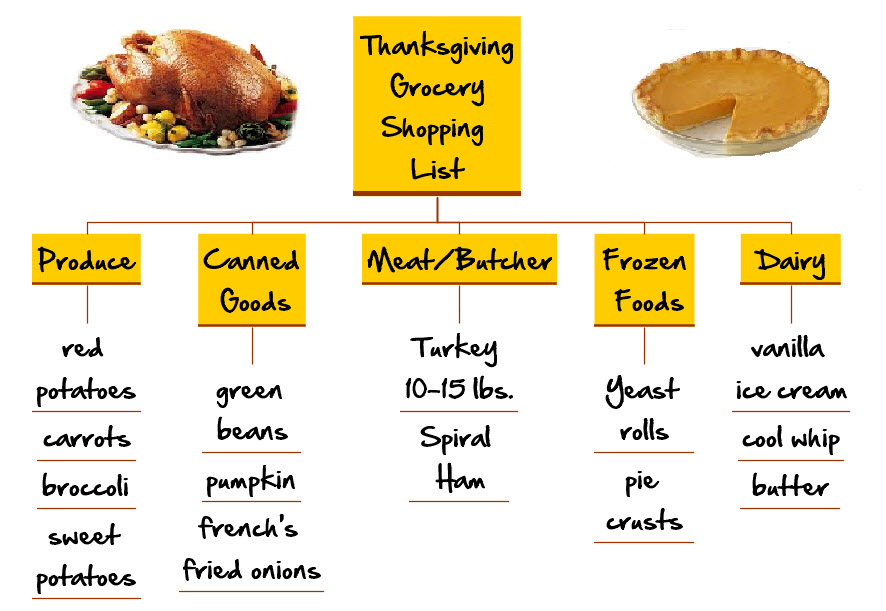 Among the major stores, where you can shop on Thanksgiving night, are Kmart, Toys R Us, Target, and Walmart.
With the National Retail Federation already forecasting a record $586.1 billion holiday sales, it seems everybody is gonna be happy by the end of the holiday season. In case you are already interested, here are the timings of major stores, so enjoy shopping -
Target: Thanksgiving 9 p.m. through midnight Friday.
Sears: Thanksgiving 8 p.m. through Friday 10 p.m.
Walmart: Open all day Thanksgiving; specials start at 8 p.m.
Kmart: Thanksgiving 6 a.m. to 4 p.m., then 8 p.m. through 3 a.m. Friday. Reopens Friday 5 a.m. until 11 p.m.
Toys R Us: Thanksgiving 8 p.m.through Friday 10 p.m.
Other Articles You May Like To Read:
1. My Favorite Thanksgiving Appetizers
2. The Traditional Thanksgiving Meal Gets 28 Cents Costlier
3. Best 5 First Thanksgiving Meals
4. Best 5 Traditional Thanksgiving Meal Ideas
Image Courtesy: thinkingmaps, txtin
Holiday Shopping To Start On Thursday Night