US Restaurants Line Up With Thanksgiving Meal Offers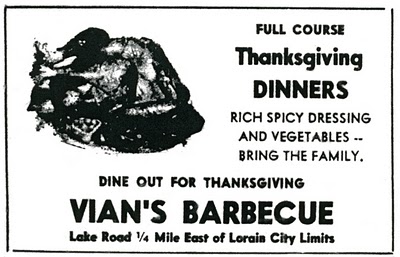 It is estimated that about 14 million people will dine out this Thanksgiving, so it should be no surprise that US restaurants are clamoring with each other to earn huge profits out of this holiday. Since consumers are becoming increasingly receptive towards restaurant meals on Thanksgiving, the restaurant industry is looking to cash in on this chance.
The numbers are predicted by the National Restaurant Association (NRA) and it also claims that an additional 16 million people are expected to order a take out on Thanksgiving Day. Past figures are indicative of similar trends. Cracker Barrel and Luby's Inc. reported significant increases in their sales on Thanksgiving last year. Boston Market, which offers a full takeout feast on this day, also recorded an increase of 13% in their last year's sales on Thanksgiving Day.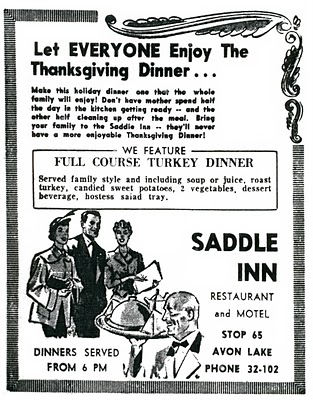 Not wanting to be left behind, chains such as the Ohio-based Max & Erma's is keeping open on the holiday and will also organize a "fun-funky experience" for its late-night guests, complete with 'frozen turkey bowling.' Popeye's Louisiana Kitchen has also planned a Cajun Turkey as its holiday main course. The turkey, a 9-11 pound flash-fried bird, filled with Cajun seasonings, will be available for consumers through December. Boston Market returns this year with its "Holiday Hub" website that offers tips to holiday revelers about hosting a stress-free Thanksgiving party and suggests recipes to go with it.
Since restaurants are so busy preparing for your holiday meal, you just need to make sure that you pick the right restaurant for your Thanksgiving dining out meal!
Other Articles You May Like To Read:
1. Celebrity Chef Tips On This Thanksgiving
2. My Favorite Thanksgiving Appetizers
3. The Traditional Thanksgiving Meal Gets 28 Cents Costlier
4. Go Versatile For This Year's Thanksgiving Wines
Image Courtesy: danielebrady
US Restaurants Line Up With Thanksgiving Meal Offers