McDonald's Staffers Allowed To Wear Poppies For Canadian War Veterans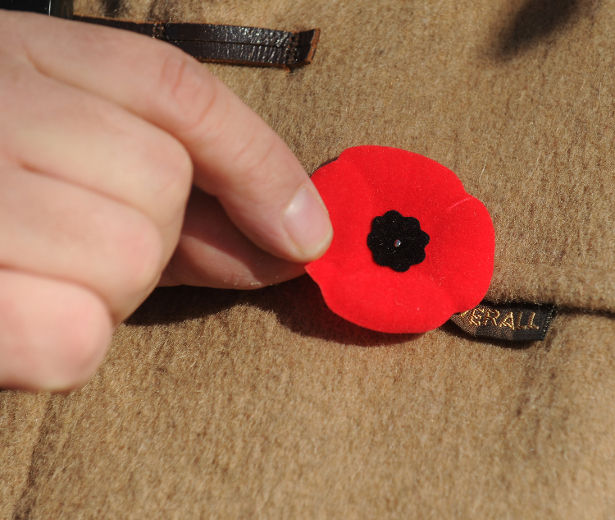 McDonald's employees in Canada are a happy lot these days because they have been allowed to wear poppies in honor of the war veterans of Canada on the occasion of Remembrance Day. They were, earlier, not allowed to do so because of the possible safety risk in the work area.
The management of a McDonald's outlet in Lethbridge, Albert, has now decided to look into the reduction of the safety hazard that is put up by the pin holders, which would contain the poppies. The earlier pin-holders contained straight pins, which the restaurant thought, could contaminate the food being cooked inside the premises. To find a possible solution, McDonald's Canada is working closely with the 'Royal Canadian Legion.'
The restaurant admitted that  'Remembrance day means a great deal to our employees and to the communities we serve all across Canada.'
The poppies are commemorative flowers, which are worn to honor the memories and services of the war veterans in Canada. As per the changed decision of the management, the restaurant staff has been given a silicone sleeve over which they can fasten the pins containing the poppy flower.
The McDonald's gesture has not gone unnoticed in Canada. The first ones to appreciate it were the 'Calgary Poppy Fund and Food Bank.'
Other Articles You May Like To Read:
1. Remember Our Veterans This Sunday
2. Foxborough Lines Up Food Deals & Discounts On Veterans Day
3. Celebrate Veterans Day With Food Deals
4. 7th Annual Fabulous Food Show For Veterans
Image Courtesy: calgarysun
McDonald's Staffers Allowed To Wear Poppies For Canadian War Veterans