Indian Sweets Get Innovative This Diwali
This year, Indians will celebrate Diwali with some crackling sweet concoctions, prepared by indulgent and enterprising sweet-makers. So, the diyas (earthen lamps) will be made out of chocolate, marzipan will be used to make phatakas (crackers), and cakes will be baked in the shape of lanterns. The traditional Indian sweets will receive an exotic twist, all thanks to a growing sense of innovation.
In place of traditional mithai (sweets) platters full of laddus, barfis, and jalebis, brave gourmet experts are going for unusual shapes, sizes, and types of sweets, which are made with equally revolutionizing ingredients like marzipan and chocolate. None of these ingredients is usually associated with a festival like Diwali. Chocolate, though, is an all-time favorite, even in India, where khoya or mawa is the traditional ingredient for any festive sweetmeat preparation. One such expert duo has given the traditional mithai a pass and used various aspects of this festival to design their sweetmeats.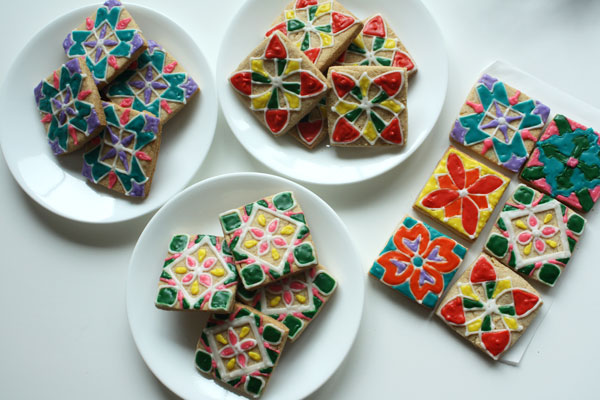 Right from the playing cards-themed cupcakes, complete with clubs, spades, and hearts, to a Vegas-themed platter of sweets in the shape of dice and token chips, the sweet makers are going all out with their imaginative approach. Then, there are the rangoli-patterned cookies, which add a whole new gamut to the changing face of Indian sweets this Diwali.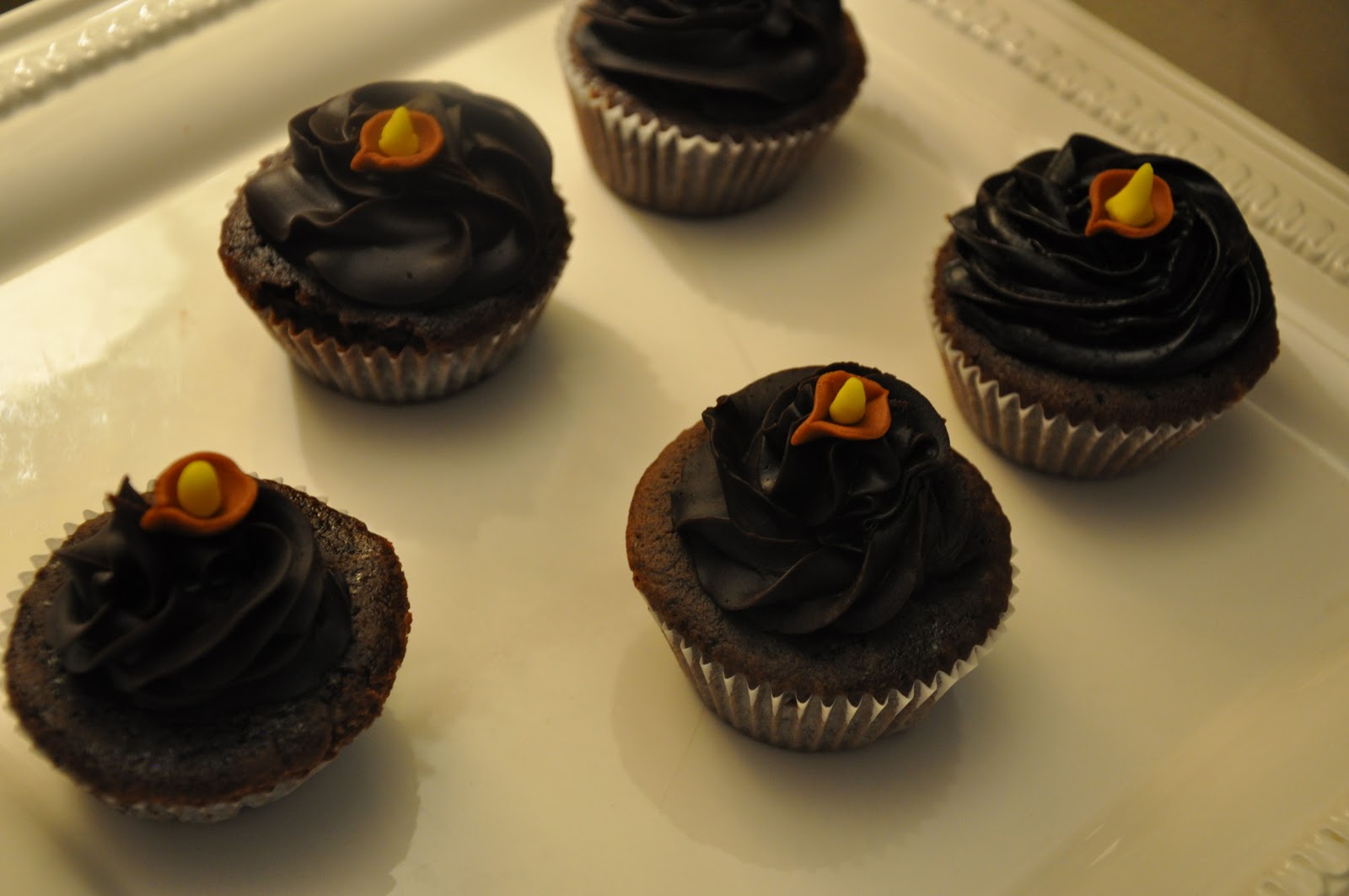 Cakes are also not left untouched with desserts such as 'Diya cake', 'marzipan atom bombs', 'diya-shaped truffles', and 'fresh cream nougat cake' being lined up for Diwali shoppers. Since this festival is associated with lots of lighting and bursting crackers, many sweets are being made into crackers like anar, bombs, and rockets, with sugar fondant as the main ingredient. In fact, ingredients like peanut butter are also being used to add that special touch to Diwali mithais as well as grant them a longer shelf life.
Other Articles You May Like To Read:
1. How To Make Diwali More Delicious
2. New Age Sweets For Diwali - Going Beyond Tradition
3. Food Flavor For The Festival Of Lights - Diwali
4. Top 10 Diwali Sweets To Make At Home
Image Courtesy: thepartywall, bakingfrommyheart
Indian Sweets Get Innovative This Diwali