Celebrate Veterans Day With Tasty Food Deals

8 Nov 2012
Tasty food deals are the best way to celebrate the Veterans Day and the 24 million veterans and troops. American restaurants and pizzerias are showing you how to do that. The upcoming three-day weekend will have free grub like pizzas, pancakes, donuts, and entire meals, to grab from various places. We bring you the latest dope on the same: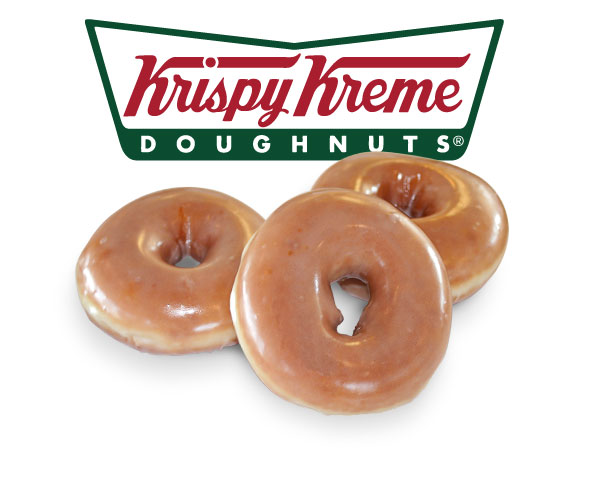 Krispy Kreme – On Sunday, Veterans can choose from a dozen varieties of donuts, free of cost, and free small coffee, to celebrate their Day.
California Pizza Kitchen – Free pizza and a non-alcoholic beverage awaits Veterans on Sunday or Monday with the tagline, "You service deserves ours."
Denny's – All-you-can-eat pancakes await the Veterans on Monday. The restaurant wants to "highlight our loyalty to such a key demographic."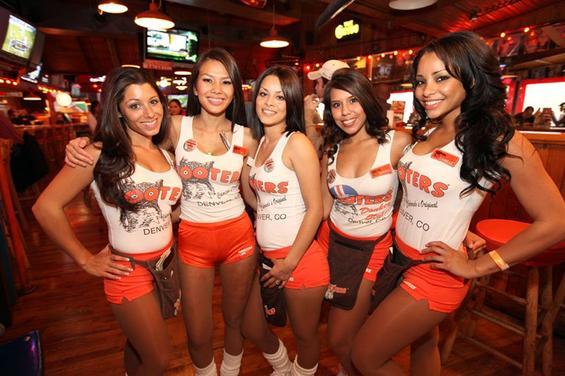 Hooters – free wings and a drink is what you will get at the Hooters this Sunday.
Einstein Bros Bagels – Free bagels, both Signature and Classic will be available for the Vets on Sunday.
Red Lobster – On Sunday, the restaurant is offering free appetizers of Vets' choice along with soft drinks.
TGIF – Vets will pick any lunch item on the menu free on Monday.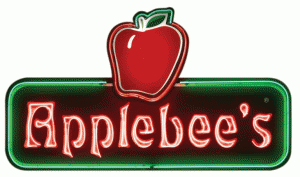 Applebee's – For this restaurant, providing free meal to Vets is a tradition as well as a part of their 'Thank You Movement.'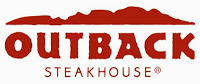 Outback Steakhouse – A free Bloomin' Onion and a Coke is available for the military and Veterans on Sunday and Monday this year.
Golden Corral – The chain is celebrating the annual Military Appreciation on Monday between 4 pm and 9 pm with a free dinner buffet and beverage.
These are the various ways of saying Thank You to Veterans. Which one do you like the best?
Other Articles You May Like To Read:
1. Veterans Return To Their Own Lands
2. Election Day Food Deals For American Foodies
3. Starbucks Remains No. 1 In Daily Deals
Image Courtesy: oncenter, holiday-parties, newspaper, shadowrockpreschool, prweb, compete, gsu, redlobstercouponsz, jugnoo, vegan, printable-coupons, goldencorralcoolsprings
Celebrate Veterans Day With Tasty Food Deals