National Pecan Day - Delicious and Nutty Treat

11 Jul 2012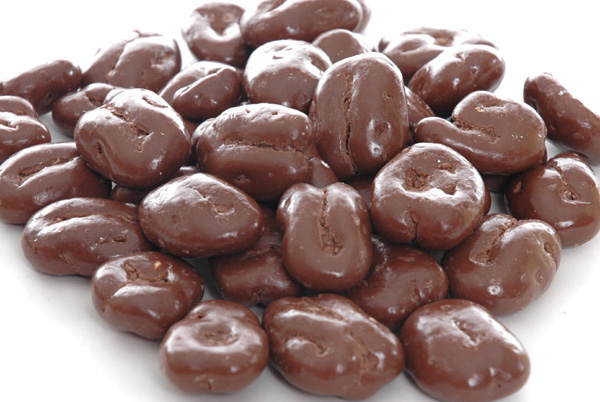 Its time for celebration yet again! 12th  July is an informal food holiday, celebrated all over US by food lovers and enthusiasts. As the name suggests, this day is dedicated to the delicious nutty pecans , pies, cookies and pecan cupcakes. If you haven't yet celebrated the day and looking for some ideas, here are some things which might interest you.
Interesting Facts:
Pecans were popular since ages but there was actually no day dedicated to them alone. However, since the year 1990 Manufacturers and retailers started coming up with new concepts of 'food holidays' since the year 1990 due to increased commercialization and newer promotional techniques. Pecan day is one such informal holiday, mainly popularized by confectioners, manufacturers and retailers who had the sole intention of some quick sales. Well, why think about the history of the day - just enjoy the day and celebrate it in your own way.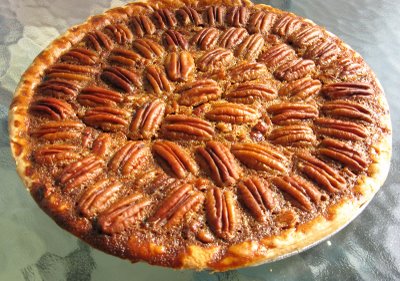 So, what is the day about?
It is the day to enjoy a delicious and nutty slice of the 'pecan pie' or cookies, cupcakes or any other pecan dish. You can choose to prepare this at home or have it at your favorite restaurant!
How to celebrate the day?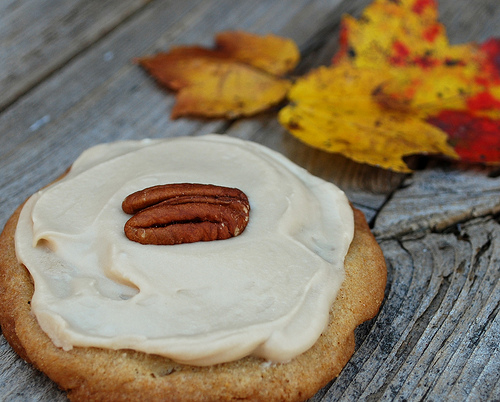 Time to check out your culinary skills again - why not bake the pecan pie or cookies, bread or any other treat at home? We can always purchase these from the stores, but since it is a special day - you can always give your family a treat with freshly baked pies and munchies. Moreover, you can add a special touch with chocolate cream cheese or a variety of nuts or bring a variety in toppings.
Check video to make pecan pie at home:
Try out something traditional this time. Why not bring in the traditional taste and flavor of the pie? You can involve the elders of your family - your mom can help you out too. Another way to get your family together just like Christmas and Thanksgiving.
Call home your friends and arrange baking contests - think about small awards for the best pie. It's a great way to enjoy the different varieties of pecan pie.
So, make the day special in every way you can and have loads of pecans on this day.
Image credits: verbenapecan, barbequemaster, thecuttingedgeofordinary
Video credits: ifoodtv
National Pecan Day - Delicious And Nutty Treat