National Apple Turnover Day – Enjoy Fresh Treat

4 Jul 2012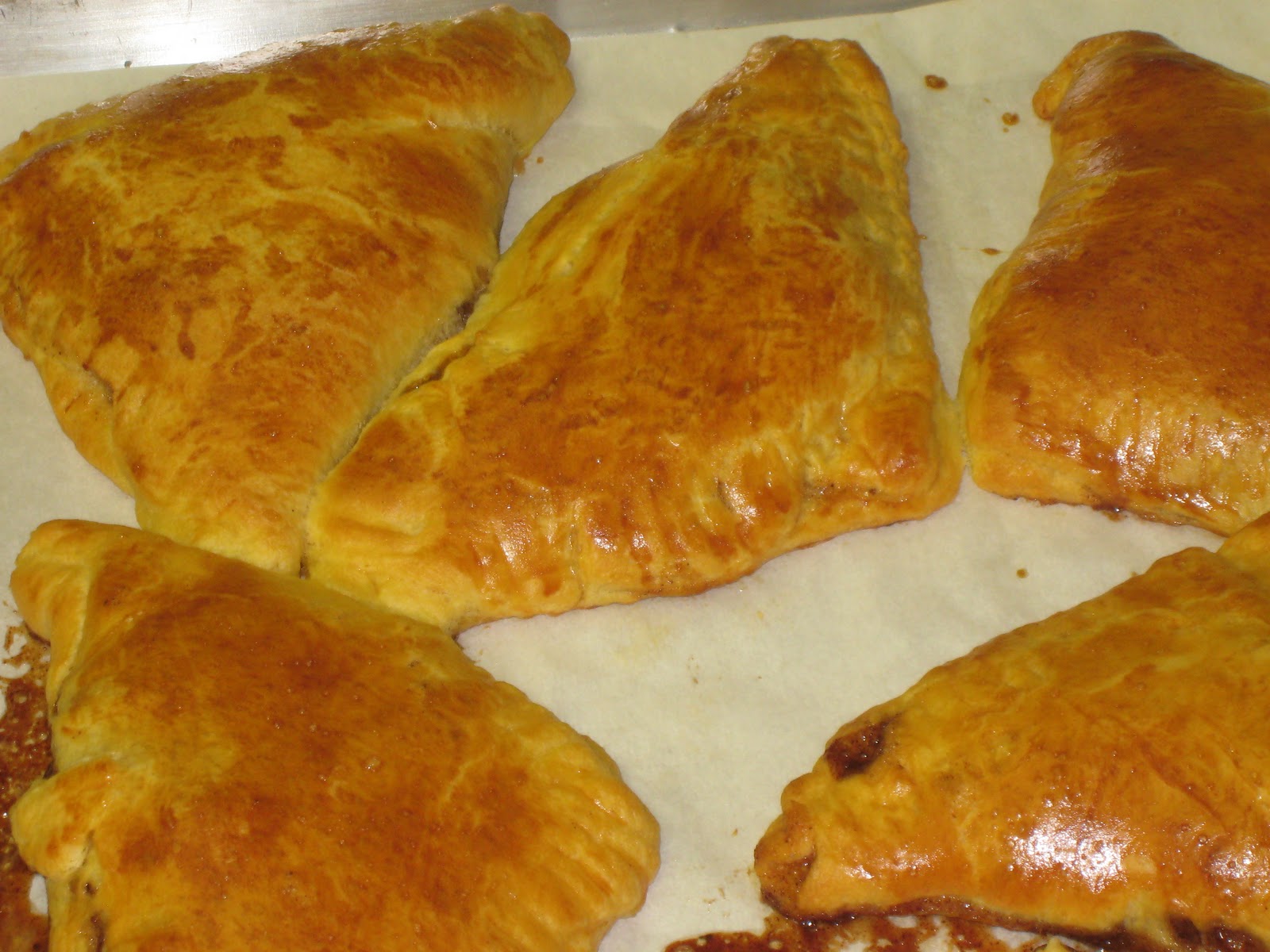 A much awaited day for fruit lovers! 5th July is National Apple Turnover day – a day when you do not need an excuse to indulge in the delicious fruit stuffed pastries and several types of apple desserts. This is not an official holiday, but food lovers all over United States, take pleasure in treating themselves with some delicious goodies on this day.  Here are some interesting facts about the day. Keep reading...
History of the day:
Apples are known to have originated in Northwestern China and were a favorite of ancient rulers. Research reveals that turnovers date back to the 18th century when they were popularly used in the making of desserts and other treats. The day probably originated during this time.
Why is the day celebrated?
Well – It is just an opportunity to spread awareness about this fluffy pan fried treat. This is undoubtedly, one of the few days of the year, when you get the most varieties of Apple turnovers – at restaurants and homes.
Celebrating…
Thinking about the celebrations? Your options are many:
Purchase a batch of fried pastries from your local confectionary and simply distribute them amongst friends and family.
Try to prepare these delicious turnovers at home – indeed a great day to challenge your culinary skills!
If you are a party lover, arrange one at home. Plan competitions for the day and announce a prize for the best turnover.
When to have these?
You do not need to wait for any special time of the day to enjoy apple turnovers. If you choose to prepare them at home, you can serve these for breakfast, as a brunch or simply as a snack.  You can buy them from your local supermarket too – these usually have a shelf life of 4 days. If you pick the frozen ones, you can store them for at least 6 months.
These were some of my ideas to make the day special – if you have something special in your mind or more ideas do share them with us.
Image credits: foodistafriends, kellishouse
National Apple Turnover Day – Enjoy Fresh Treat