National Anisette Day For Sweet Liqueurs Lovers

1 Jul 2012
Love liqueurs and anise? Now, you have a reason to celebrate and rejoice with your favorite sweet liqueurs - its National Anisette Day on 2nd July! On this day, you do not need to look for a reason or an excuse to have to raise your glass of anisette. It's a day to enjoy it straight up, on the rocks or in a cocktail. Here are some interesting facts about the day and ways to enjoy it.
Interesting facts:
What is Anisette?
It is not one of the most popular alcoholic beverages and this day is a great opportunity for everyone to try out this drink. If you haven't yet tried it, it is a great opportunity to have the first sip now and if you are familiar with its taste, you can enjoy it even more now.
History of the day:
The exact origin of the day is not known but records reveal that Anisette has its roots in Mexico, Spain, France and Italy. It was initially created as a replacement for absinthe. It became famous for its 16 herb content which proved to be healthy of taken in moderation.
How to celebrate the day?
You can check out your local bars and restaurants if they have something special to offer for the day. If you are lucky enough to have a specialist shop close to your home, you can check out as many flavors as you wish.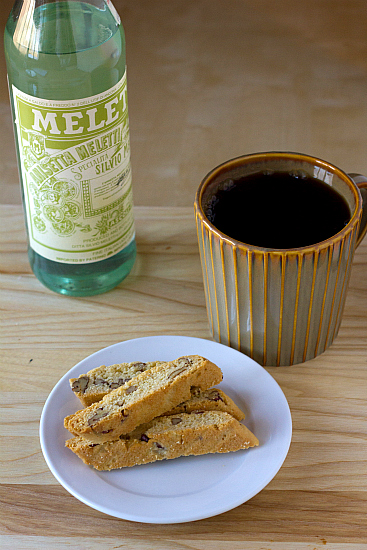 If you have it at home, you can always invite your friends over and have a great party on the day. You can serve it with other cocktails too, some great snacks and good music.
Try out different dishes using anisette as the main ingredient and surprise your family and friends with this interesting menu.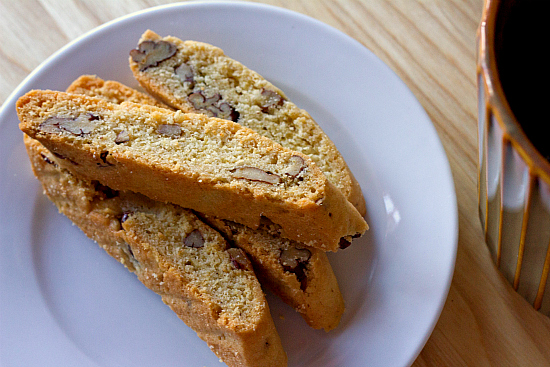 You can come up with some more interesting ideas to celebrate the day and enjoy the day as much as you can.
Image credits: cheaplikemeblog, browneyedbaker
National Anisette Day For Sweet Liqueurs Lovers