Top 10 Dishes for National Tapioca Day

27 Jun 2012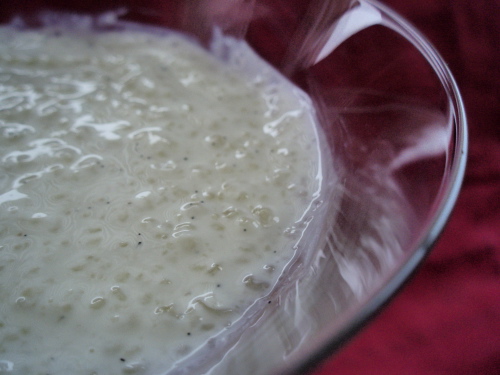 An informal holiday – National Tapioca Day is celebrated on June 28th  by  food lovers all over the world. This is a special day dedicated to tapioca, which is actually a starch that comes from the cassava plant. Tapioca is used in many forms such as flour and also acts as a gelling and thickening agent. It can also be processed into different forms like pearls or granules and also like sago balls. So, if you are thinking about ways to spend the day – we suggest, you prepare a  great tapioca menu on the day.
Top Dishes
Snacks:
Looking for some innovative and uncommon snacks – you can try tapioca. The root is cut into strips, wedges or slices and deep fried just like potato chips. It makes an interesting snack which can be served with tea.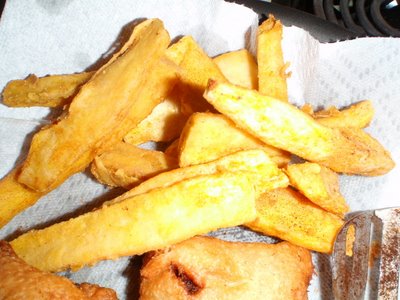 Palm sugar syrup dessert:
A quick and easy way to make your kids happy on this special day! You just need to cut small cubes and boil them till they get soft. Add sugar and grated coconut to  it and you are done. These can then be served with palm sugar syrup.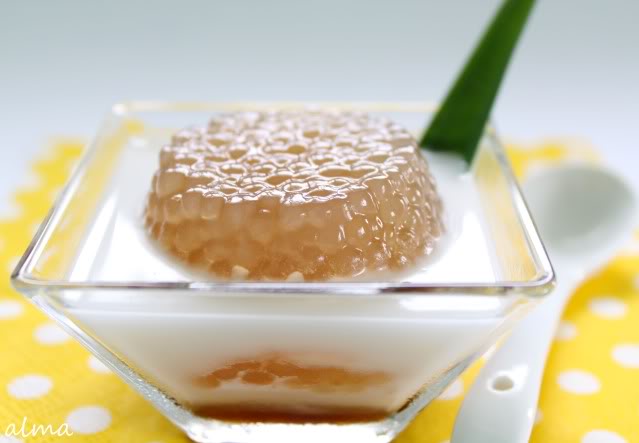 Baked Tapioca:
This makes a healthy lunch or dinner item. Just as the name uggests, this is baked and with minimum use of oil and spices. Just chop small cubes  and bake with herbs till soft. These taste wonderful when served with fresh vegetable soup and bread. Baked tapioca cake is also quite popular.
Fish Curry and Tapioca:
This is a very popular dish of Southern India! Fresh seafood is prepared in a spicy sauce  and served with steamed tapioca. The flavor of the vegetable infuses in the gravy and adds to its taste.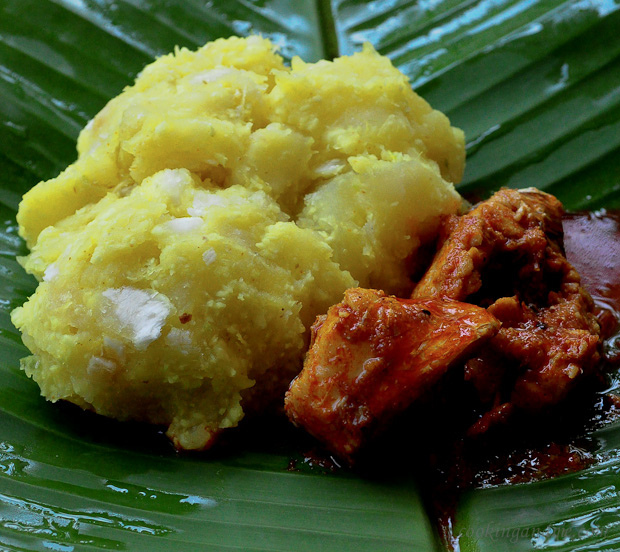 If you wish to stay healthy on this special day and do not wish to pamper yourself much – you must try out light tapioca porridge. You can add milk or buttermilk with tapioca to prepare the porridge. This is often served to patients suffering from a number of ailments due to its high nutrition value.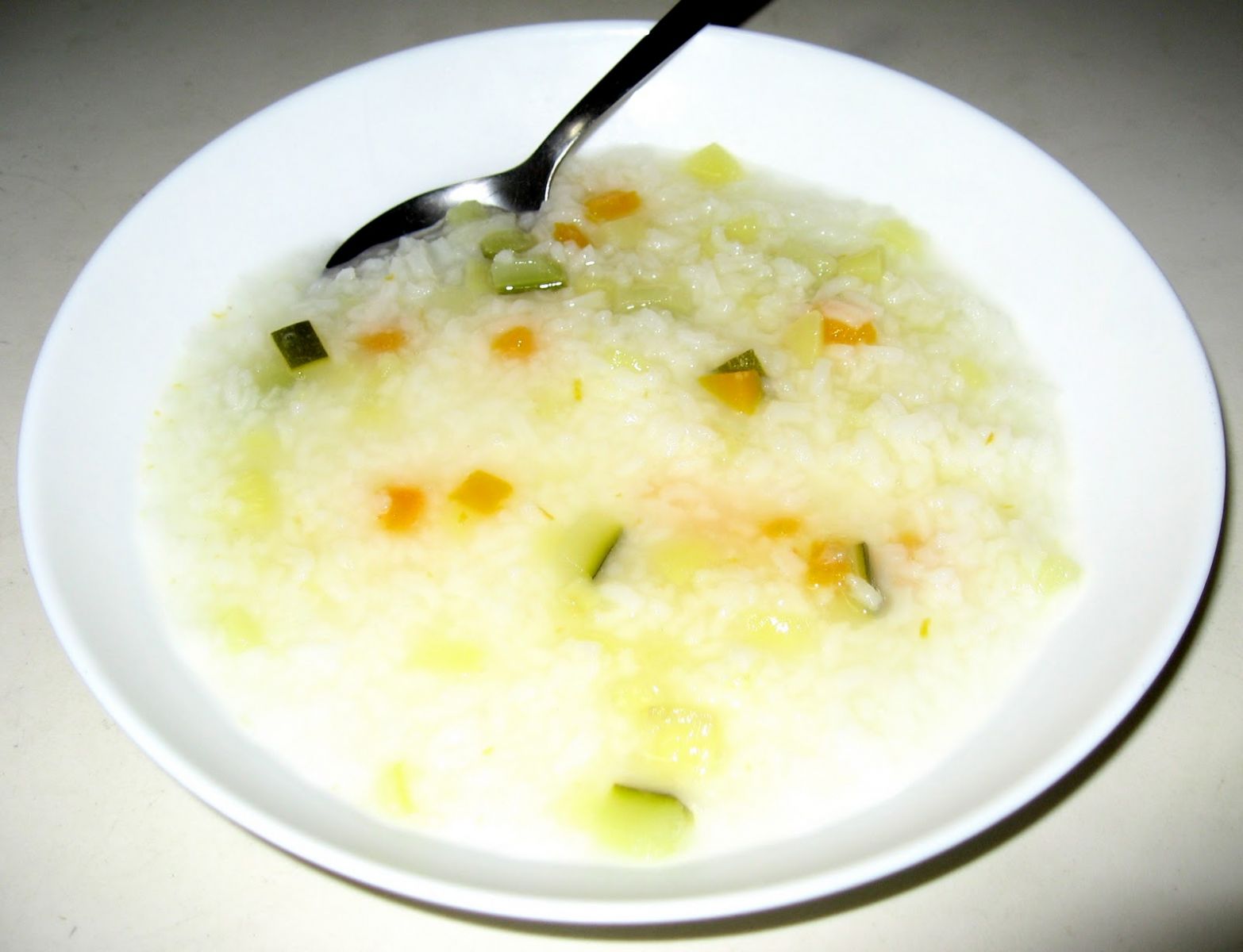 Tapioca Toast:
A wonderful dish which can be served for breakfast! The vegetable is stirred and then strained using a sieve. It is then fried just like a tortilla and sprinkled with coconut grated. This is then buttered and served as a delicious toast.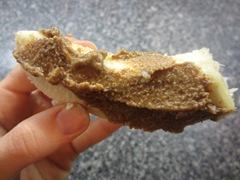 Special Salsa: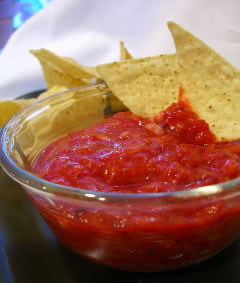 This is surely worth trying ! You must have tried out different types of salsa, but this is a completely different one. Boil very small tapioca cubes in a chili onion mixture (ground chilies and onions). Once completely boiled, blend the mixture and your salsa is ready for a number of dishes. You can have it with toasts or tapioca chips or wafers itself.
Kids love this – Tapioca pudding is made from its pearls. These are the main ingredient of the pudding which is garnished with chopped dry fruits. It makes a wonderful dessert after spicy meals.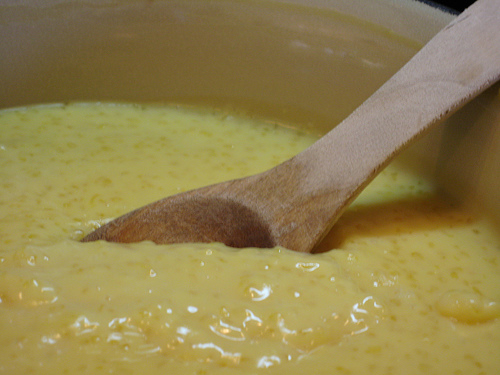 A favorite  for those who are looking forward to gluten free diets. Prepare bread on this special day using tapioca flour and serve it with  veg curriies , baked chicken or other side dishes. Your guests are surely going to love this healthy bread.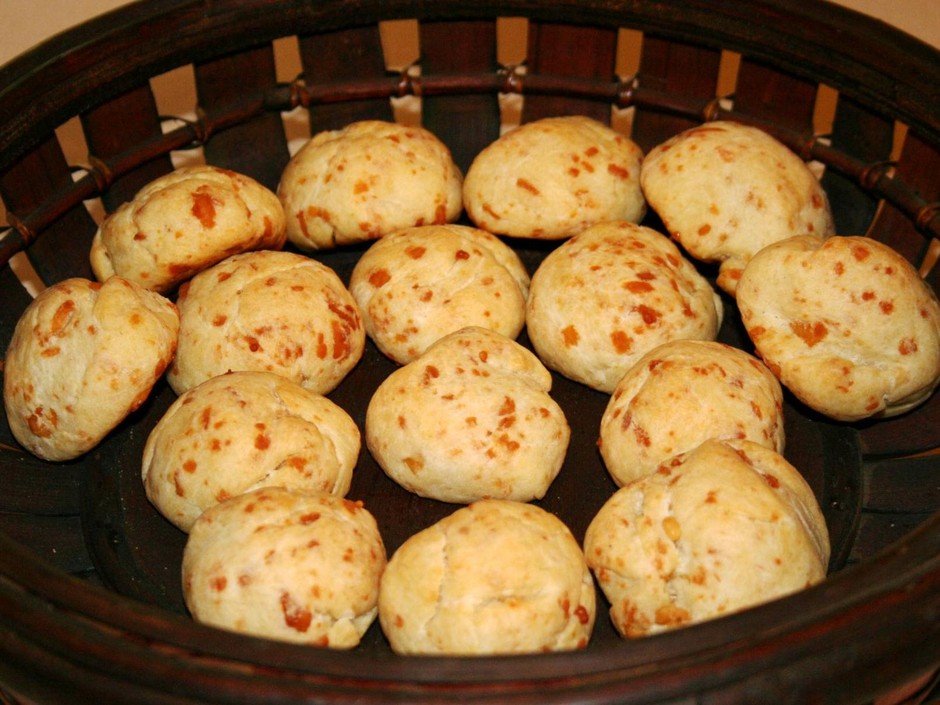 Steamed tapioca:
Steamed dishes are loved for their nutrition content and taste. Steamed tapioca can be prepared quickly and served with brocolli, cabbage, peas, potatoes or other vegetables of your choice to make a healthy veg meal. If you wish to add to its taste ( without worrying about calories) sprinkle grated cheese before serving.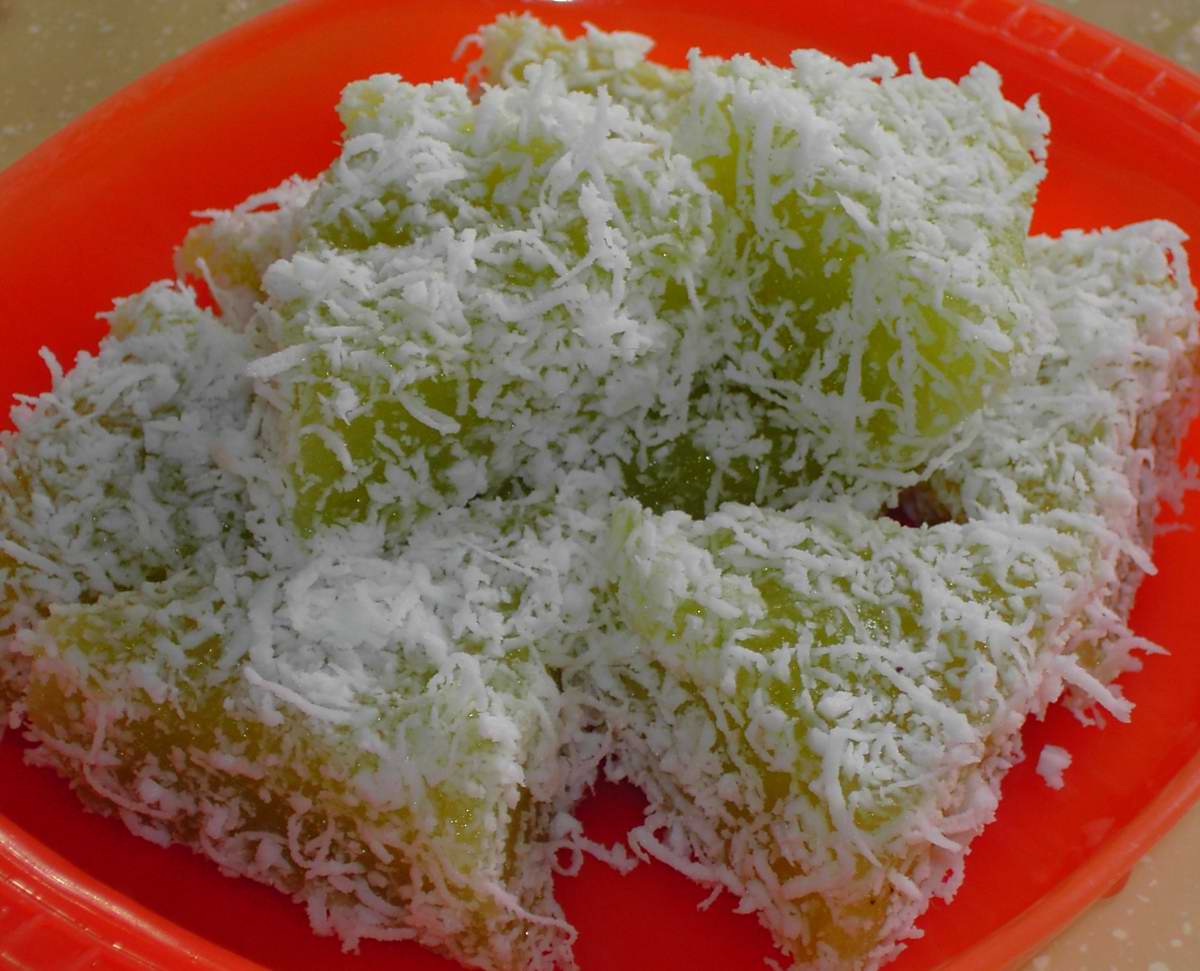 So, on this National Tapioca Day prepare as many items you desire and make the day even more special.
Image credits: casettadicibo, see-all-beauty, proofofthepudding, auntyyochana, cookingandme, greatsalsa,  blessedhomemaker
zumurphy, everydaydishtv, bitsofbalance, almapalmero
Top 10 Dishes For National Tapioca Day