Celebrating National Peaches and Cream Day

20 Jun 2012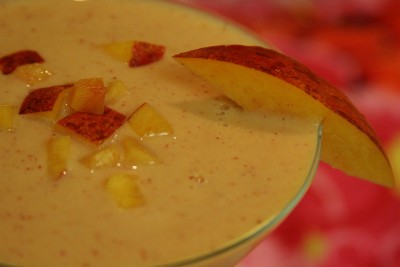 A combination made in heaven , wouldn't you like to celebrate the day dedicated to this heavenly combination of peaches and cream? National Peaches and Cream day is celebrated on 21st June and considered to be a favorite American Food Holiday, which every foodie is keen to celebrate. You don't need any excuse to have a party on this day - the festival mood is just about everywhere!!
Interesting facts:
What you can do to celebrate?
Well, your options are many! Think about ways to involve your family and friends to make it real fun. Here are a few ideas:
Recipe sharing contests - Just plan a contest where the best peaches and cream combination gets awarded. Invite all your friends and relatives who love to come up with innovative ideas. Once the preparation is done, everyone can enjoy the sumptuous dish and you will love to see the smile on every face.
Potluck Parties:
Participate or organize these parties yourself. If you are a part of a large group, you will love the varieties available. I bet, you are not going to get so many combinations anywhere else.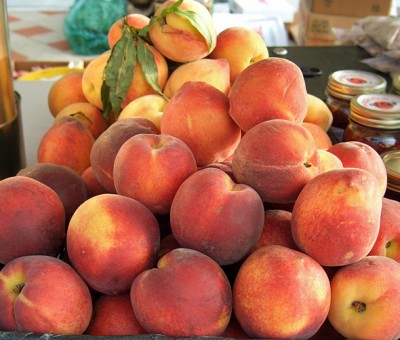 Visit your favorite restaurant:
If it is National Peaches and Cream Day - restaurants will be geared up with the best of preparations. Walk into any place of your choice and check out whatever they have on offer. If you are lucky you will get to taste some of the heavenly  dessert combinations.
Try out your culinary skills:
Last but not the least, this might turn out to be the best way to celebrate. Try out the preparation at home - use your creativity and imagination in the kitchen. Share it with everyone at home and invite some of your friends too. Good music, movie and plenty of peaches and cream - you will not need anything more.
561921-try-this-peaches-and-cream-dessert.jpgsaxeit-hht5zwocqqrafwujyzawved0caoq8wc4mgusgafqjcnfeidm9oje8ta6mvg53ptcfqabsqw
National Peaches and Cream Day is not just about fun and frolic- peaches are healthy and will benefit you in more than one way.
One large peach, about 100 grams has:
Calories
46
Potassium
310 g
Vitamin A
880 UI
Vitamin C
8 mg
Calcium
8 mg
Carbohydrates
12 mg
Fiber
2.2 g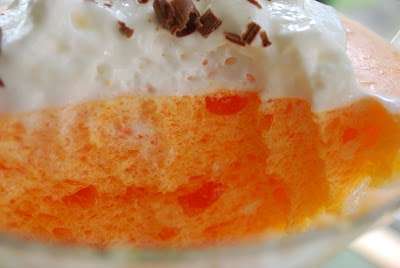 Do, you need some more reasons to celebrate the day? Come up with more ideas and have fun!
Image credits: livegreensmoothie, itsallgouda
Celebrating National Peaches And Cream Day