Ten Popular Food Ideas For Father's Day

11 Jun 2012
It is never too late to appreciate your Dad, the man who has been there like a rock of Gibraltar, supporting you in every day life. It is Father's Day on June 16 and it is time to show him that you love and respect him. And what better way to show your love than with food. Here are some food ideas for you to try this Father's Day and watch your daddy eat to his heart's fill.
Food Ideas For Father's Day
Instead of a regular breakfast of egg and toast, treat your dad to some delicious chocolate brownies, with a mega twist.!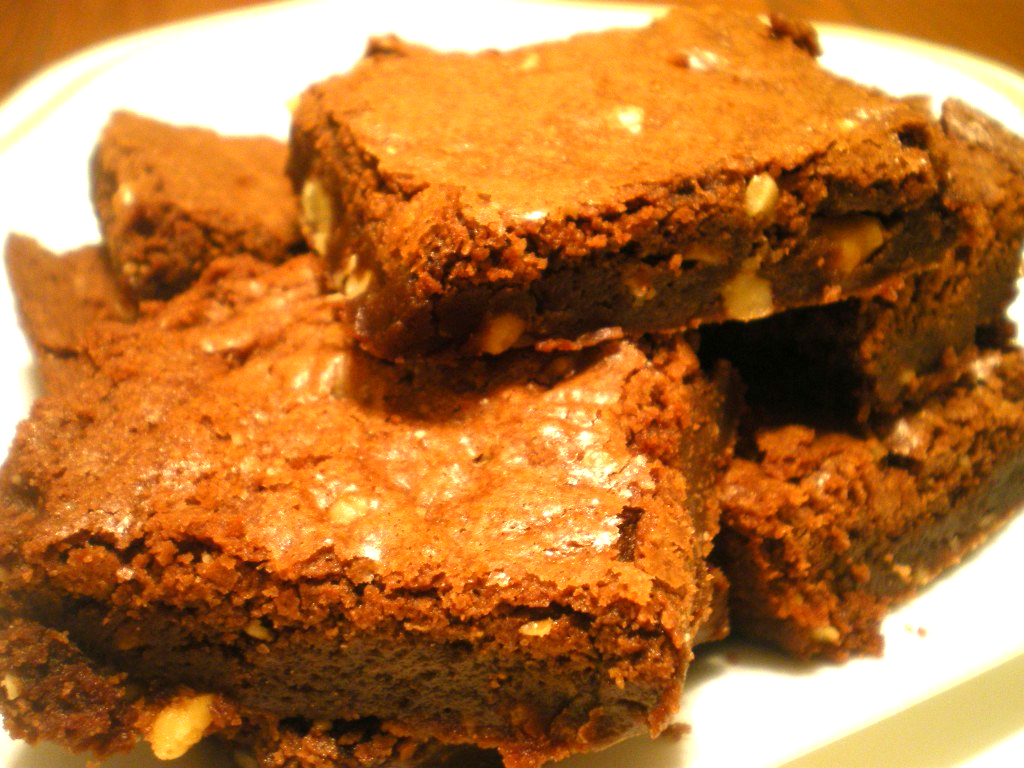 What better way to treat your father than with his favorite beer and pumpkin ale inside his daily bread! Using beer to kneed the flour, you don't even have to wait for it to rise before popping it into the oven.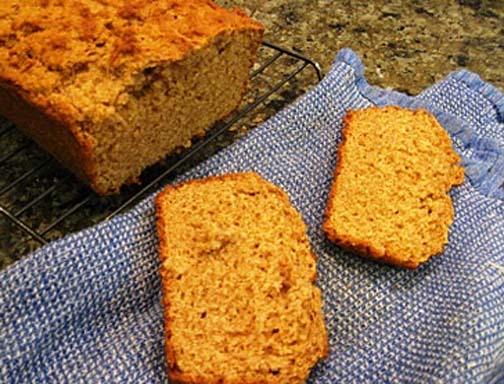 3. Beef Jerky
If your Dad is a good cook himself, you can choose this recipe to impress him. Although this recipe takes some time to prepare and cook, the end result is worth it with a lip-smacking flavor.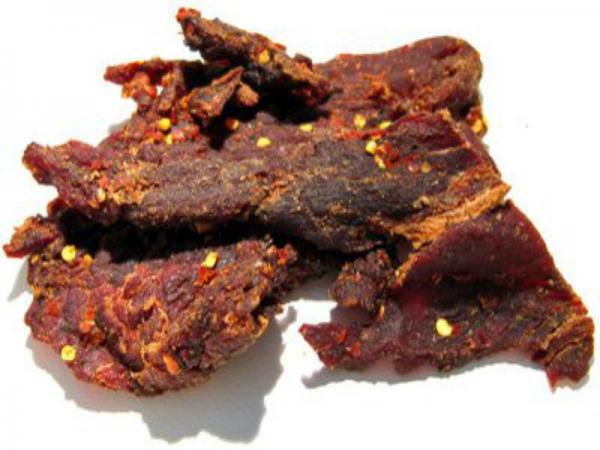 If your Dad remains a fitness freak the year round, Father's day is one occasion when you can get him to let his hair down, lounge in front of the TV, catch his favorite sports action and enjoy a stacked burger with his favorite beer. Don't forget to load the burger with a healthy dose of pepper, cilantro, onions and cheese. Serve him tomato salsa and fried greens on the side.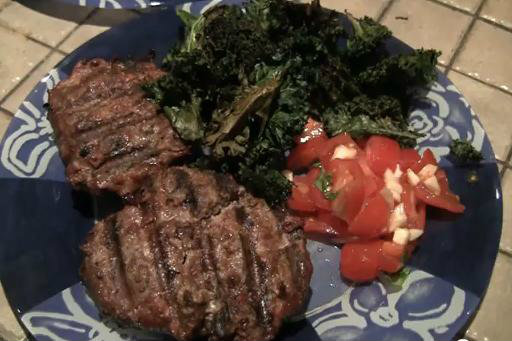 5. Grilled Ribs
Grilling goes hand in hand with any manly occasion and Father's day is no different. A plate full of glistening spare ribs, drenched in a hot and sweet sauce with crunchy onions and peppers, slightly sautéed, on the side.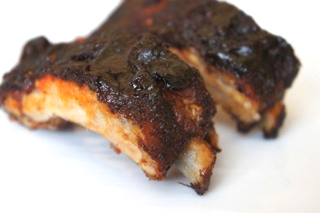 6. Fish Pie
Your Father's Day menu would be incomplete without the addition of this savory pie, which can be made in a jiffy. Use poached fish and fresh herbs with some light seasoning to bake into a delicious pie crust. Don't forget to sprinkle cheese liberally and bake for five more minutes to give it the final touch.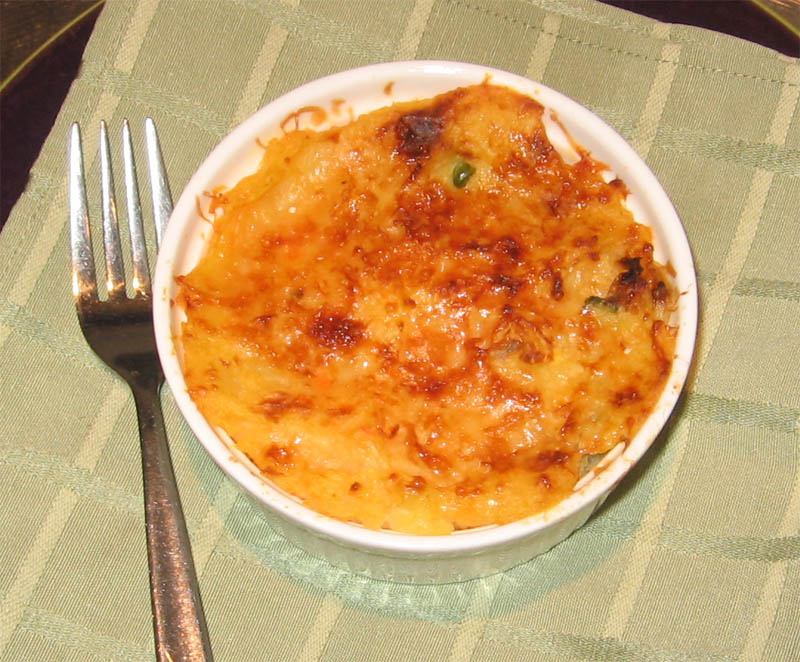 This is something that you can prepare in advance and gift to your Dad in a cute little wicker basket, decorated with bow and all. You can even choose to bake these cookies in letters that spell out your message for dear Dad.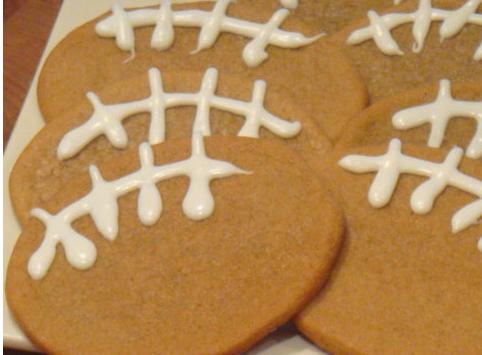 Another recipe that can be made a day in advance and enjoyed heartily in the company of your father! Pick up his favorite ice cream flavor and stick it in between two layers of hard chocolate and freeze. If you want to make it more festive, add your Dad's favorite toppings.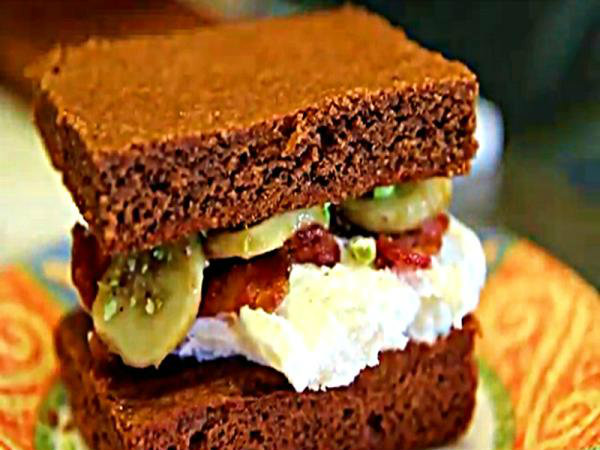 Enough about food, now let us talk about some drinks too. The Godfather cocktail, made with amaretto, scotch and served in the old-fashioned whiskey glass, on the rocks, would set the mood for the evening, when your Dad gets to spend some time with his family, finally!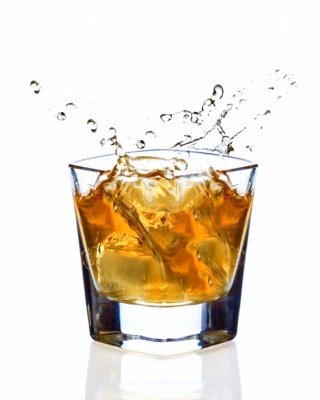 10. Mushroom Steaks
A vegetarian option, which is as good as a meat steak! Pick up some Portobello mushrooms or whatever your Dad fancies. Keep some extra portions of this mushroom steak handy in case your father asks for seconds.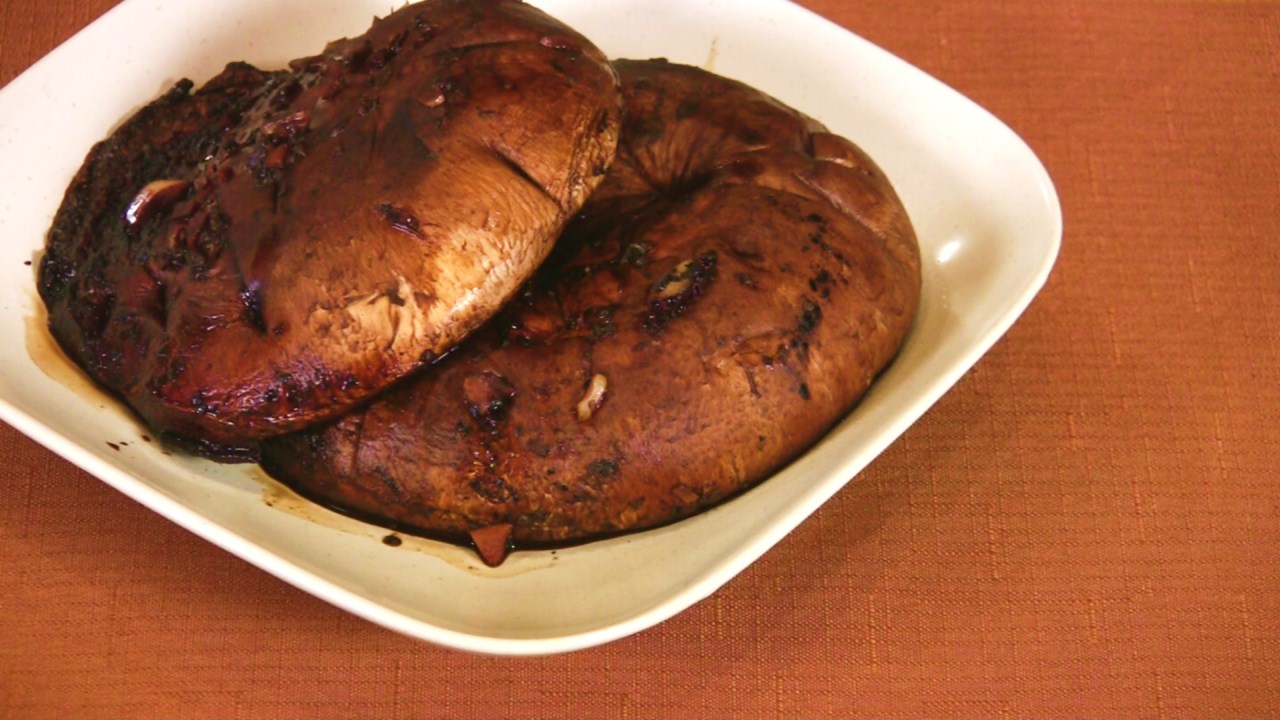 Other Articles You May Like To Read:
1. Are You Ready To Celebrate Father's Day
2. Celebrate Father's Day With Food
3. How To Plan A Father's Day Picnic
Image Credit- wikihow  ; realmealsfortheworkingwoman.blogspot  ;teaandsympathynewyork.wordpress   ; itswrittenonthewalls.blogspot, veryicon  ; uncyclopedia.wikia  ; zakkalife.blogspot  ; photo-junction.blogspot ; spatulascorkscrews.typepad, ifood.tv, veggienumnum, bhmpics, recipefornewbies
Ten Popular Food Ideas For Father's Day