Celebrate National Coq Au Vin Day In Style

29 May 2012
Wouldn't you be surprised to know that in America, a whole day is devoted to celebrate the Coq Au Vin, a French braise of chicken cooked in wine and vegetables? The dish is typically French but Americans celebrate it on March 22 as National Coq Au Vin Day, no less! Now the dish, in itself, is delicious and has been doing the rounds since 1900, which is the first instance of its recipe being documented. But according to historic legends, Coq Au Vin has been prepared right since the times of Julius Caesar.
Since the origin of this dish is in France, we believe this is a somewhat authentic version of this historic recipe.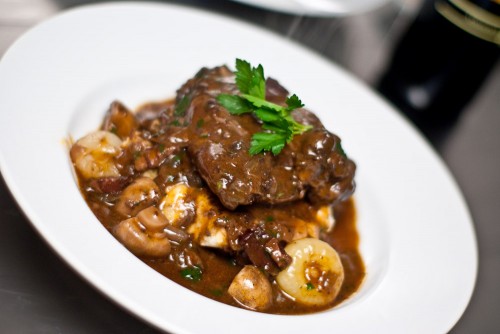 The French say that you can cook this braise of chicken with dry red wine and it would taste equally divine. Now, who are we to argue?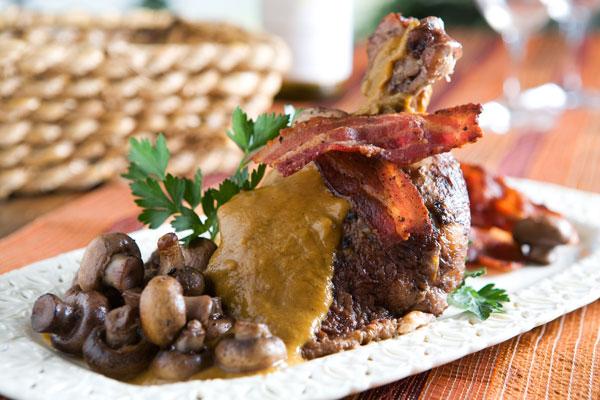 Coq Au Vin with Shiitake Mushrooms
Boiled with cognac, the Shiitake mushrooms lend a seriously earthy taste to this sophisticated stew.
An authentic recipe that doesn't take too much time to cook, this dish can easily be adjudged one of the most delicious chicken preparations ever!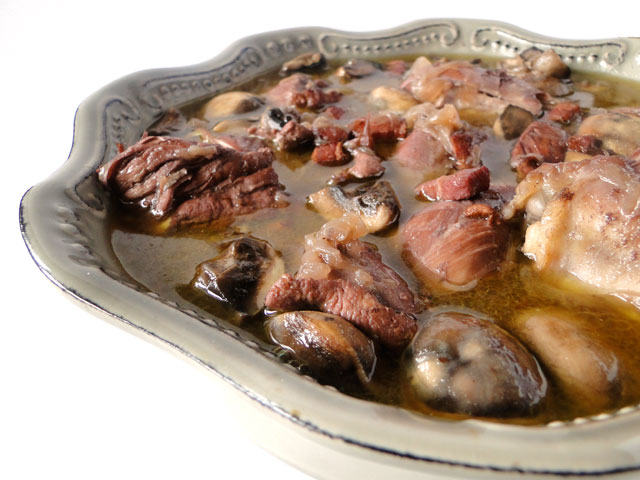 Other Articles You May Like To Read:
2. Celebrate National Coq Au Vin Day In Style
Image Courtesy: theforum, goodlifereport, theworldwidewine, daringgourmet, chichoskitchen
Celebrate National Coq Au Vin Day In Style