Top 10 Fun & Refreshing Cocktails for Memorial Day
You're probably already excited for the long weekend ahead, so why not enjoy it further with a refreshing cocktail at your Memorial Day BBQ? We're not talking the traditional vodka soda, gin and tonic, or vodka cranberry, but something more refreshing and festive for the warm days ahead! That's why we've conjured up a list of our favorite fun and refreshing cocktails for you to try this coming Memorial Day. Check it out: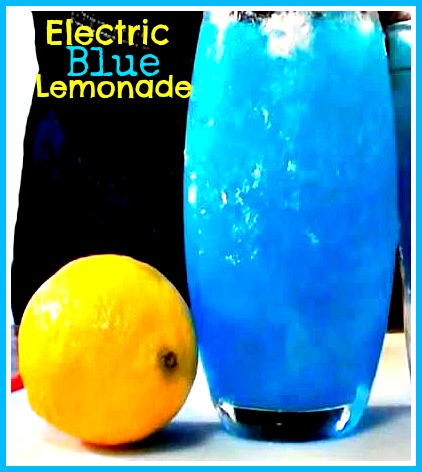 A perfectly sweet and refreshing summer cocktail that's colorful too!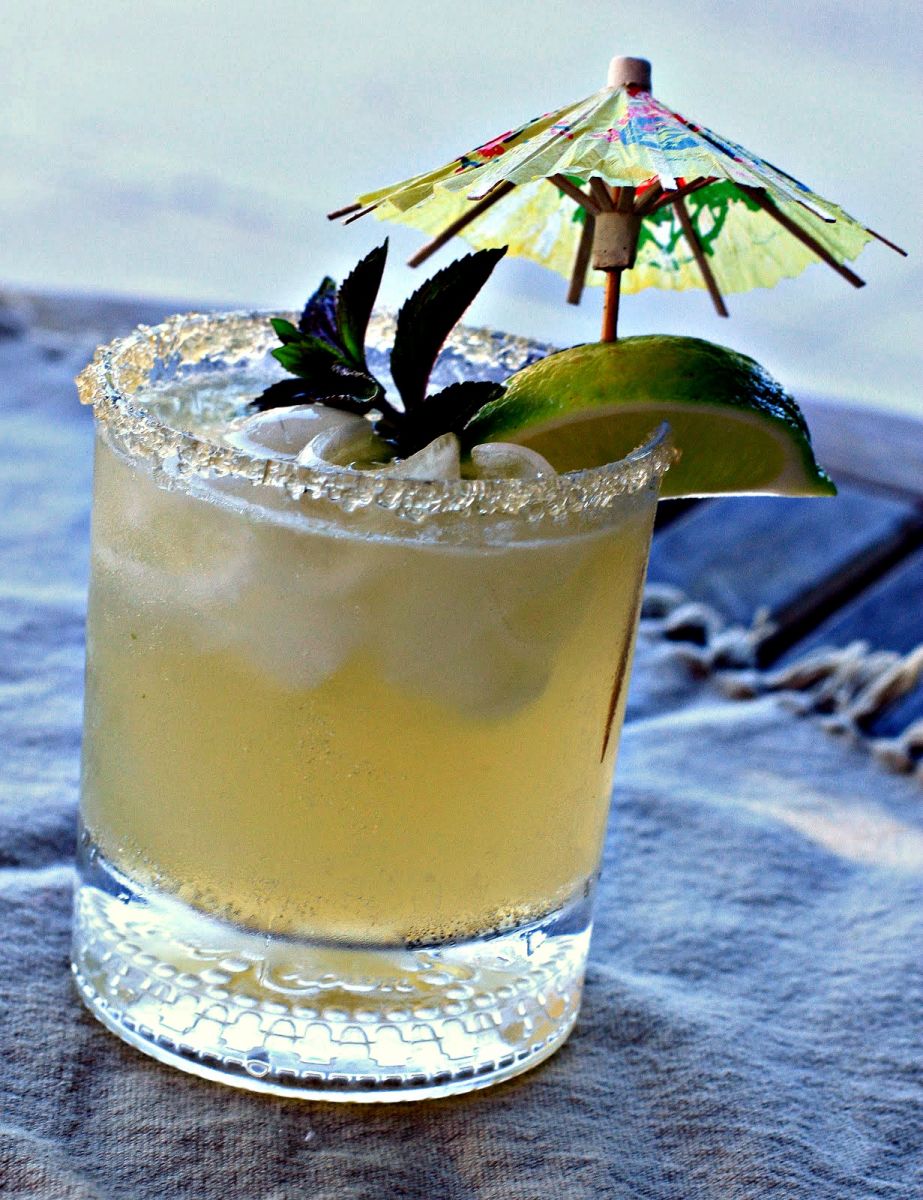 A healthy splash of your favorite beer gives this classic cocktail a refreshing twist.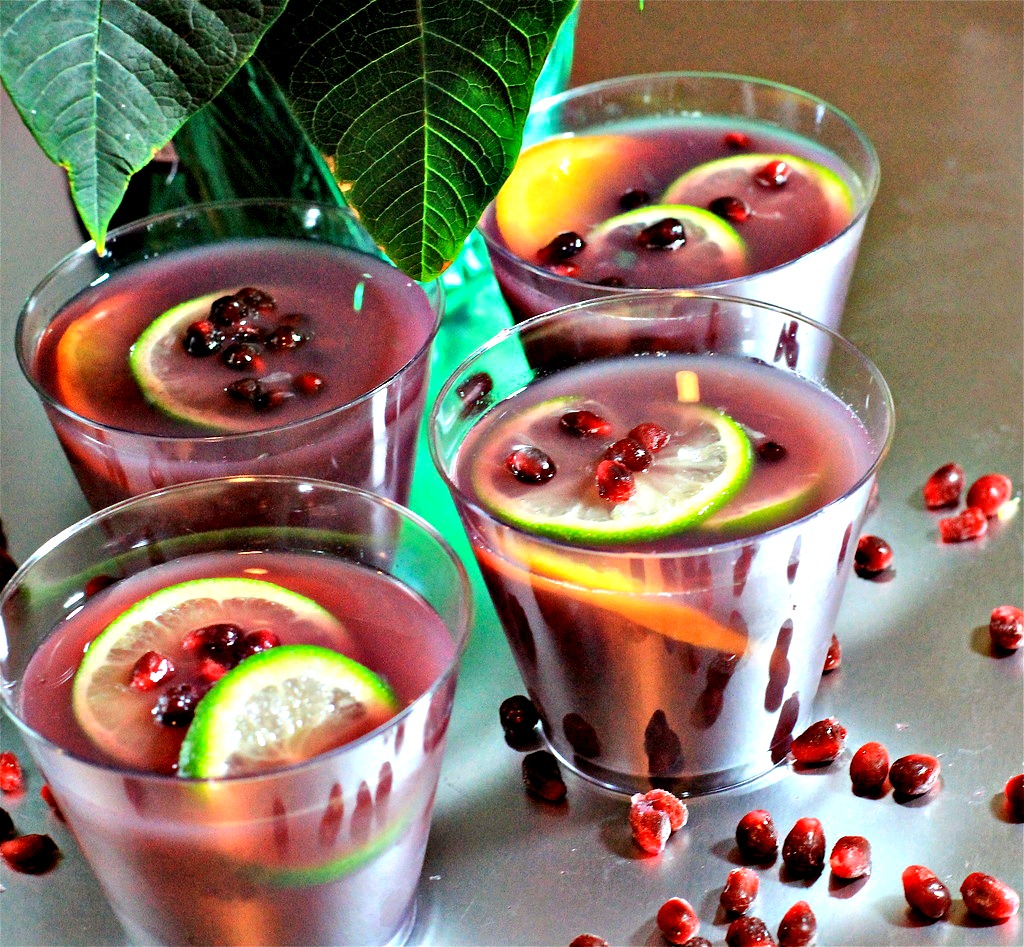 There is something fun about chatting it up while sipping on this pomegranate moscato punch. Maybe it's that fun, fruity burst of moscato that pairs up so well with the pomegranate, cranberry and pineapple juice.
4. Cucumber Strawberry Caipirinha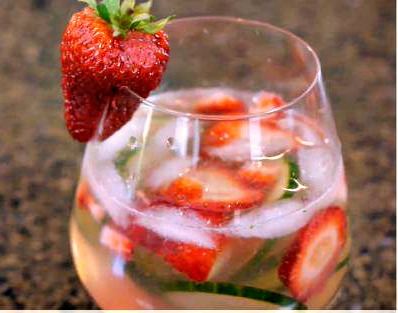 Gourmet cucumbers and strawberries from Sunset Produce make this popular summer cocktail a delightful blend that is sure to kick start a casual summer afternoon lunch or ignite a party to remember.
5. Tangerine Ginger Sake Sangria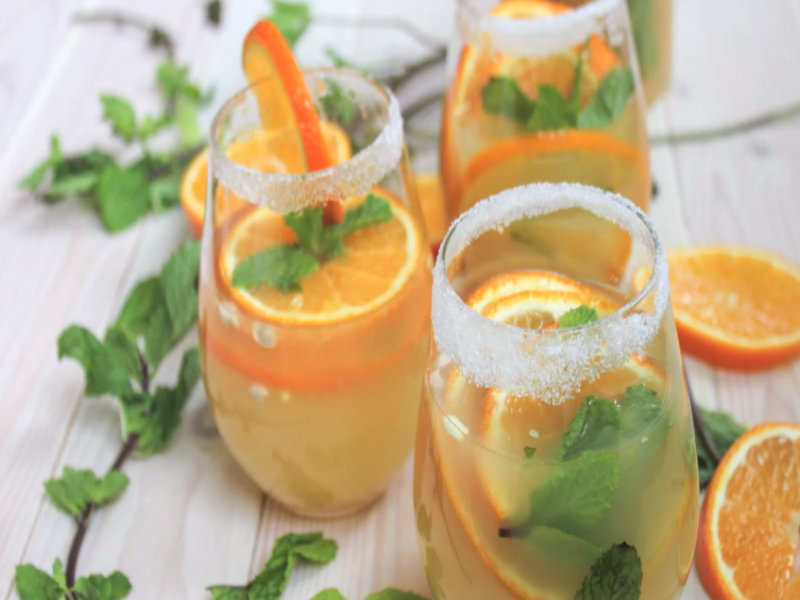 This sunny, sake-based sangria tastes like summer, bursting with fresh ginger, crisp tangerine and a slight minty finish.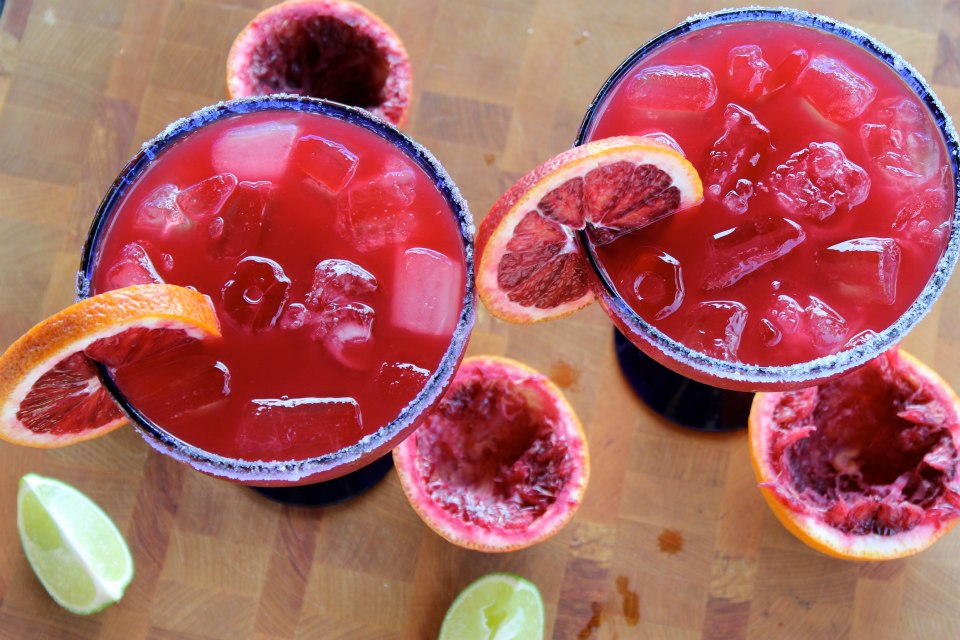 These margaritas are not only beautiful to look at but are made incredibly delicious with freshly juiced blood oranges. Definitely the perfect way to cool off on a hot day!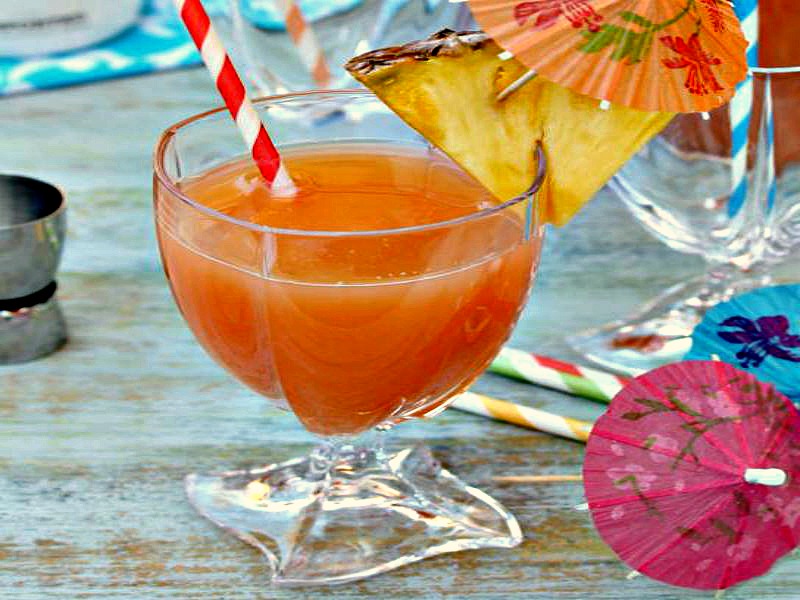 Served with a pineapple wedge and mini umbrella, this cocktail not only looks like it came from the tropical islands of Hawaii, but it tastes like it too!
8. Beer Floats: Ginger Caramel & Chocolate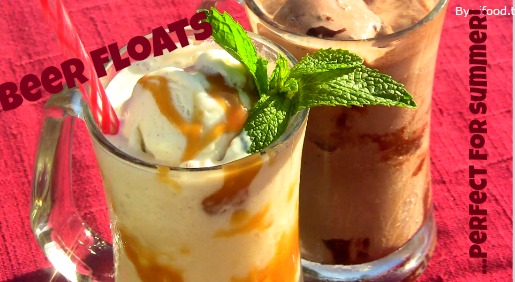 Here are couple of simple, and very tasty, Beer Floats for you to enjoy with a burger or on their own. Either way, these are definitely worth giving a try at your next barbecue.
9 & 10.  The Blueberry Gin Sparkler, Classic Cuban Mojito and Spiked Strawberry Lemonade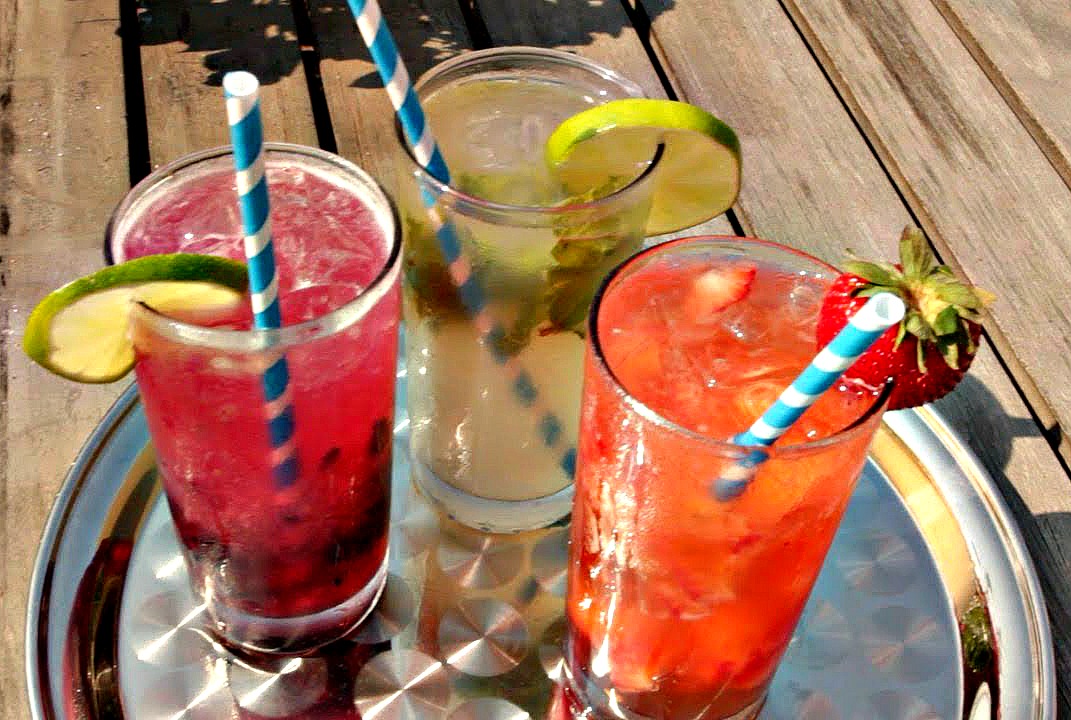 The Classic Cuban Mojito, Shea's Blueberry Gin Sparkler, and Spiked Strawberry Lemonade! Thebest part is that each of these drinks can be made in batches for parties, so you're all set!
Image Credit- cocktailtimes  ; sliceoflife-pdblog.blogspot 
Top 10 Fun & Refreshing Cocktails For Memorial Day