What Celebs Recommend On Memorial Day
With Memorial Day just around the corner, you must be having a field day planning cookouts and getting your barbecue equipment ready. However, the day need not include greasy grills or fried foods only. Eating healthy on all days, Memorial Day included will serve you in good stead and it is time you opted for the cool and less fattening eats. Don't have a clue on how to do it? Here are some ideas shared by celebs who have all vowed to opt for fat free food as a means of celebrating Memorial Day. Let's take a look at what they plan to do…
Cool Crusher
Bad Boys II actor Gabrielle Union believes in toasting the American soldiers with her skinny girl version of cucumber crusher. A part of cucumber vodka mixed with double the quantity of soda and served on the rocks is bound to leave you refreshed as you get to celebrate the day in a healthy way.
Guacamole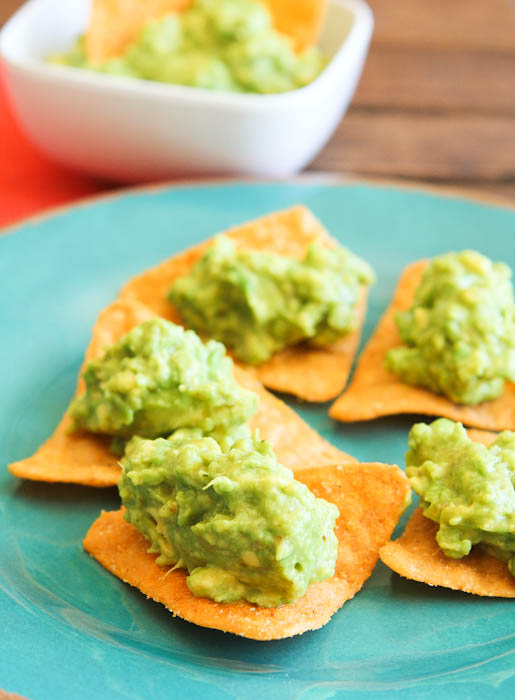 Newscaster Jon Stuart's wife Tracey believes in the cool guacamole to satiate her family's appetite on memorial Day. Ripe avocadoes mashed with kosher salt and mixed with onions, tomatoes and cilantros along with a crushed clove of garlic does the trick every time with the kids animatedly joining in the debate of what else to add to it. Adding a bit of mango lends an exotic touch and makes the dish extra special feels Tracey.
Light & Exotic Sundae
Katie Lee, the celebrity chef believes in comfort and satisfaction when it comes to food. Celebrating Memorial Day without a touch of something sweet is a strict no-no for her. But how do you keep the dessert healthy and light? Here's what Katie recommends. A scoop of coconut icecream over grilled pineapple chunks served with a drizzle of caramel sauce and a sprig of mint leaves will undoubtedly carry you away to the Pacific Islands as you remember the sacrifice of our war heroes.
Wholesome Salad
A healthy salad made by combining whole bulgur wheat, feta cheese, and kalamata olives will help you feel satiated and happy even if you have absolutely no culinary skills. A drop of lime juice and crushed black pepper along with rock salt as the seasoning is what Jessica Seinfeld, the cookbook author and wife of Jerry Seinfield, the comedian advocates. A surefire way of keeping your cravings for greasy hot dogs   at bay.
Fragrant Martini
Dr. Addison Montgomery of Grey's Anatomy and Private Practice believes in saluting the American War heroes by sipping on Martinis. And no, not any martini will do for Kate Walsh, the actress who plays the role of a doctor with such conviction. She prescribes the billionaire boyfriend martini named after the famous perfume which she makes by shaking dry vermouth and vodka together and serving it in a tall martini glass with chips of ice floating around. A twist of the tangy tangerine gives it a hint of flavor adding to its sexiness says the actor.
So are the rich and famous justified in opting for healthy alternatives instead of the fries and grills this Memorial Day? Do try out their recommendations and let us know the outcome. Bon Apetit!
Image Credit- abcnews; onehealthymunchkin.blogspot; no.greysanatomynorge.wikia; loveveggiesandyoga; romickinoakley.wordpress
What Celebs Recommend On Memorial Day