Top 10 Food Ideas For Memorial Day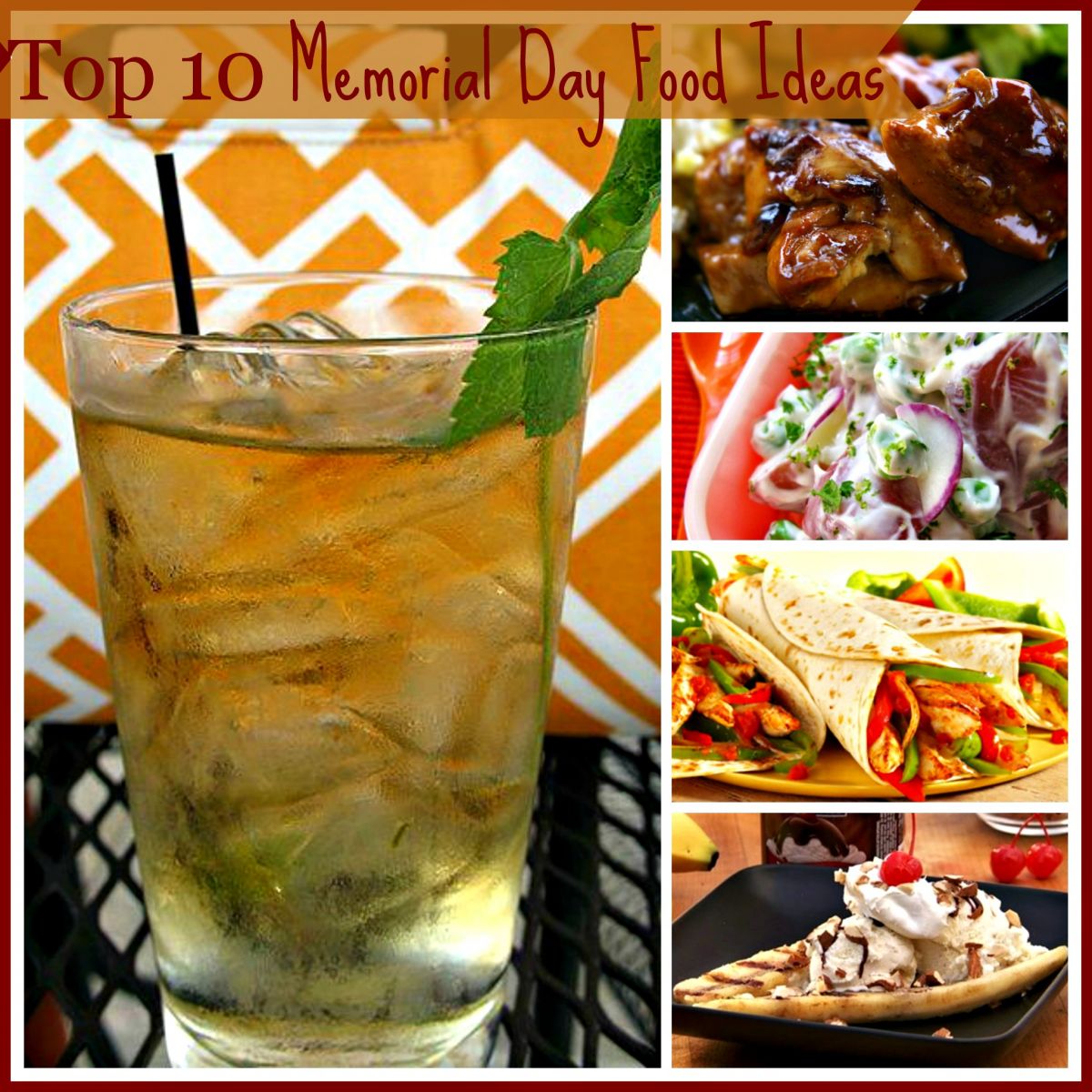 Cookout season is here. A colorful menu packed with delicious foods and drinks to be enjoyed with friends and family in the backyard or the beach – what could be a better way to celebrate Memorial Day! While a BBQ menu is always the most preferred one for this time of the year, you could always break the rules and come up with zestful and more flavorful delights. Here are some absolute crowd pleasing recipe suggestions to help you kickstart the summer.
10 Must Try Memorial Day Food Delights
1. Strawberry and Orange Juice Cold Soup
A delectably refreshing cold soup that makes use of the strawberries in season. Mildly sweet with the flavors of fresh strawberries, this chilled delight is a perfect summer appetizer and palate cleanser as well. Enjoy a low cal version of this delight using sugar substitute and low fat cream. You can choose to serve it in fancy shot glasses and serve as a welcome drink too.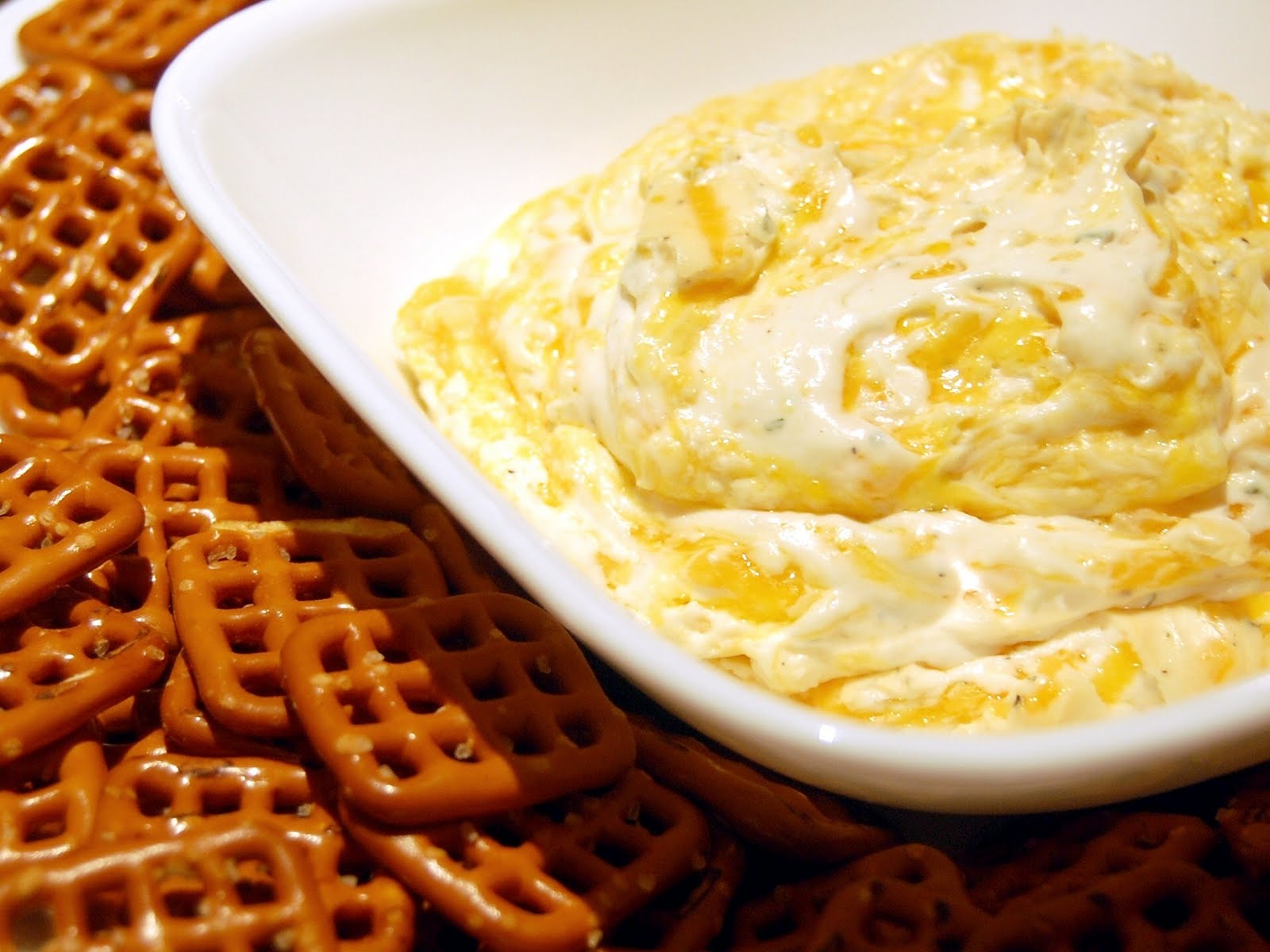 Now, drink your beer and eat it too.This spicy beer cheese dip makes a perfect accompaniment with crackers, chips, pretzels, and fresh cut vegetables and fruits. An easy to make appetizer idea, the super spicy fusion of ground red pepper and hot pepper sauce with Worcestershire sauce transforms this into a stupendous starter. Get the party started with this one.
3. Memorial Day Special Potato Salad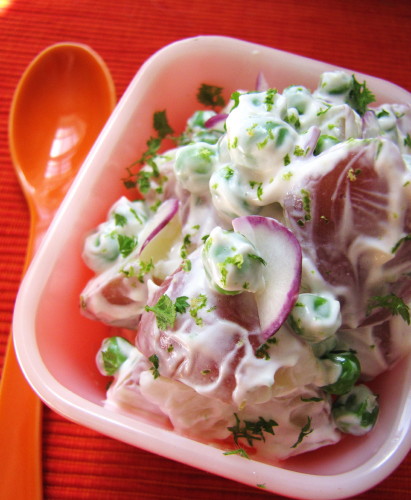 This recipe is especially created to celebrate this day. What's a Memorial Day BBQ or Potluck without a potato salad? Green and red bell peppers give the perfect crunch and color to this super delicious and creamy side dish. 
Carrots, bell peppers, celery and rotini pasta makes for a pleasing pasta salad without which any summer picnic or BBQ is incomplete. You can enrich the flavors and goodness of this delight by including broccoli florets and red and yellow bell peppers.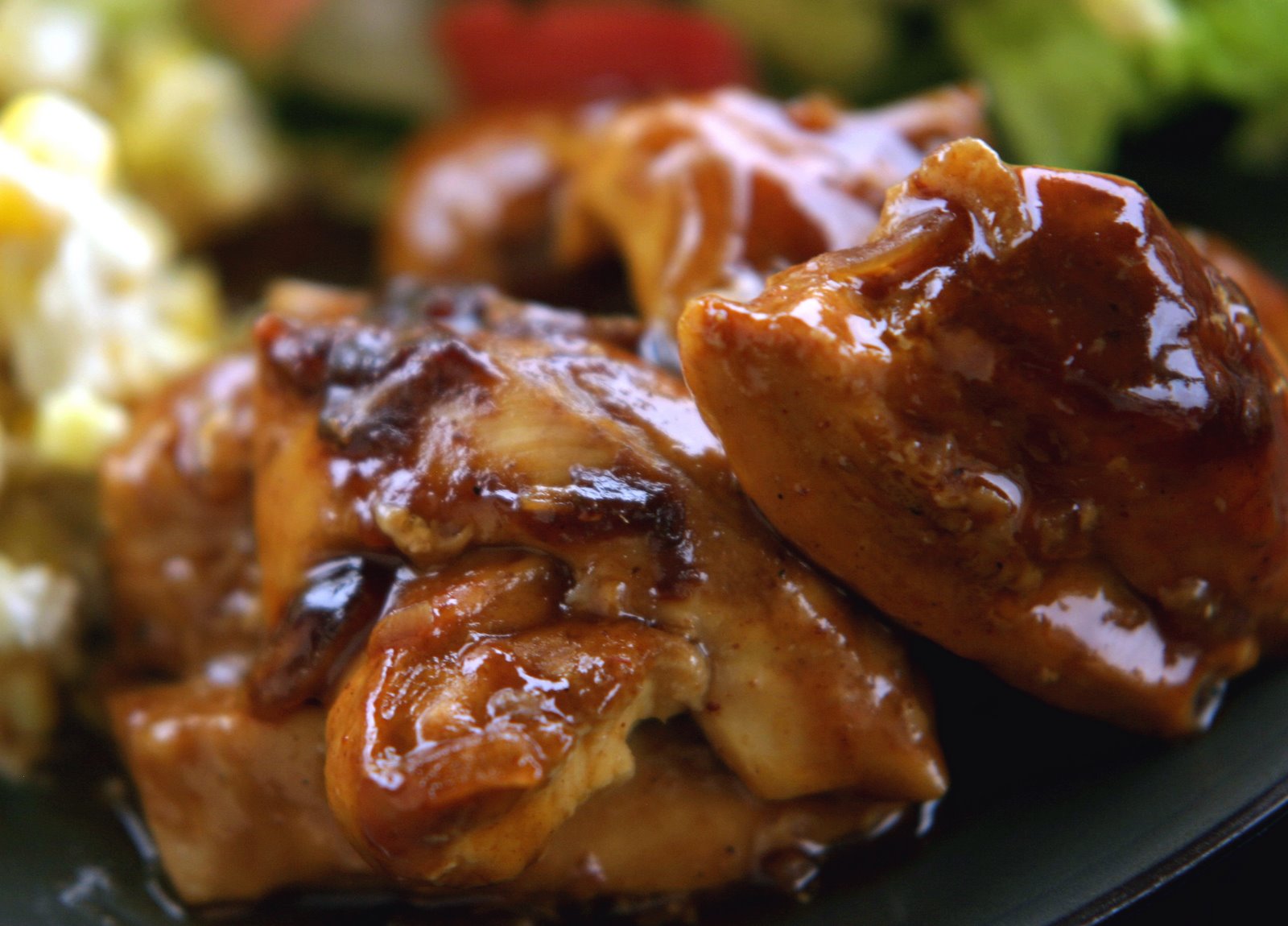 An all time crowd favorite for a summer cookout is BBQ Chicken. This sweet and smokey version makes use of just two ingredients – Chicken and Smokey Sweet BBQ Sauce. Simple, easy and delicious. However, make sure that they are not over grilled so that the chiken is moist and juicy.
Fajitas are one of the most sought after grilled delicacies on Memorial Day. The sound of peppers and onions sizzling makes it all the more inviting. Serve with sides of guacamole, salsa, pico de gallo, shredded cheese and sour cream for the perfect Mexican taste.
7. Hot Dog Pops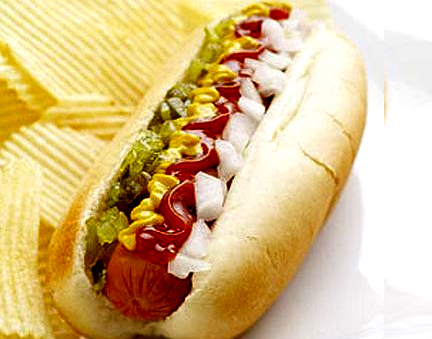 A summer picnic quintessential, hot dogs are a must to please kids and adults alike. Make sure to serve with onion, pickle, ketchup and mustard on the side.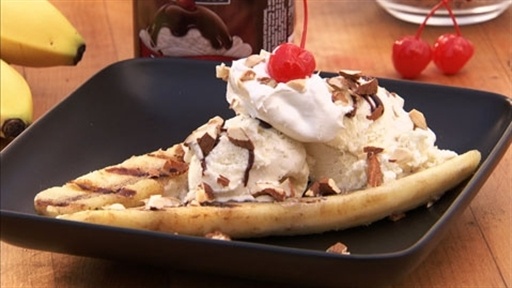 Warm grilled bananas served with vanilla ice cream, slathered with chocolate sauce and topped with a cherry. Now how good can that be. This dessert is sure to have people queue up for seconds.
Your guests are going to love the refreshing flavors of mint in this drink. Serve up this fancy yet easy cocktail in elegant tall glasses and let everyone sit back and relax. The syrup can be made ahead and refrigerated. 
A simple yet sassy cocktail, this makes use of gin and watermelon juice. Make sure you pack the glass with ice cubes. A summer thirst quencher that goes perfectly with any dish! 
Choose this menu to celebrate the Memorial Day with or decide on one that features your favorites. Whatever it is, don't forget to make a splash and soak up the sun.
Image Credit: ifood.tv, sassysites.blogspot.in, dsbitsnpieces.blogspot.in, jensyummyfun.com, sixburnersue.com, cassiecraves.blogspot.in, vintagecookbooks.blogspot.in
Top 10 Food Ideas For Memorial Day