10 Best Food Ideas For A Mother's Day Dinner
8 May 2012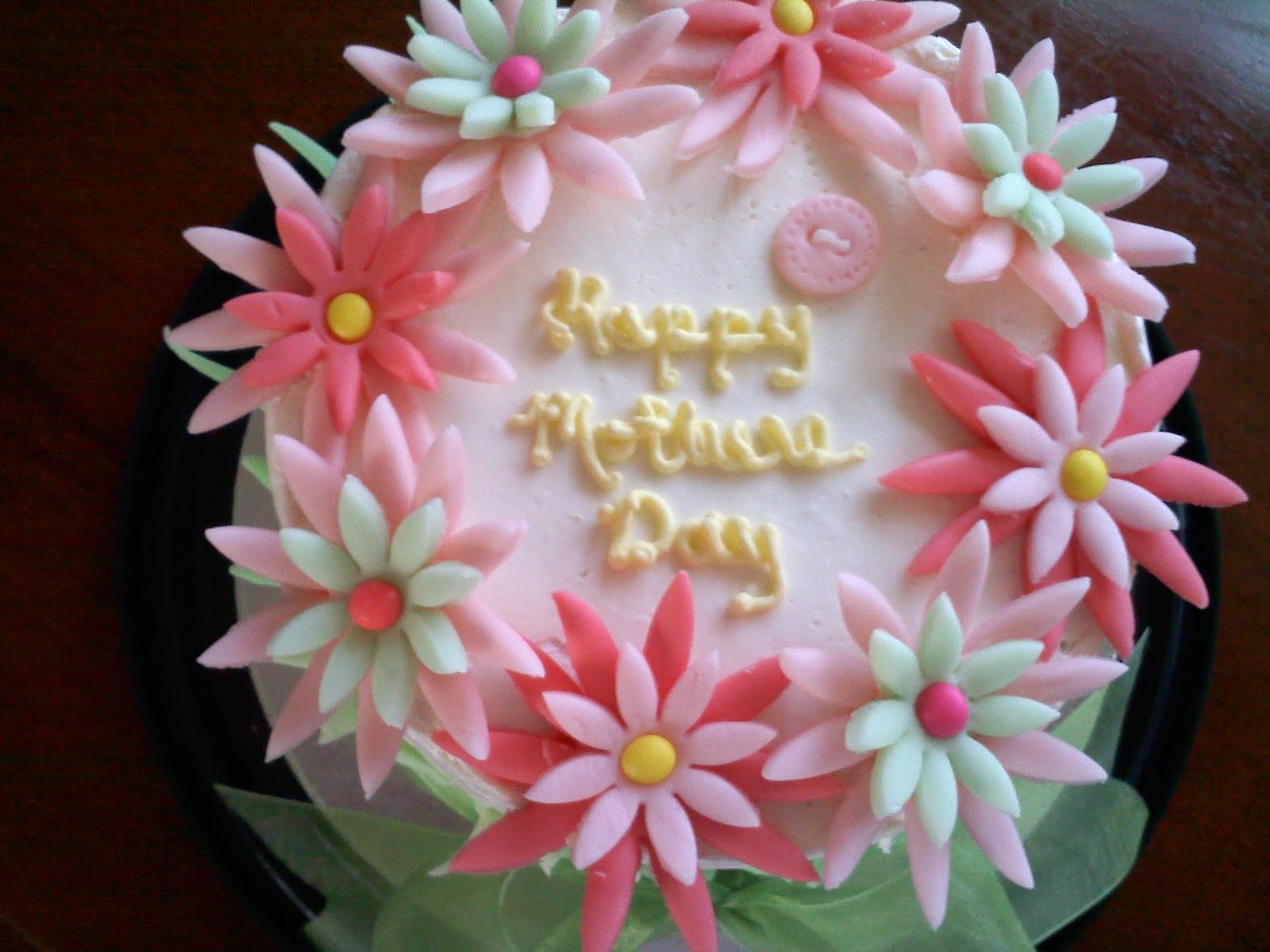 Avoid the restaurant, pull on your apron, and prepare a special meal for your mom. Every mother will feel loved and appreciated when she is treated to a special dinner on Mother's Day. From chicken nuggets to parmesan chicken and smoked salmon, and from simple cupcakes to a decadent chocolate cake and numerous cocktails and mocktails – the choices are unlimited. Satisfy your mom on her special day and treat her to one -- or more -- of these special delicacies dedicated to her.
10 Stylish Dinner Recipes For Your Mom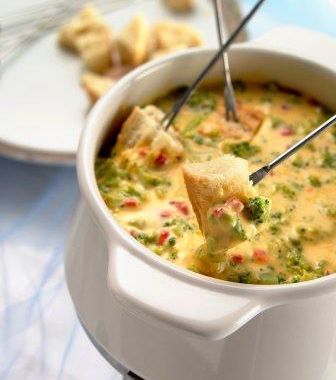 A creamy and luscious beginning for a delectable meal, this appetizer, as the name suggests, is prepared using Neufchatel cream cheese, Gruyere cheese, Gouda cheese, and Cheddar cheese. Flavored with garlic powder, paprika, dry mustard, and paprika, this spicy delicacy is sure to please your mom's palate. Serve with bite-size pieces of assorted breads and fresh vegetables.
Your mom is going to think you spent too much of time in the kitchen to prepare her these tasty delights, but you only know how simple it is. Topped with a mixture of sour cream and cheese with flavors of taco seasoning and goodness of green onions, these starters are delightfully good. You can add toppings your mom likes to zest up the flavor.
3. Spinach Salad With Raisins And Pine Nuts
A crunchy, fresh delight, it complements the meal perfectly as a refreshing side dish. The subtle tanginess of lemon juice is delectable refreshing and the pepper meets the spiciness required.
4. Maple-Glazed Carrots And Shallots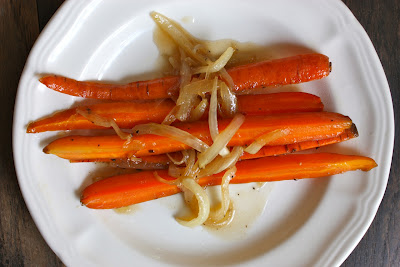 An easy to make and deliciously healthy side dish, it stimulates the palate, preparing it to enjoy the meal.
5. Greek Style Chicken With Tzatziki Sauce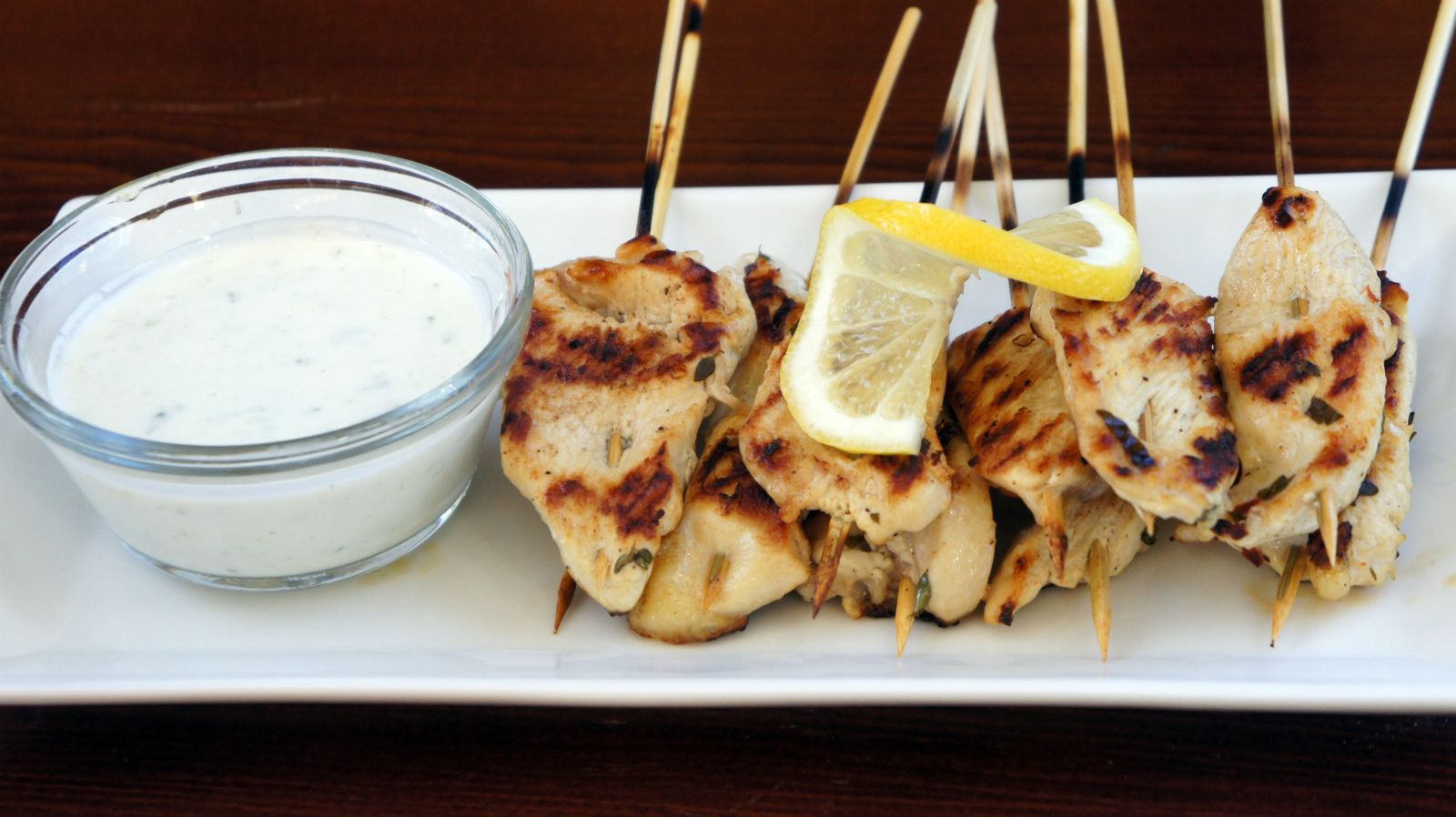 The tangy and earthy notes of the chicken go well with the refreshing flavor of tzatziki sauce. Chicken breasts are thoroughly marinated in a mixture of olive oil, lemon juice, crushed red pepper flakes, thyme, garlic, parsley, salt, and pepper before skewering and grilling to perfection. Serve the hot chicken alongside the chilled sauce for utmost delight.
6. Broiled Salmon Steaks With Parsley Lemon Butter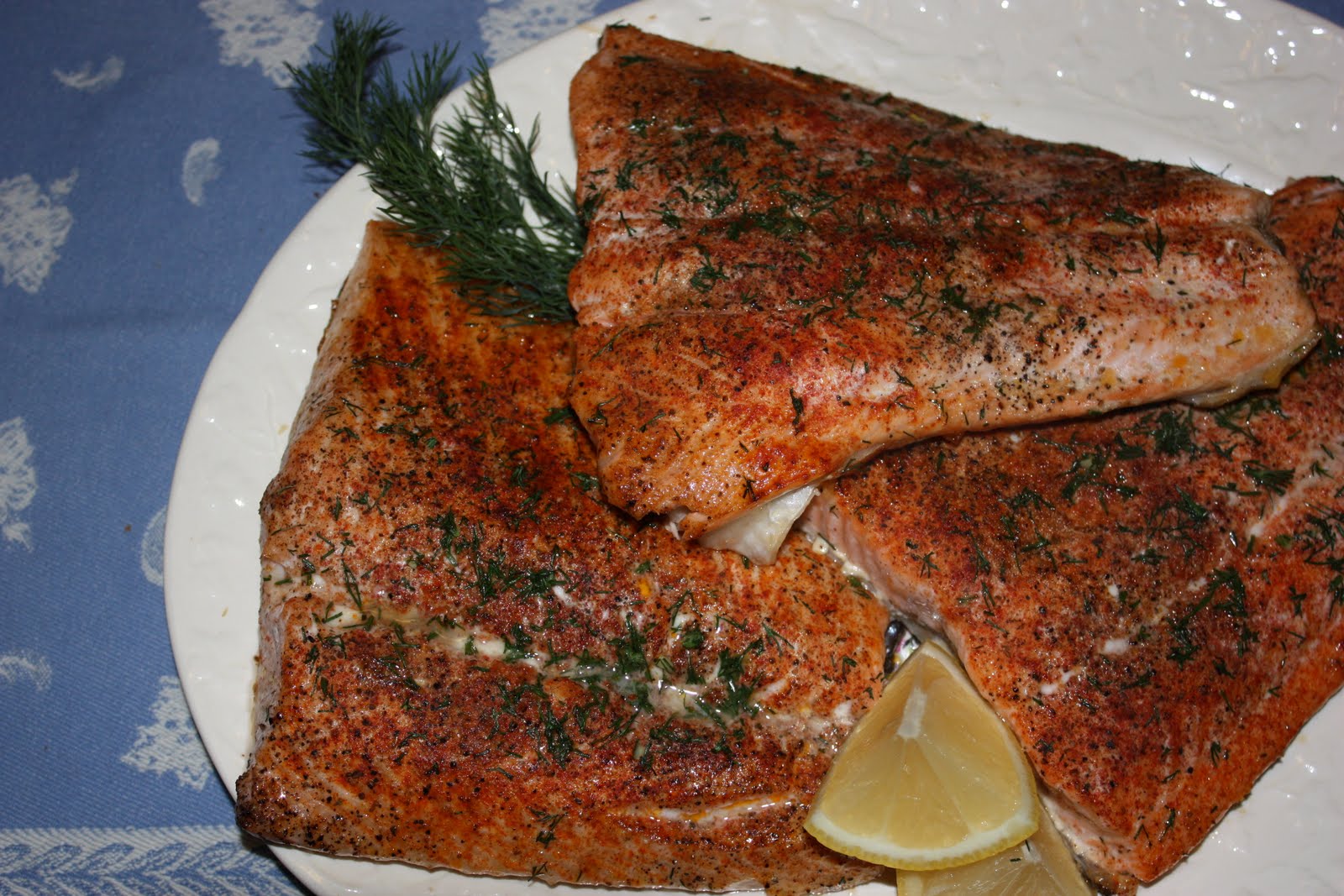 A buttered broiled salmon served alongside the simple parsley flavored mildly tangy lemon butter! Utterly delicious main course choice that is sure to pep up the party spirits.
Topped with a deliciously fresh whipped cream, this classic rhubarb pie recipe will remind your mom of pies her mother used to make. The honey-butter syrup that runs over the crumbled topping makes it even more tempting.
Serve this lemon cake after dinner for a simple yet delicious, crowd-pleasing dessert. Frosted with a simple cool whip and garnished with fresh lemon slices, this light and lemony dessert is a dazzling idea to impress your mom.
9. Frothy Orange Pineapple Punch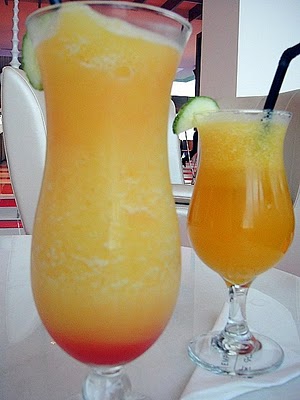 Thick, creamy, and fizzy, this pineapple juice-based drink sizzles with the infusion of sparkling orange soda. This is unarguably a decadent treat for your mom.
10. Shirley Temple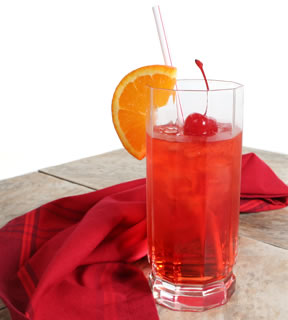 A sweet drink, it brings together the flavors of orange and citrus-flavored soda. Mix equal portions of orange juice and lemon/lime flavored soda in a tall glass. Add about 1 to 2 tablespoons grenadine and allow it to sink to the bottom. Top with a sweet red cherry and serve with a straw for a grateful grin.
Your mama has always been your support. She has always showered you with utmost care and affection, trying to prepare for you the tastiest of meals. It is your turn now. There is nothing better than a homemade dinner loaded with love and affection to make your mom happy this Mother's Day! So, start planning immediately!
Image Credit: ifood.tv, lovely-little-things.blogspot.in, thesensitiveepicure.blogspot.in, myownprivatekitchen.blogspot.in, awickedscoff.blogspot.in, esyrecipes.blogspot.in, eatdrinkkl.blogspot.in, tanejasbride.files.wordpress.com, pinkypromisecakes.blogspot.in
10 Best Food Ideas For A Mother's Day Dinner