10 Delicious Breakfast-in-Bed Recipes for Mother's Day

4 May 2012
Make this Mother's Day truly memorable by serving your mom a delicious breakfast in bed. This blog will provide you with 10 great recipe ideas that you can choose from to surprise the your mom with a homemade gift this Sunday.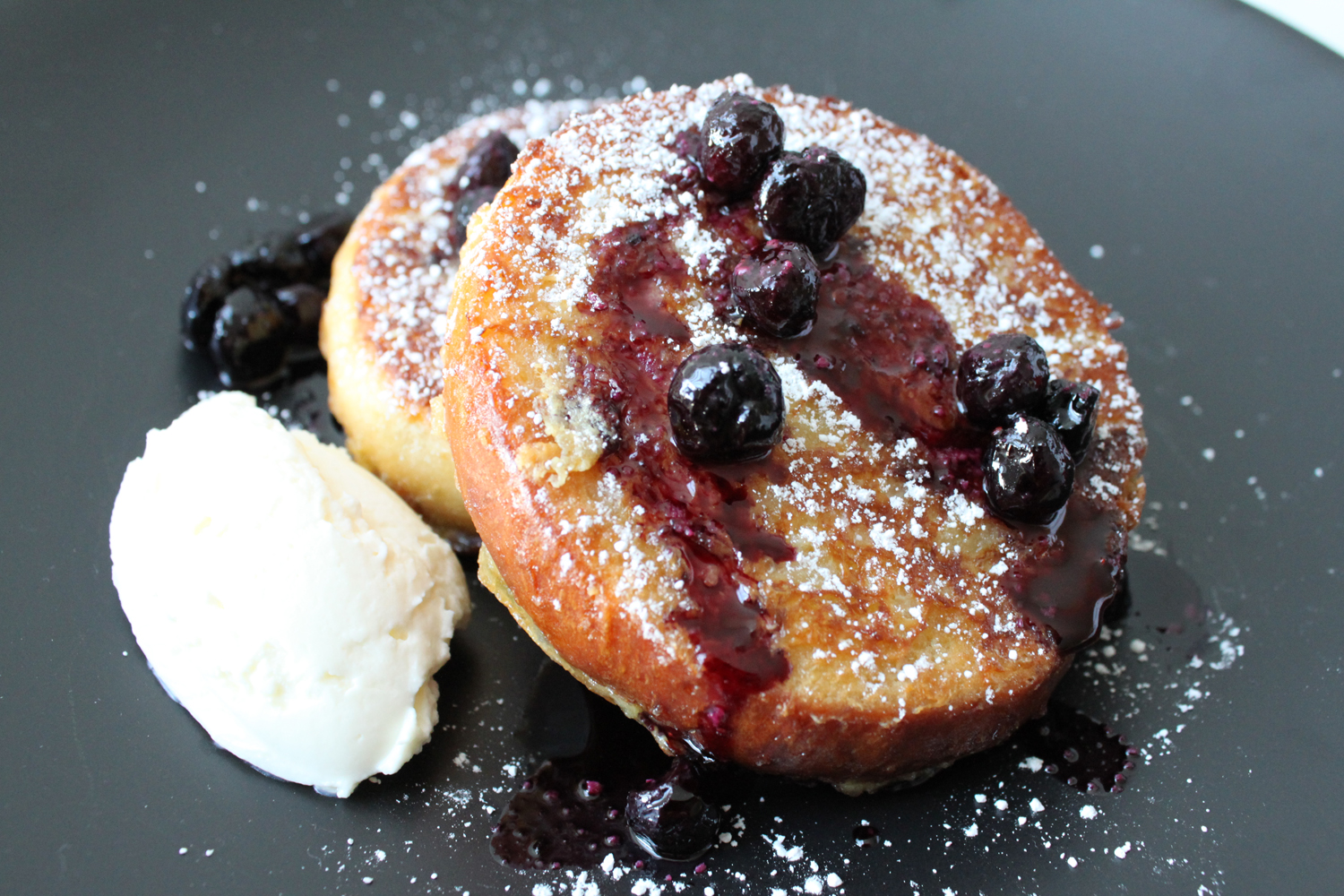 Topped with a homemade berry hollandaise sauce, your mom has never had French Toast this decadent and delicious. 
2. Brown Butter Buttermilk Pancakes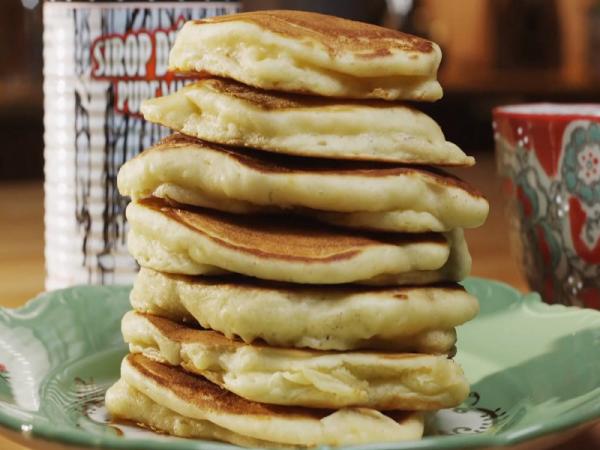 Brown butter takes these pancakes to an entirely new level of deep, rich flavor that make's them perfect for Mother's Day!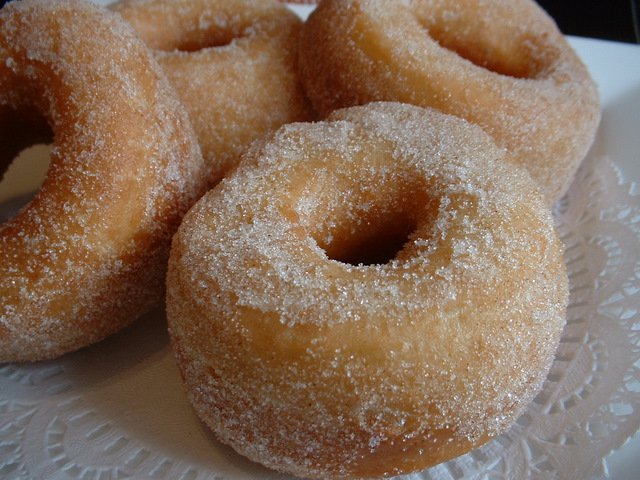 Mother's Day is the perfect reason to indulge in these homemade doughnuts. It's easy to make a variety by topping them with powdered sugar, a mixture of cinnamon and sugar, or even chocolate icing!
4. Sausage and Hashbrown Casserole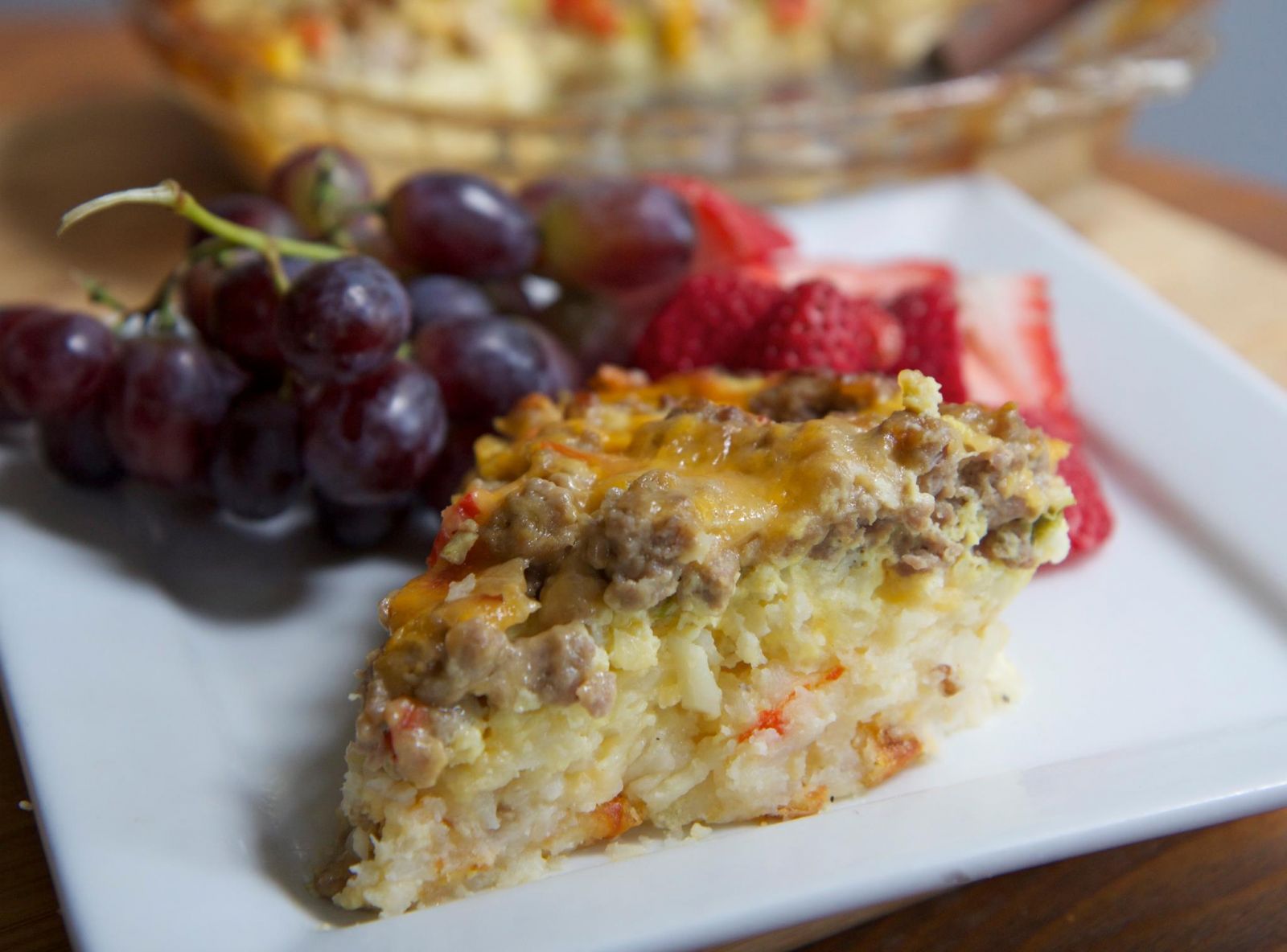 Served alongside some fresh fruit, this casserole is perfect for Mom's who love anything cheesy.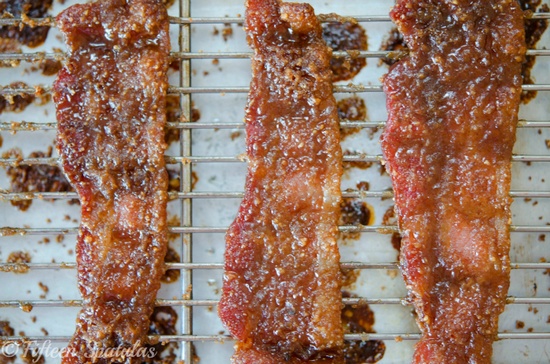 You mom has definitely never seen this side of bacon before. Sweet and savory, this makes the perfect addition to cheesy eggs or as a delicious side to any typical breakfast. 
A fresh take on a classic omelette, this recipe calls for the addition of tomatoes and basil, a classic combination that any mom is sure to love. 
7. Scones Served with Clotted Cream or Jam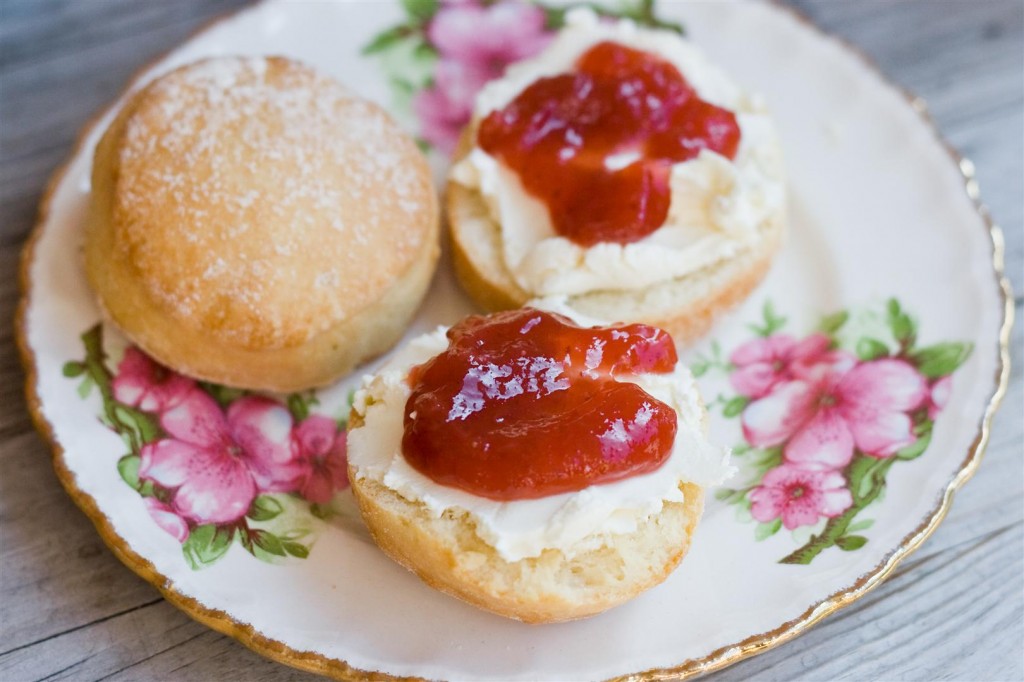 These are perfect alongside a nice cup of coffee or tea and can be served with mom's favorite jam!
8. Cinnamon Roll Coffee Cake with Vanilla Glaze
If you can't decide whether you should make mom cinnamon rolls or coffee cake, this recipe is the perfect combination of both. 
9. Japanese-Inspired Eggs Benedict
Ditch the regular, plain old eggs benedict and surprise mom with this Japanese-style version. With a kick of wasabi hollandaise sauce and the inclusion of salmon, she's definitely going to love being served this gourmet breakfast in bed. 
10. Bacon Gouda Breakfast Sandwich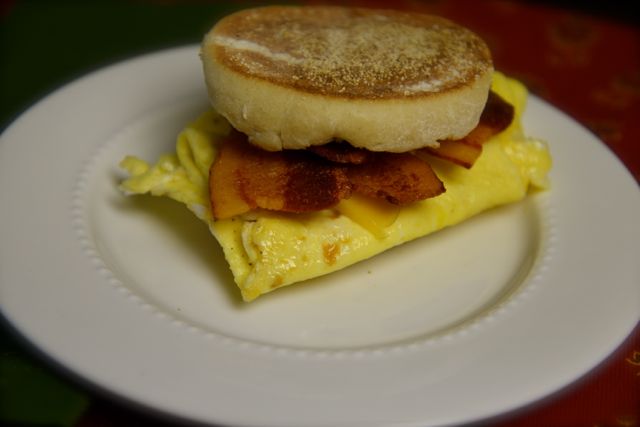 If your mom loves breakfast sandwiches, she's going to love this make-at-home version of Burger King's Bacon Gouda Breakfast Sandwich served on an English muffin. 
Image Credit craftykellymom.blogspot.in, ifood.tv
10 Delicious Breakfast-in-Bed Recipes For Mother's Day