Top 10 Mother's Day Cocktails

3 May 2012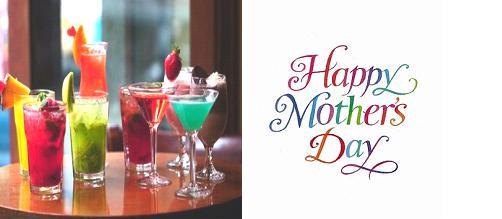 Start planning right away for the most special person in your life, your mom. Cocktails, preferably low in alcoholic content, are ideal to add to the fizz of a Mother's Day brunch or lunch. A twist on the classic cosmo or a chocolate martini, a champagne-infused lemonade or even kahlua - the choices are countless! Here are my top picks for refreshing and delightful cocktails that mamas can sip on to and relax.
Cocktails With A Magnificent Touch
1. Pink Lady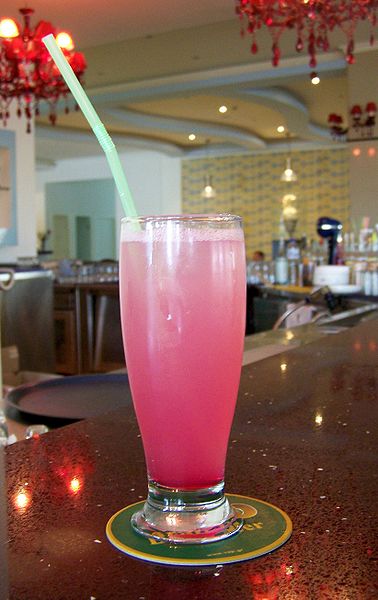 A gem of a cocktail, the egg "foam" floating atop the drink like a well-adorned women's hat gives the drink a classy feel. This wonderful drink is ideal for a queen like your mom.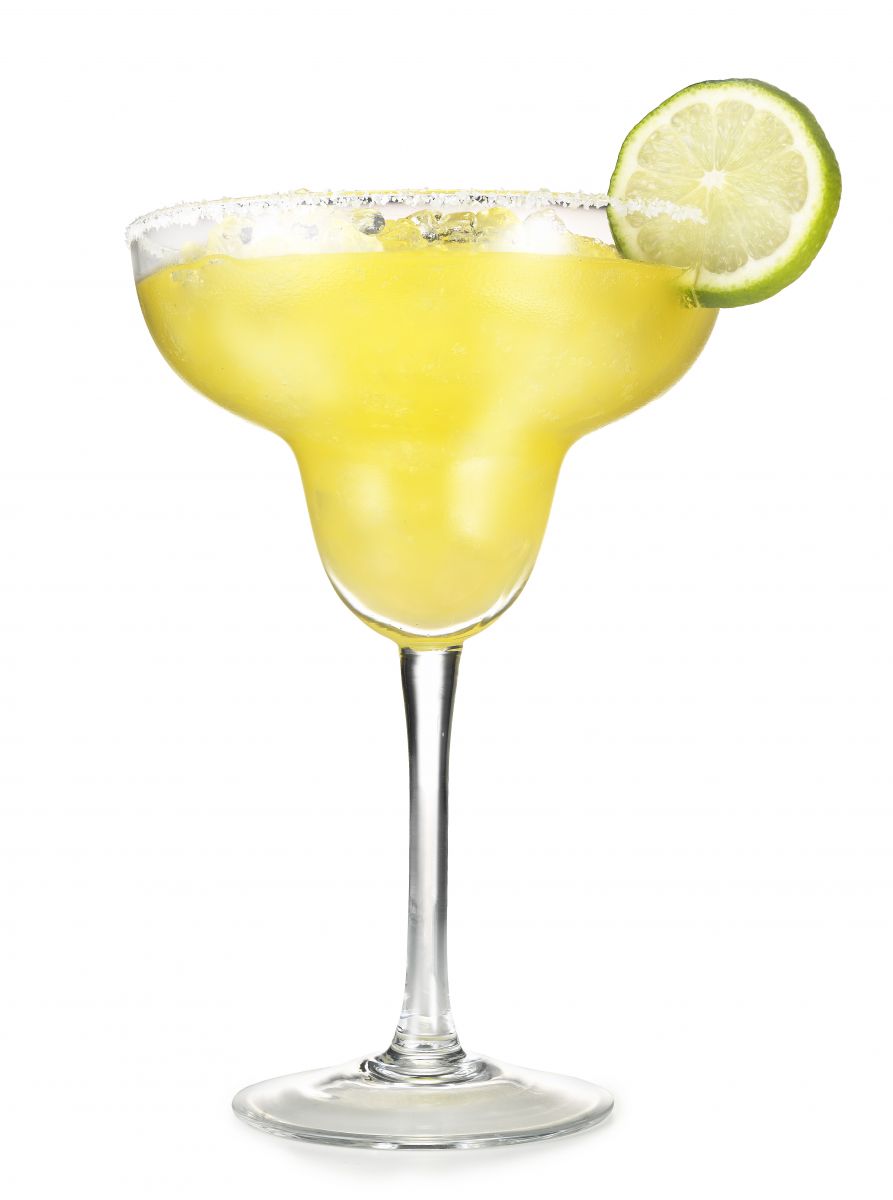 A sweet slightly intoxicating drink with a vibrant yellow color, it is the perfect palate pleaser.
3. White Lady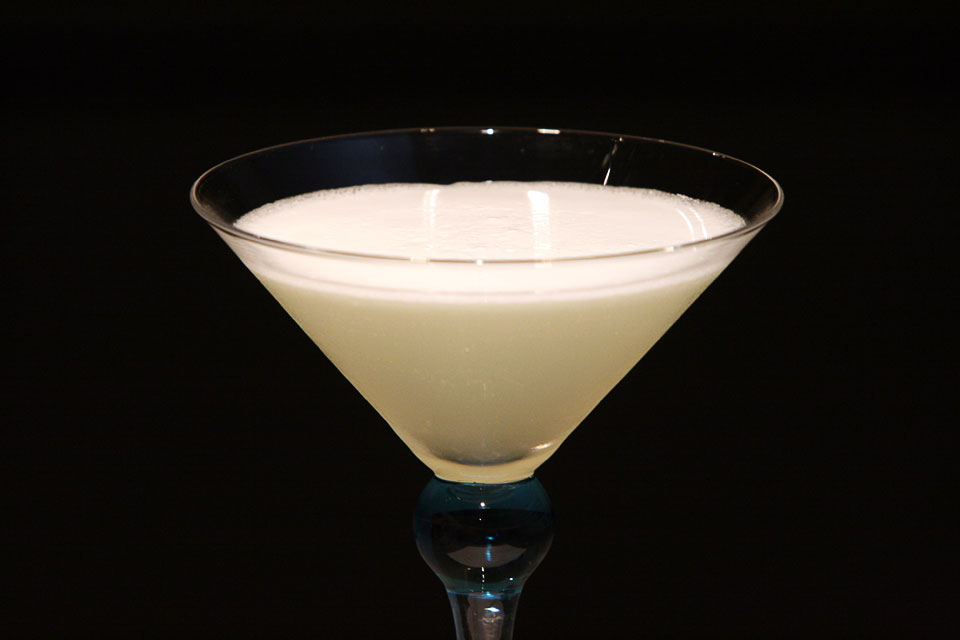 A more gentle, mother like variation of the Sidecar, the stunning White Lady can be a perfect fit for Mother's Day. This is a great last minute cocktail creation.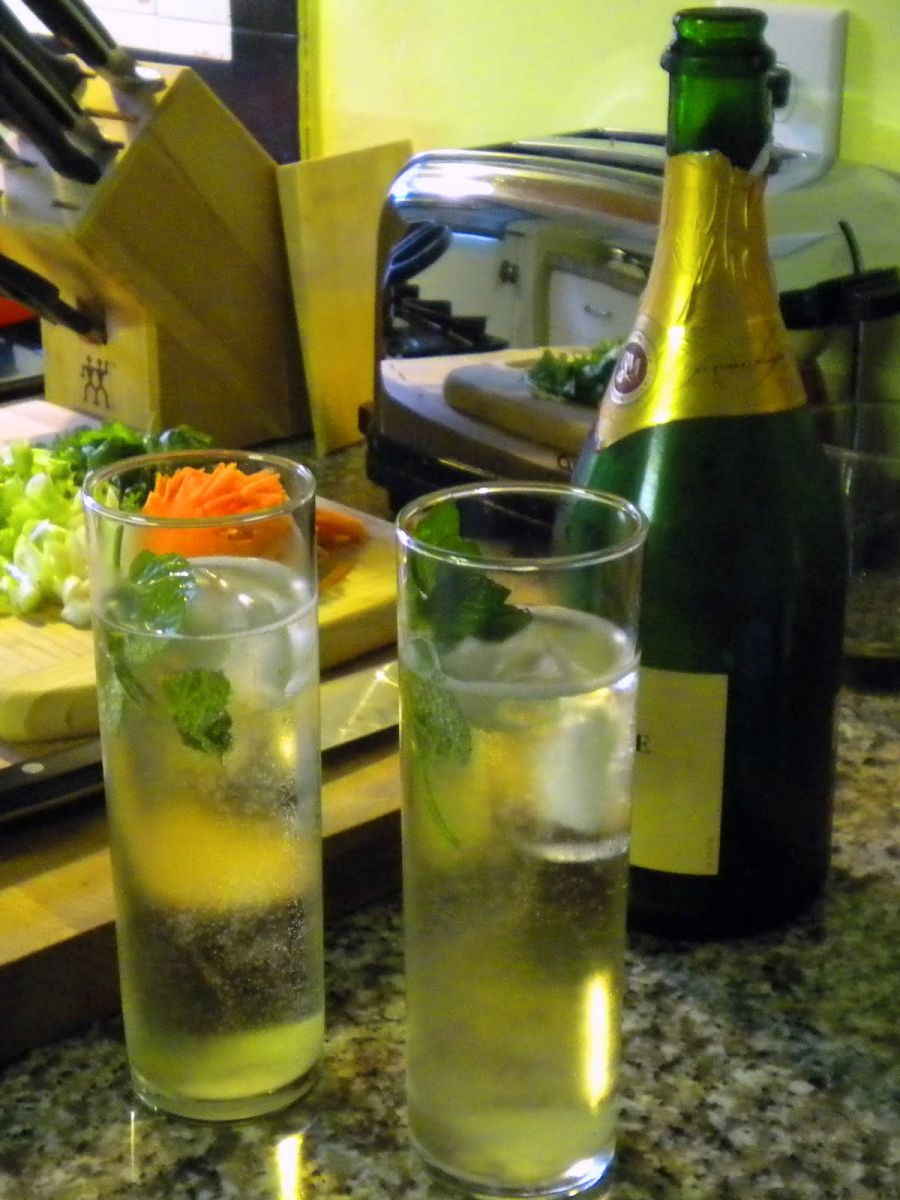 Mint and lemon combine well for a unique flavor and aroma. This cocktail with fresh, summery scents is a perfect way to pamper your mother.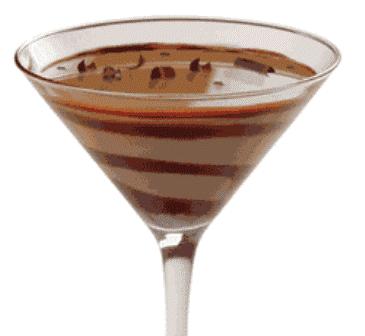 This is a sinfully good chocolate martini. Easy to make and great to taste, this drink comes with a mix of vodka and chocolate!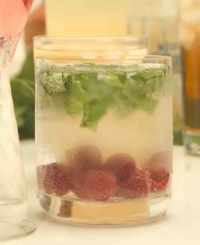 This refreshing combo of fresh mint leaves and fresh juicy red raspberries is sure to awaken the senses to a new pleasure.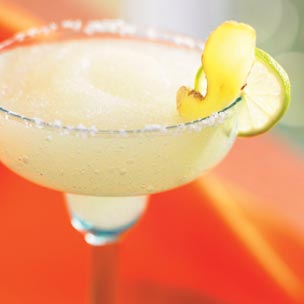 Fresh ginger and ginger ale lend a slightly sweet, spicy flavor to the classic margarita. Choose a grater designed exclusive for grating ginger which leaves the fibers behind. This adds a revitalizing touch to this simple drink.
8. Carrie Cosmo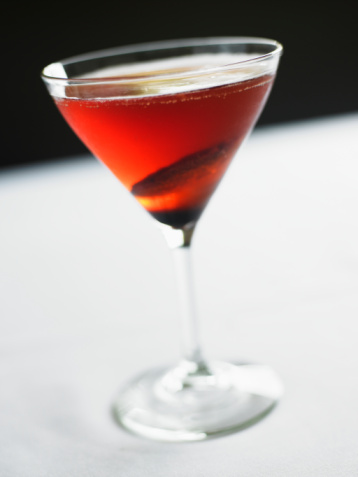 The Carrie Bradshaw-favorite drink, as the name suggests, has the name cosmopolitan written on it. Loaded with cranberry juice and Germain Elderflower liqueur, this drink is a zestful party cocktail.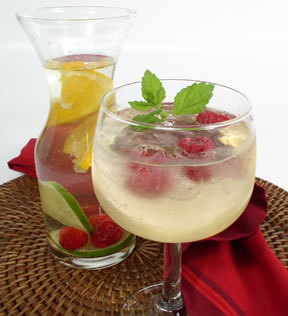 A delightful cocktail infused with Riesling wine and lemonade concentrate, it is a fresh drink to beat the summer heat. Topped with soda water, it makes a perfect luncheon accompaniement.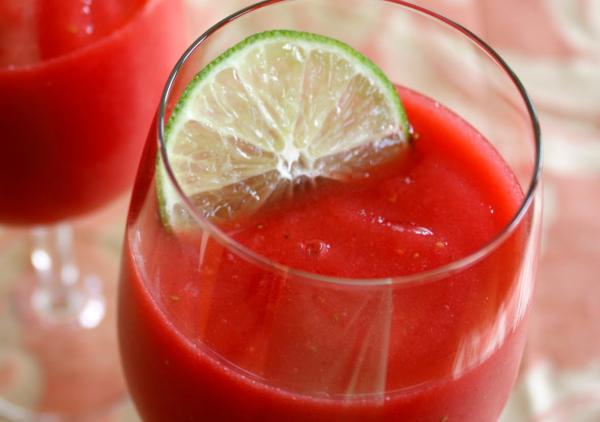 A delectable concoction infused with strawberry liqueur, Cointreau, rum, and lime juice, it makes for a perfect drink to celebrate the special joys of life with.
Serve one or more of these cocktails to make it special for Mommy dearest! Wishing all the beautiful moms out there a happy Mother's Day!
Image Credit: ja.wikipedia.org, scienceofdrink.com, cocktailsincharleston.blogspot.in, cocktailmethods.blogspot.in, howtomakesangriaa.blogspot.in, ifood.tv
Top 10 Mother's Day Cocktails