A Food Extravaganza To Commemorate 150 Years Of Cinco De Mayo
3 May 2012
5th May 2012 – this day marks the 150th year of Cinco de Mayo – the dubious victory of the Mexican army over French forces. From the creamy guacamole to zesty quesadillas and enchiladas, the delicacies add a vibrant and delectable touch to the festivities on this special occasion. Gear up to celebrate the Mexican heritage and pride with these dainty delicacies. 
Dashing Delicacies For 5th Of May Festivities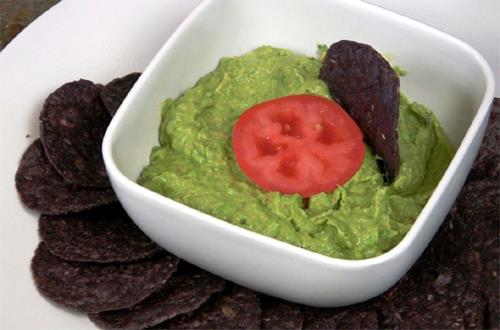 Simplicity often yields the best results when making guacamole. This low fat version pairs lightly mashed avocado with fresh limejuice, chopped red onion, and red jalapeños.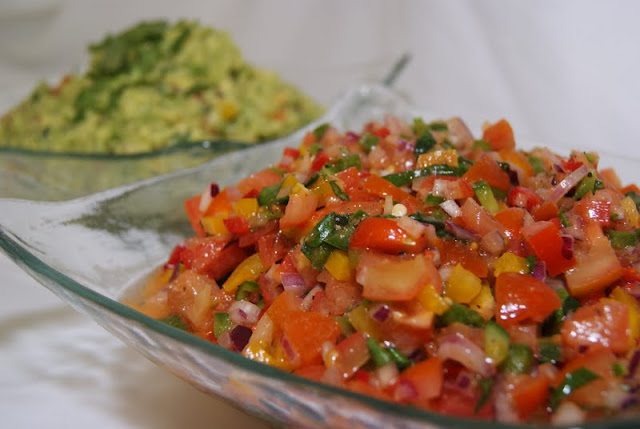 Packed with antioxidants, it tastes delicious when served fresh, but tastes fabulous after a day or two as the flavors mellow when refrigerated.
3. Fish Tacos
These healthy delights are guilt-free. Flavored with Cajun seasoning and spiced mildly with roasted jalapeno, this tacos is worth indulging in!
Prepared using frozen cooked salad shrimp, these delectably cheesy quesadillas are seasoned with shredded Monterey Jack cheese with jalapeno peppers. You are free to spice up the dish by adding ground chipotle chili and chopped Serrano chilies.
This colorful salad with a creamy avocado mayonnaise dressing is a welcome addition to this special day meal.
This is a very tasty fajita nacho entrée that you can make quickly and is sure to be a hit! A baked nacho topped with cheese, salsa, steak, and beans – a fabulous treat for this special day!
7. Chicken Salsa Verde Enchiladas
Featuring shredded boneless chicken, Mexican blend cheese, and salsa Verde, this Mexican dish is fun to prepare and delicious to eat. A baked delicacy, it tastes fabulous when relished warm along with guacamole.
If you are looking to finish off a homemade Mexican meal with a sweet treat, then this is perfect choice. An easy to make delight, it tastes fabulous!
9. Mexican Saucepan Fudge Brownies
A creamy decadent way to end your meal! The richness of chocolate combines with a crunchy peanut butter adding a luscious touch to the merrymaking.
Flavored with amaretto, these desserts are topped with a creamy strawberry mixture. Topped with chocolate and almonds, it is definitely an elegant choice to celebrate this 150th year of this historical moment.
11. Flan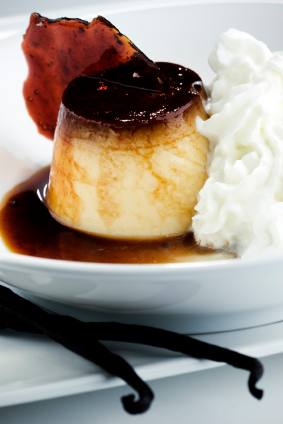 It has the texture of a cheesecake, but feels like a thick pudding or custard. A very tempting sweetmeat, you can choose from the one of your choice – strawberry, chocolate, caramel, plum, pineapple, and many more!
12. Tequila Sunrise
The sweet and tangy orange adds a dramatic ruby-red color to the recipe, while the grenadine added gives the sunrise appeal. This drink is an ideal companion for lunch.
A delectable twist to your classical Margarita, it comes with the spiciness of Habanero! A fiery drink for a sizzling bash!
14. Kiwi Key Lime Virgin Margarita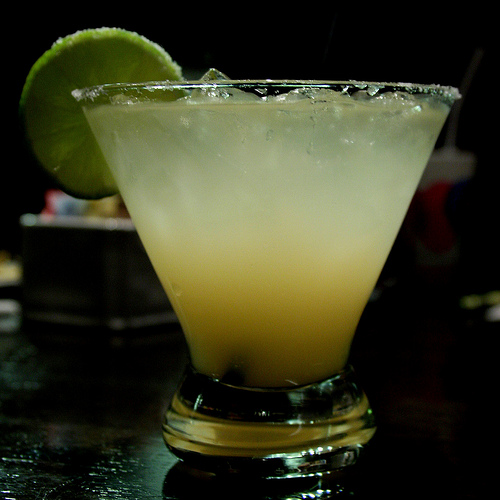 Drinks need not always contain alcoholic content to pep up the celebrations. This drink is a great choice! The fusion of ripe kiwis and lime juice adds a refreshing touch to your festive meal.
15. Virgin Strawberry Bellinis
This is also an alcohol-free drink that is prepared using hulled fresh strawberries and sparkling cider. Served chilled, it goes perfectly with a spicy meal.
These Cinco de Mayo dishes are divine to look at, delectable on the palate, and provide a sense of indulgence to those who partake them. What are you waiting for? Start planning right away!
Image Credit: ifood.tv, shesdaily.blogspot.in, ewspider.wordpress.com, newlywedcooking.blogspot.in, tasteofhomecooking.blogspot.in, wellnessu.wordpress.com, thesaladsite.tumblr.com, chefgaryashley.blogspot.in, caketalk.typepad.com
A Food Extravaganza To Commemorate 150 Years Of Cinco De Mayo