10 Best Ideas For A Mother's Day Lunch
2 May 2012
Let your mom take a break from her usual routine and relax as you whip up a special Mother's Day lunch for her. Here is a special menu that has been crafted with handpicked delicacies. Your mom is sure to love this tasty meal, especially because it is filled with a quintessential ingredient – love! Walk through the blog to know more about the delicacies in store…
A Lunch Menu Fit For A Queen- Your Mom!
Start the luncheon with fresh and hot crispy chicken fingers! Served alongside three different tasty dips, it makes an elegant beginning.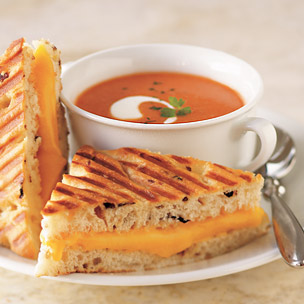 An easy to make soup, it makes a subtle starter for this special day lunch. Rich with the flavors of assorted herbs and spices, including basil, thyme, rosemary, and black pepper, this warm appetizer comes with a delicate touch of honey as well.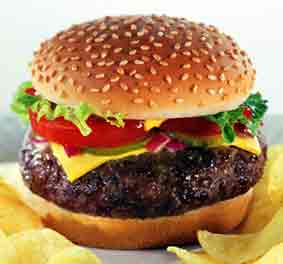 A delicious lunch option, it is packed with assorted flavors. A grilled delight, it is rich with assorted herbs and spices. The aroma of this dish is sure to allure you mom into the kitchen.
Keep the casserole for baking while you prepare your other recipes. This takes about 45 minutes. Loaded with Cheddar cheese and sour cream and flavored with paprika and pepper, this is a tasty main course.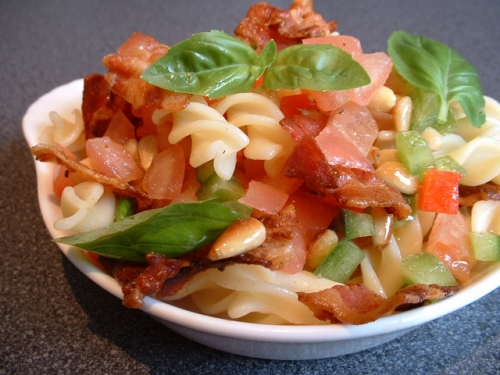 Keep your side dish simple. Handful of your favorite pasta, fresh veggies, a little olive oil, and seasoning as per your mom's taste – your pasta salad is ready.
Treat your mom to a cool and tasty drink this special day! And, this is a perfect choice.  Light, yet magnificent, it awakens your taste buds!
A simple, yet refreshing fizz, it makes a perfect drink for this special lunch. Loaded with the sweetness and goodness of grapefruit and cranberry juices, it is sure to please your mom.
8. Nut Balls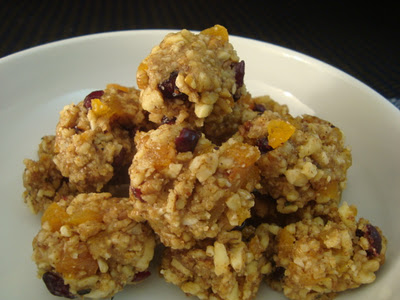 A crunchy dessert idea, it is quite easy to make. Packed with sultanas, walnuts, and cashews, it is rich with the sweetness and goodness of honey. A healthy and sweet treat!
9. Chocolate Banana Pudding Pie
Voila! A mouthwatering creamy dessert, it just takes few minutes to prepare this dessert. Prepare this dessert as the first thing and allow it to freeze for at least 4 hours for the desired taste.
The sweet BBQ delicacy is the perfect way to wind up a delectable lunch. The flavors of honey and pepper complements each other well, making it an enjoyable munch. 
Your mama had always made you feel special. Now it is your turn! Try out this Mother's Day lunch menu to make her happy!
Image Credit: ifood.tv, solefoodie.blogspot.in, gastrogirl.tumblr.com, wolfgangpuckicedcoffee.com, lisa-cooks.blogspot.in, westsoundpolitics.blogspot.in, thecupcakeblog.com
10 Best Ideas For A Mother's Day Lunch