Best Ideas For A Mother's Day Brunch
2 May 2012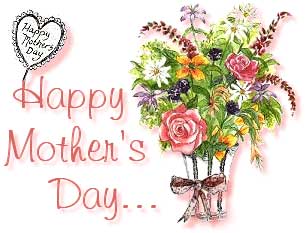 There are countless ways to surprise your mom on this special day. Inviting her over for a fabulous Mother's Day brunch is just one of them. Be sure to include some of her favorite foods and you can not go wrong. Transform this day into a memorable one with this innovative menu crafted in a very thoughtful and affectionate way. Read on to know about the delightful treats in store for your mother and have a blast preparing it yourself. 
A Dazzling Brunch Menu For Your Mom
Start things off with a lovely champagne punch. Give your mom a chance to indulge in luxury; she is worth it!
Packed with antioxidants from strawberry and goodness of honey, this milkshake is an elegant way to kick off a brunch-in-bed. Make sure the milk is cooled thoroughly before you blend with the strawberry or else all your efforts will be curdled! You can omit the ice cream for a healthier treat! 
3. Blueberry Scones With Chocolate Glaze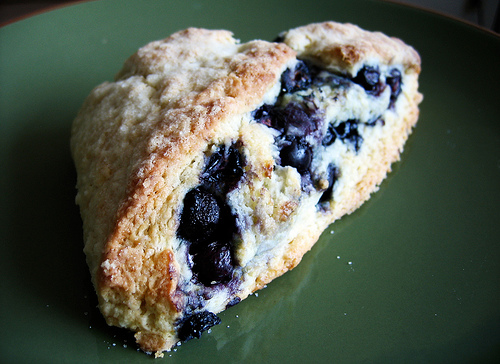 Tell your mother that she is not too old to devour some tasty scones. Make it a little more exciting and exotic by allowing hot fudge sauce to drizzle atop the freshly baked scones! Voila!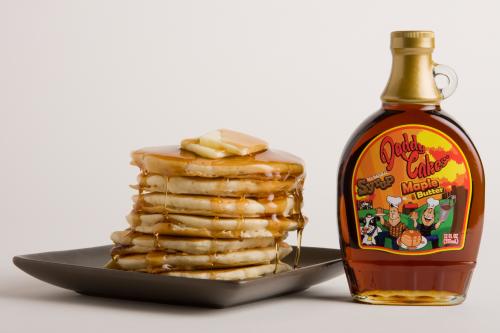 Treat your mama to a protein-rich delight on this special day with these soy-packed whole-wheat pancakes. Flavored using brown sugar, these pancakes are lower in calories, courtesy the inclusion of skim milk. In short, a tasty and healthy meal idea! Serve hot with maple cinnamon syrup!
Cream cheese rich eggs make a luscious brunch idea. Serve atop toasted bread slices along with a spicy sauce! Your mom will fall in love with this simple, yet magnificent delight!
6. Spinach Lasagna With Steamed Veggies
This tasty lasagna makes a wonderful choice for a late brunch. The creaminess of cheeses – parmesan and soy mozzarella – adds a luscious richness to this delight. Flavored with Italian seasoning, the lasagna tastes as fabulous as it looks.
This simple side dish tastes equally fabulous when served warm or cold. Try it. You can add the seasoning of your mom's choice for a more personalized version.
8. Chicken And Pasta Salad With A Creamy Dressing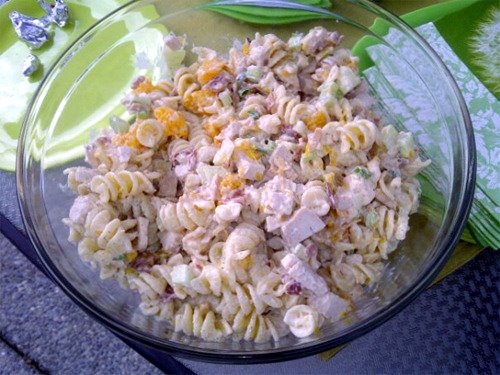 Do you prepare to try something light, yet vibrant for your mom? Then, choose this fruity pasta salad made with rotini noodles. Delicate, yet filling and tasty, it makes a delectable brunch recipe.
9. Chocolate Covered Frozen Bananas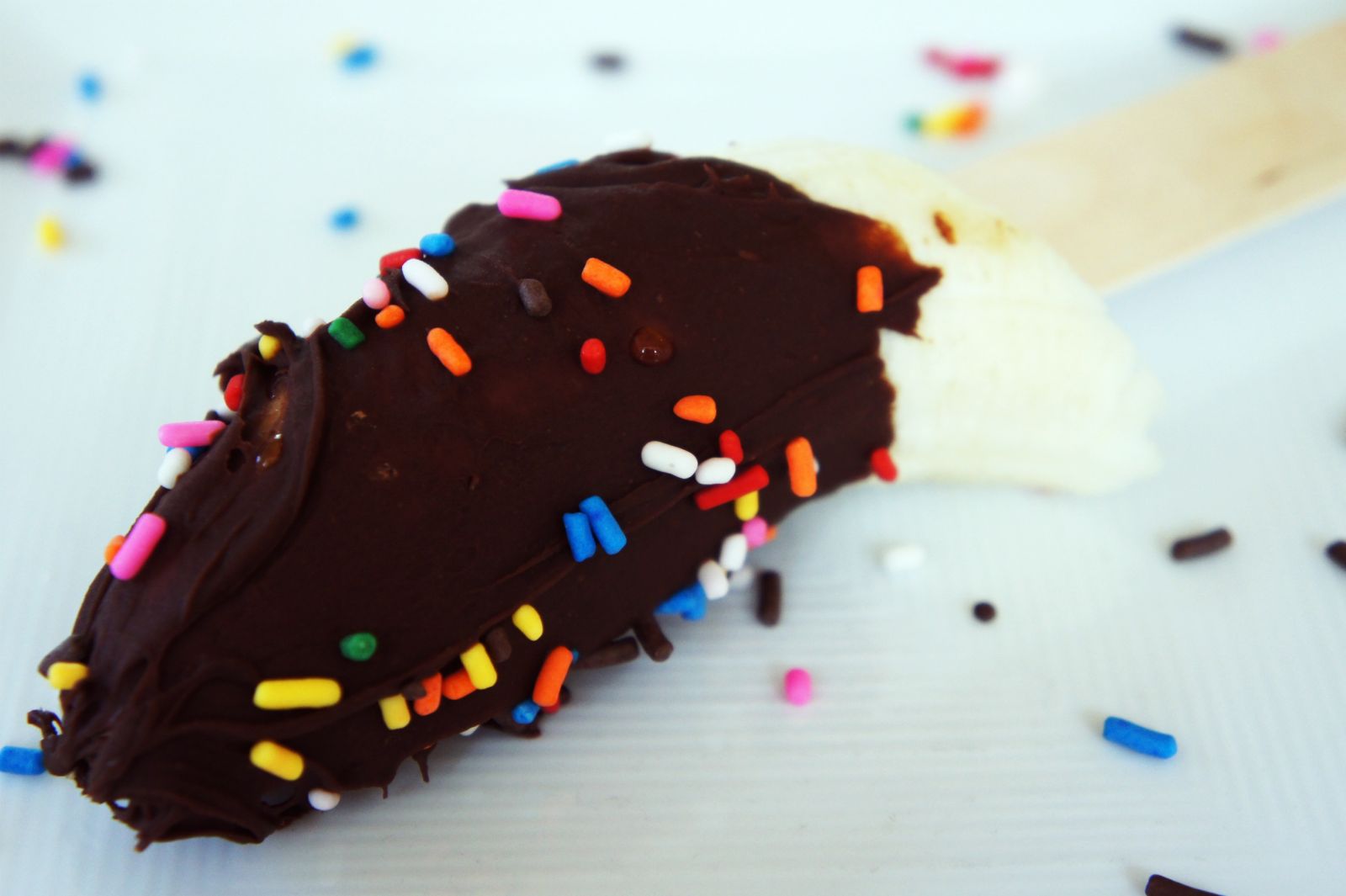 This dessert idea will remind your mom of her childhood days. A decadent, yet healthy treat, this dessert does not need any intensive efforts. You can choose to roll the chocolate-coated banana on roasted, crushed nuts instead of popsicles for an enriched munch.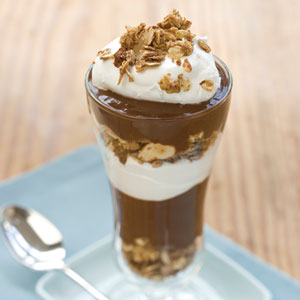 Chocolate parfaits are yummy ends for a delectable meal. This recipe allows you to create something simple, but classy for your mama.
Give your mom a break; it is your turn to cook today! So grab your apron and get cooking this special Mother's Day brunch! Watch her smile light up the room as you take the opportunity to express your love and gratitude to her. 
Image Credit: ifood.tv, one-dish-at-a-time.blogspot.in, tryintofigurethisoneout.tumblr.com, foodiewife-kitchen.blogspot.in, omurtlak.bloguez.com, alliwannadoisbake.blogspot.in, mycommentcodes.com
Best Ideas For A Mother's Day Brunch