Top 10 Food Gifts For Your Mother On Mother's Day
1 May 2012
Your mom means the world to you. And when it comes to choosing food gifts for her on Mother's Day, you are bound to get confused. Should it be sugary or savory? Should you consider her tastes or go for something exotic? The options are endless but you do have to decide. Do not fret! Help is at hand! Here are some easy homemade and delicious gift ideas that are sure to impress her.
Edible Mother's Day Gift Ideas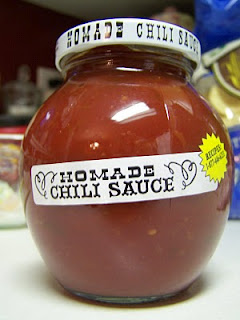 Spice up this special occasion dedicated to your mom with a simple homemade chili sauce. A very easy to make gift idea, it makes use of tomatoes, green pepper, and onions in the recipe. Fill it in a cute little jar, label it and perk it up with a satin bow.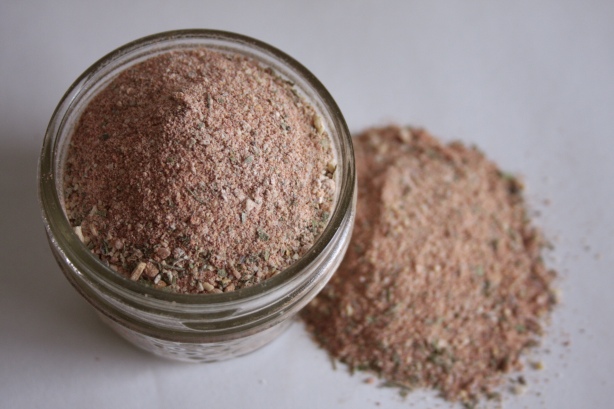 Flavored salts make delightful seasonings, and if your mom loves spices, this one is a nice choice. Whip up your own flavored salts and pack them in fancy little jars!
3. Chocolate Peanut Butter Cups
If you do not have a mini muffin tin, then buy one and try these. Easy to make, these pint-sized goodies make irresistible gifts anytime of the year. Luscious chocolate and crunchy salted peanuts – the combo is mesmerizing!
4.  Fruit Tray
A colorful platter using fresh fruits is a healthy gift idea. Choose the freshest among the fruits available –apples, strawberries, pineapples, grapes, mangoes. Choose as per your mother's choice.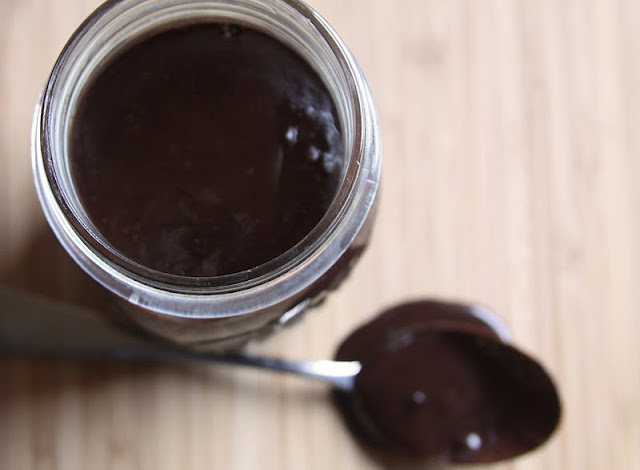 A thick and rich, luscious fudge sauce is a mouthwatering gift option. Flavored with cinnamon and enriched with heavy cream, it is a lip-smacking gift choice. If your mom is diabetic, then try making a sugar free version.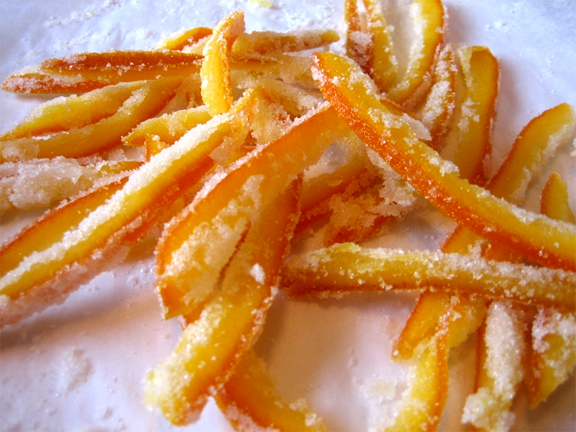 The tanginess of citrus feel complimented by the sweetness of sugar – the yield is a stunning confection. Free from preservatives and additives, these edible presents taste as fabulous as they look.
There is no age to relish truffles, especially if they are homemade ones. They are incredibly easy to make. Spice them up by including nuts, flavors, or alcohol of your choice. Substitute alcohol with milk for a non-alcoholic version. Add a little instant coffee powder for a coffee-flavored truffle. Roll them in powdered sugar and arrange them in colorful little candy boxes.
This is an effortless, yet tantalizing gift idea. This liqueur can be used for making various cocktails and tasty drinks. Prepare this well ahead of time and allow to stand so that flavor deepens before you gift her.
9. Date Balls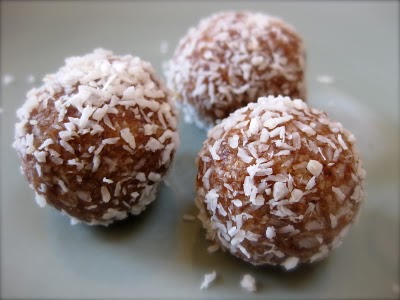 Prepared using wheat flakes and packed with dates and walnuts, these divine balls are richly flavored with honey. And, you need not even bake these! They make irresistible, uncomplicated, and healthy edible gifts. A great alternative for truffles and cookies!
10. Cashew Brittle
Homemade nut brittle is not as daunting as it sounds. A little bit of patience – that is what you need to prepare this yummy treat.
The list is infinite when you talk about food gift ideas for Mother's Day. The best gift for her is anything made by you and given to her with your heartfelt gratitude and love. Now that you have some interesting ideas to choose from, start planning pronto! 
Image Credit: peanutbrittleexpress.com, organicempire.blogspot.in, ifood.tv, espressoandcream.com, giftlebanon.com, fuckyeahpeanutbutter.tumblr.com, eatingwithsole.wordpress.com, americanhoneyhome.blogspot.in, bestcakes.blogspot.in
Top 10 Food Gifts For Your Mother On Mother's Day