10 Dashing Cocktails To Celebrate National Amaretto Day

19 Apr 2012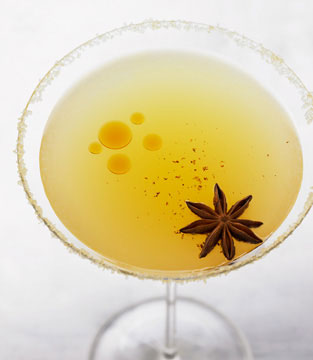 The delightful almond-flavored Irish liqueur is a popular ingredient in a wide variety of beverages and desserts, including amaretto cupcakes. The National Amaretto Day – a day kept aside in the honor of this wonderful ingredient, thus needs special mention. If you are not already familiar with this ingredient, don't worry. It is easy to master amaretto and here are 10 cocktail recipes, for you to start with:
1. Wet Kiss
A mesmerizing blend of Watermelon Schnapps and Amaretto, this is a great choice to celebrate the National Amaretto Day. You need 1 part schnapps mixed with half a part of Italian liqueur, plus a splash of lemon! Layer, in order, in a shot glass or serve over ice in a highball glass. Garnish with a slice of watermelon!
2. Chocolate Snow Bear
How about some chocolaty drink with amaretto? Just blend equal portions of amaretto and crème de cacao with five portions of French vanilla ice cream and a quarter portion of chocolate syrup to form a smooth mixture. Transfer into a chilled champagne flute, add 2 dashes of vanilla extract, and serve.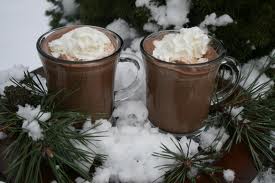 Feel the refreshing flavors of pear along with the goodness of amaretto in this wonderful drink. Made with Grey Goose La Poire vodka and a touch of Disaronno Originale Amarettom, this drink is irresistibly good!
4. Frozen Amaretto
Quite an easy drink to make, you will need 2 scoops of butterscotch ice cream blended with 1 ounce of amaretto to form a creamy mixture! Transfer the mixture into a Collins glass, garnish with a Maraschino cherry and few drops of chocolate sauce, and serve!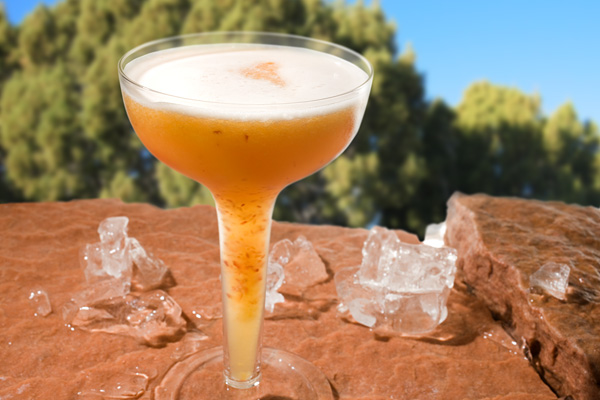 5. Amaretto Cosmo
Give the classic Cosmo a delightful twist by adding a dash of amaretto. It would taste fabulous!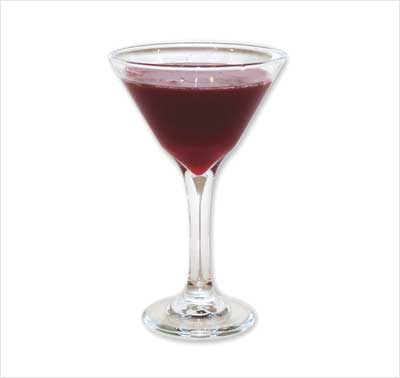 6. Paradise Morning
Mix one portion of amaretto with one and a half portion of chilled pineapple juice! Serve in a martini glass garnished with a pineapple slice!
An intoxicating combination of cider and amaretto, this drink, with hints of orange and triple sec, is a treat for your palate.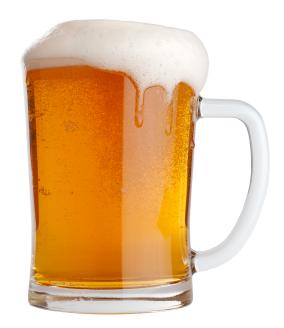 The name says it all. This is one mind-boggling drink that adds a kick to your celebrations.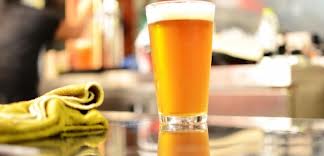 9. Liquid Cocaine
Don't let the name mislead you, there is nothing like cocaine in this glass but yes, its effect is equally intoxicating. Mix equal portions of Grand Marnier, Southern Comfort, Vodka, and amaretto with ice. Shake well, strain into a shooter glass, add a dash of pineapple juice, and enjoy!
10. Whistle
How about trying a dashing shooter for your Amaretto party? This one smells like chocolate, which is an added bonus! Add one part cold tequila gold to a chilled shot glass and top off with 1 part of amaretto! Voila! Your drink is ready!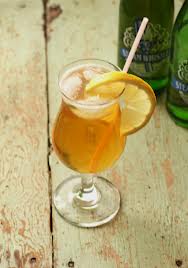 Other Blogs You May Like To Read:
1. Easy Amaretto Cupcake Ideas
2. Amaretto Martini Garnishing Tips
3. Edible Christmas Gifts – Make Yourself
Image Credit: eventsolutionsonline.wordpress.com, pearfact.wordpress.com, homebrewunderground.com, nyloqo.netau.net, fashionmom-w.blogspot.in, cocktailsdrinkrecipes.com, shawnrabideauevents, chow, tripadvisor, twodogteablog, noshingwiththenolands
Disclaimer: The images used in this blog are just for representative purposes. The actual drink could vary in the visual appeal!
10 Dashing Cocktails To Celebrate National Amaretto Day