National Egg Salad Week – A Tasty Way To Make Use Of Leftover Easter Eggs

11 Apr 2012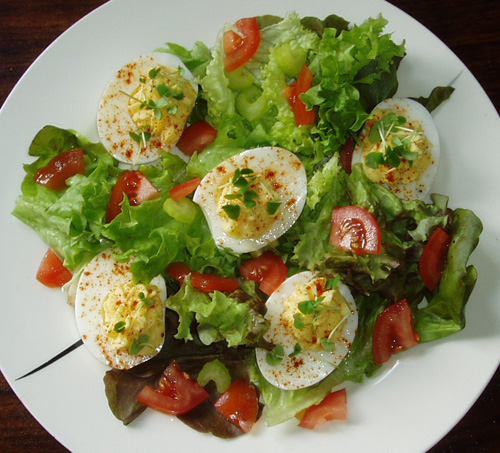 Yes, that is perfectly right! You don't have to worry about what to do with leftover Easter eggs. It seems like the American Egg Board has clearly understood your problem and hence, has declared the week after Easter as the National Egg Salad week. Now, before I tell you how you can enjoy this week, let us catch up some trivia about eggs.
Statistics tell us that most of the households in the United States boil five dozen eggs on an average, excluding the number of eggs that are dyed and painted and those the kids bring from the countless Easter Egg Hunts. So, the count of leftovers is quite beyond your imagination.
Now, let us see how you can make use of these eggs to celebrate this week. Just discard the shells of the cooked eggs after cleaning them well. And, add them to your salad. Your egg salad is ready.
Of course, this does look simple! If you want tastier options, then you could try the traditional egg salad recipe or might be a twist – top off with some mashed potatoes and sprinkle a little Indian spices! Voila!
How Do I Celebrate?
To celebrate this week, you can make use of this tasty delicacy to prepare something tastier - sandwich spreads, topping for deviled eggs, green salad, or you can even use it as a filling for tomatoes!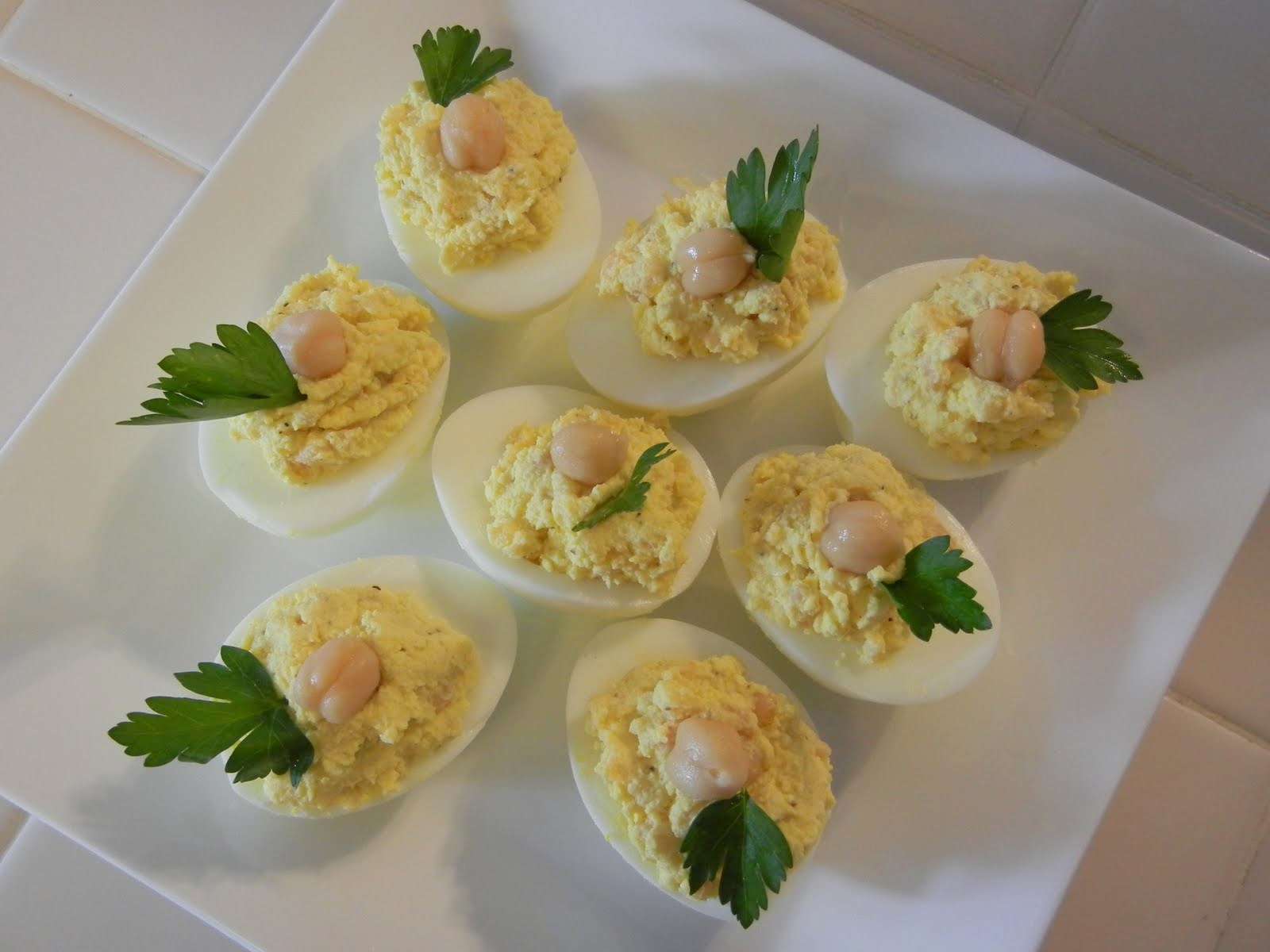 Now, how about some information on the nutritional front?
Of course, a traditional egg salad cannot be called as the healthiest meal. With oodles of mayo, egg yolks, and salt, plus lots of crusty, buttered bread slices, it is sure to offer you a minimum of 600 calories.
To be more precise, 1 cup egg salad renders 200 calories, with 160 calories coming from the two eggs [normal serving size per person]. One tablespoon of regular mayonnaise yields anywhere between 60 to 100 calories, and about 64 calories from diced onions!
How To Enjoy This Week In A Healthier Way?
The sole is way is to cut down the calories, but how? If you are making use of 6 eggs, then ditch three of the yolks. And, you can choose a mixture of low fat mayonnaise and low fat yogurt over your regular mayonnaise for a slimmer sauce. Flavor with black pepper! Then, give it a dose of good health by including some fresh veggies – say cucumbers, carrots, celeries! 
There are no set of rules or traditions to celebrate the National Egg Salad Week! So, choose whatever you want and go ahead! Nevertheless, make sure that you burn the excess calories with proper exercises!
Happy Egg Eating!
Image Credit: peacecooking.blogspot.in, theworldaccordingtoeggface.blogspot.in
National Egg Salad Week – A Tasty Way To Make Use Of Leftover Easter Eggs