Top 10 Dishes For Baisakhi
10 Apr 2012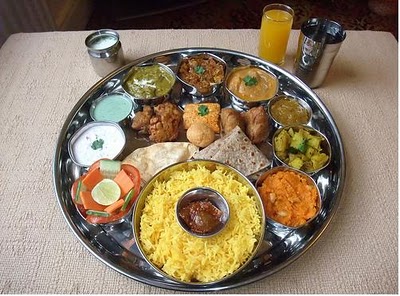 Indian festivities are characterized by the presence of rich and sumptuous dishes. The case remains the same with Baisakhi dishes too. According to the Sikh calendar – Nanakshahi – Baisakhi, the New Year for the Skihs, falls on April 13 every year. This day also marks the origin of Khalsa Panth – the Brotherhood of Saint Soldiers, which was formed by the Tenth Sikh Guru, Guru Gobind Singh. A visit to the Gurudwara, processions, traditional and colorful bhangras [dance performances], new dresses, and oodles of delicious foods – that is what this festival is all about. Take a walk down the virtual lane of delightful Baisakhi delicacies with this blog!
Popular Vaisakhi Delicacies
1. Tandoori Chicken With Pudina Chutney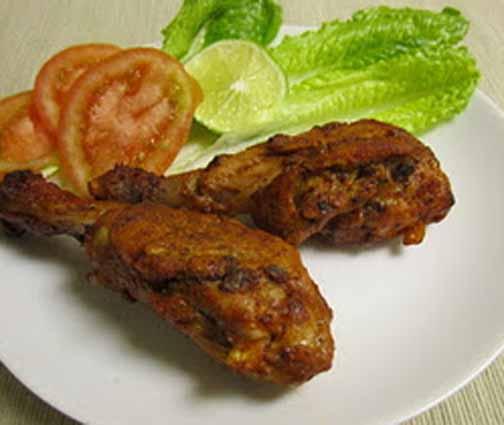 Chicken is marinated in yoghurt and freshly ground garam masala, flavored generously with spices, and then grilled to perfection. The chicken is continuously basted with butter to render that extra richness and gooeyness. Serve them fresh and hot alongside a spicy mint chutney.
This is an authentic Punjabi delicacy and is a combo of two delicacies – the deep-fried Indian bread, bature, and the spicy chickpeas! Served alongside onions and pickle, this versatile delicacy can be relished as breakfast or served for lunch along with lassi.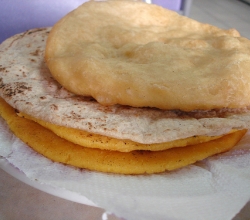 This Indian flatbread is prepared using maize flour. Cooked over fire, it is a healthy and tasty addition to the Visakhi meal.
A Punjabi meal remains incomplete without this green veggie dish. Made using mustard leaves and flavored with assorted spices, this makes a delectable and scrumptious combo with makki di roti.
5. Pindi Chana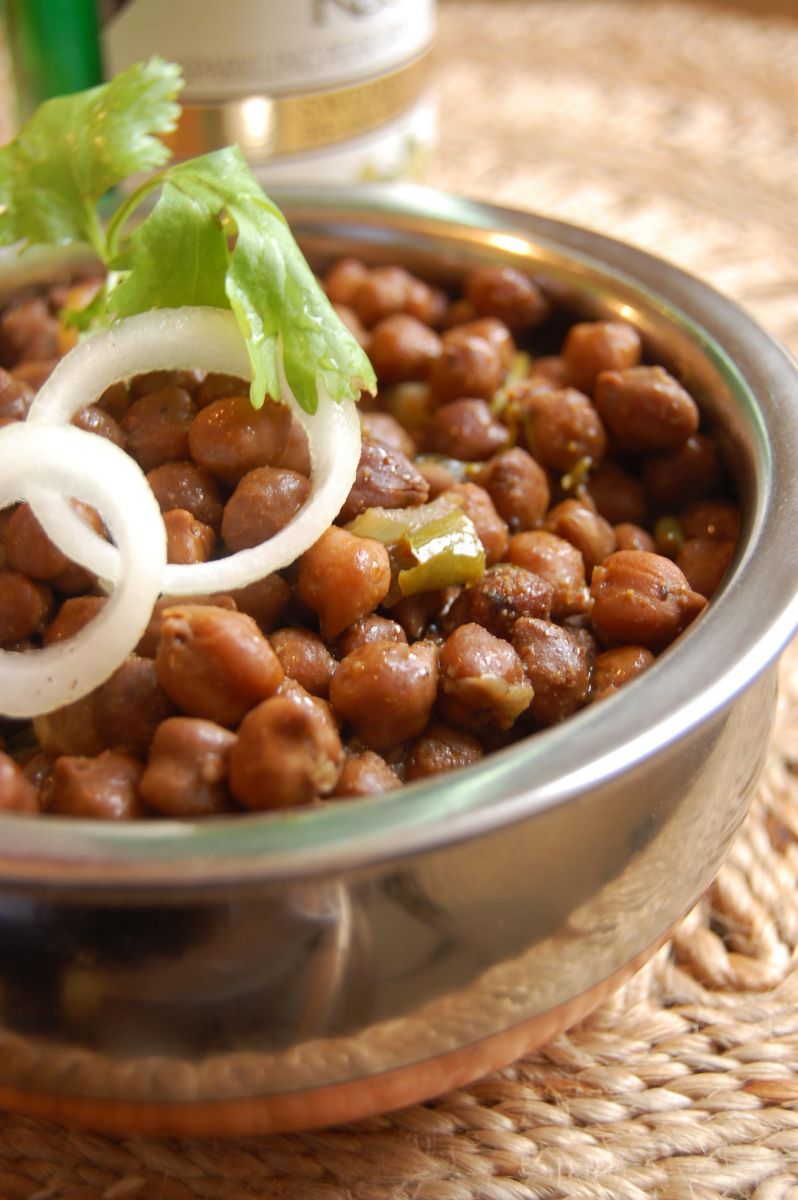 A spicy, lip-smacking dish, it makes use of chickpeas in its preparation. Well-soaked chickpeas are pressure-cooked before adding to tomato-onion gravy richly flavored with assorted spices. Serve hot garnished with fresh cilantro leaves and a lemon wedge.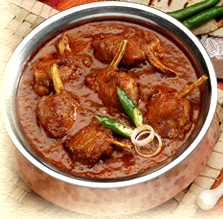 A traditional dish from Mughalai cuisine, it has that royal elegance as its name indicates. Rich with cumin seeds, coconut, cashews, poppy seeds, cardamom, cloves, and other spices, the aroma of this dish is truly alluring. Serve this alongside fresh basmati rice or laccha paratha.
7. Saag Gosht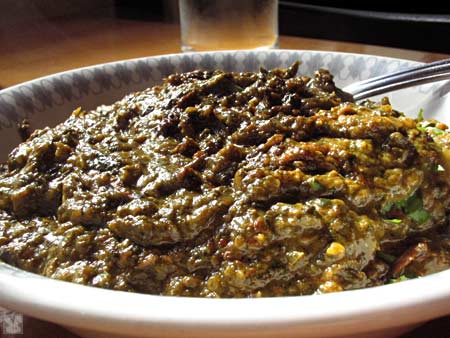 Made using lamb, this Punjabi delicacy is the reflection of the rich cuisine. It comes with the goodness of spinach also in it, while the aroma and flavor are rendered by the blend of cilantro, red chili powder, turmeric powder, mustard seeds, and fenugreek seeds.
Atta is the Hindi word for whole-wheat flour and pinni stands for balls. In short, these desserts are actually whole-wheat laddoos. Flavored with cardamom, these ladoos get a subtle crunchiness from the inclusion of cashews and almonds. Serve them slightly warm!
9. Til Gajak
You will be able to notice that sesame is included in at least one of the dishes in Indian celebrations. Sweetened with jaggery, gajak is the bar version of til ladoos. Instead of shaping into balls, transfer the mixture into greased plate and cut into slices.
10. Zarda Gane Ras Ka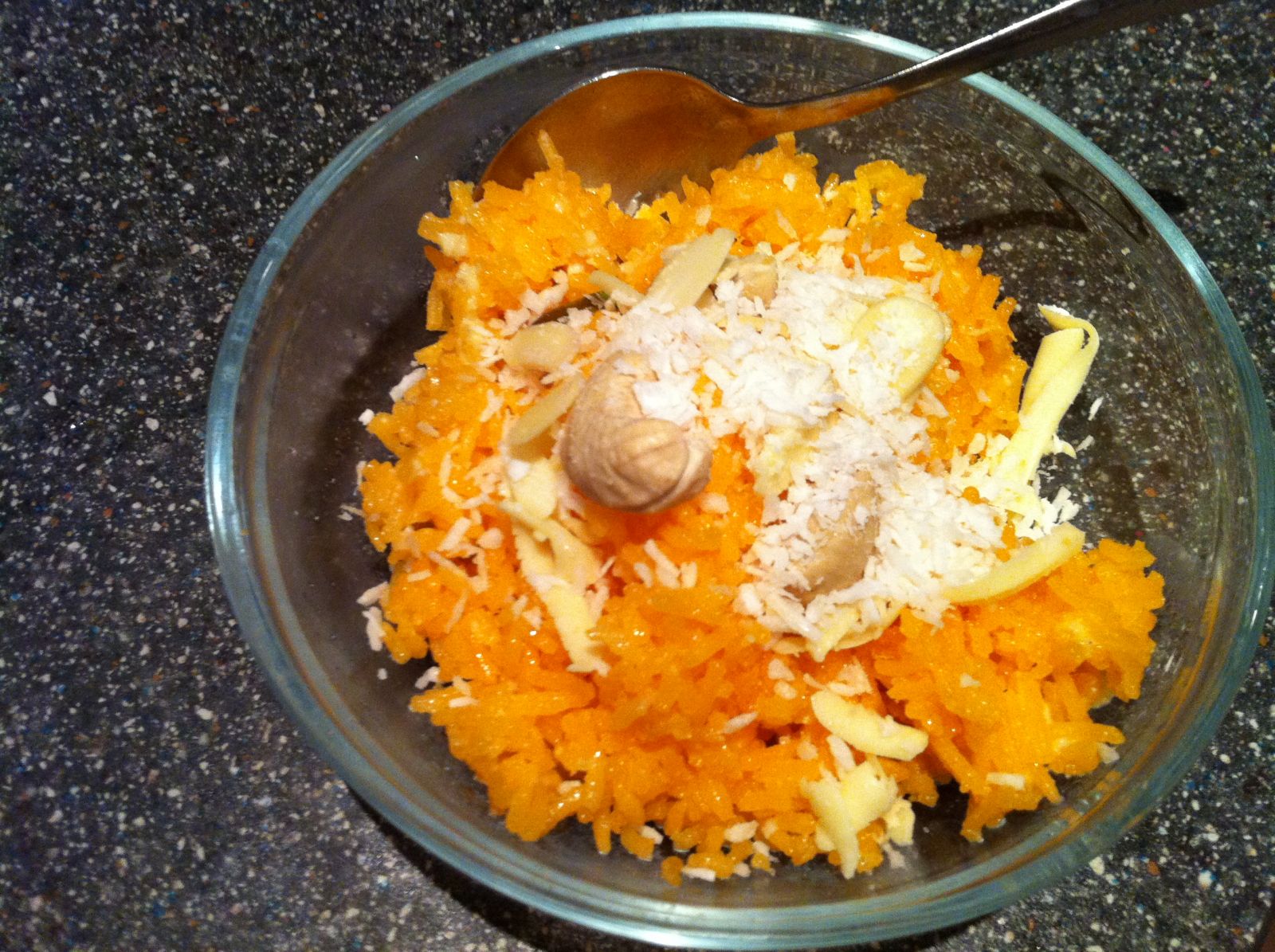 This dessert is an indispensible ingredient in the Baisakhi menu. It is quite similar to the kheer. Zarda is an Urudu word that means yellow. Soaked basmati rice is gently fried for 2 to 3 minutes in clarified butter and then, cooked along with sugarcane juice and water. Once cooked pineapple slices and kewra essence are added. The dessert is ready to be served. Make sure you serve it warm garnished generously with roasted, unsalted cashews, pistachios, almonds, and raisins along with milk.
Try these dishes for Baisakhi and welcome New Year with pomp! Wishing everyone a great year ahead!
Image Credit: ifood.tv, bunappetit.files.wordpress.com, rumblingtummies.weebly.com, scienceofhinduism.blogspot.in
Top 10 Dishes For Baisakhi