National Cinnamon Crescent Roll Day For Sweeter Siblings Day Celebrations

9 Apr 2012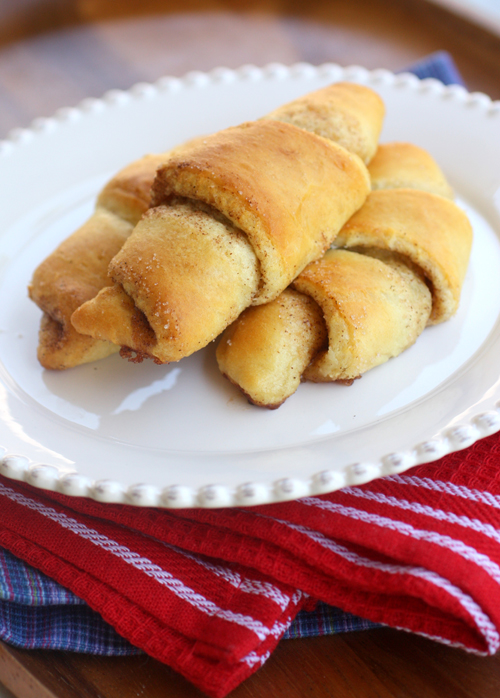 Think of a food and you will be amazed to find that it has food day to its name. The "National Cinnamon Crescent Roll Day" is one of them too. The mere imagination of the lusciously cinnamon scented croissant-look alike makes you positively drool. So, when you get an entire day to relish it, mere words are not enough you just have to keep on eating it!
There is one more reason to celebrate this day – it is the day of brothers and sisters. Or, to be more precise, it is the "National Siblings Day" too. Golfers out there! It's your day as well! So, whatever be the reason for celebration, one thing is guaranteed – your palate is sure to enjoy some decadent treats!
What Is A Crescent Roll?
The origins of this snack are somewhat of a mystery. Nevertheless, certain sources cite that these crusty delights came into existence along the east coast of America where they were named after the French pastries, croissant rolls. Howerer,  a new name that was easier on the tongue i.e. the crescent became popular,  The resemblance  to croissants is in name only they taste quite different!
Do we really need to know the history of the food to celebrate its taste? Not at all, just go out and celebrate with gusto!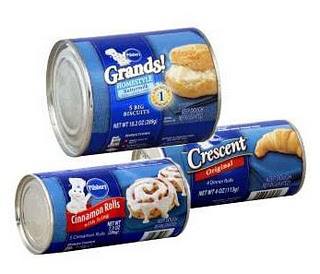 How To Celebrate?
Let me tell you that this is not as popular as other food days. However, if you are lucky enough you can grab some classic crescents in event of promos. To make it more enthusiastic, why don't you try to make a batch of these rolls at home and share it with your siblings? There is nothing better that helps you celebrate the special bond you share with your sibling!
How Nutritious Are Cinnamon Crescent Rolls?
Let us see if these tasty goodies, which are known to us courtesythe house of Pillsbury, are a nutritious choice! One ounce – one Pillsbury Original Crescent Roll – has about 110 calories. It comes with 12 grams of carbs, 2 grams of saturated fat, and of course, there is trans fat – 1.5 grams. It also has about 2 grams of protein, and is free of cholesterol! While there are no minerals and vitamins as such, iron is present in trace amounts making it fairly beneficial for you.
Pep up the National Cinnamon Crescent Rolls Day celebrations with lots and lots of these rolls filled with extra sugar, raisins, or even cream cheese! Despite being a sweet treat, it can act as a wonderful stress buster – thanks to the rich presence of cinnamon! So, celebrate in style and unwind; but make sure to hit your gym in order to burn off those extra calories tomorrow!
Happy munching!
Image Credit: quick-dish.tablespoon.com, asmartshopper.net
National Cinnamon Crescent Roll Day For Sweeter Siblings Day Celebrations