Bid Adieu To Monday Blues And Look Forward To The Chinese Almond Cookie Day Today

9 Apr 2012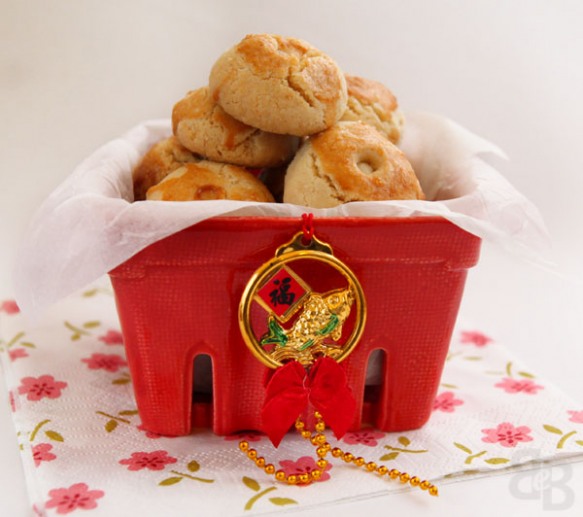 Easter is over and you will surely hate to end the party time and get back to your routine. However, you have a cute reason to keep your celebrations and festivities alive. It is the Chinese Almond Cookie Day! Yes! Yet another reason to pep up the party spirits! You can look for these delicacies in Chinese restaurants or in supermarkets that have a good collection of Asian food items. So, just grab a handful of these cookies and have a movie party at your home, along with your friends and oodles of beer. Don't forget the  mocktails for teetotalers.  
What Are Chinese Almond Cookies?
Well, you might be shocked to know that these cookies do not contain  real almonds! Instead, they come with the flavors rendered by almond extracts! We are actually tricked by the almond slices we find on these zestful cookies!
Why Is This A Holiday?
When you can enjoy this throughout the year, why do you need a holiday? Do you actually need a reason? Actually, all of us would love to party without any specific reason to celebrate. The case is the same here . People found the cookies so delicious that they asked for a holiday so that can enjoy these bite-sized goodies without any disturbance. Wow! I can see that naughty twinkle in your eyes too!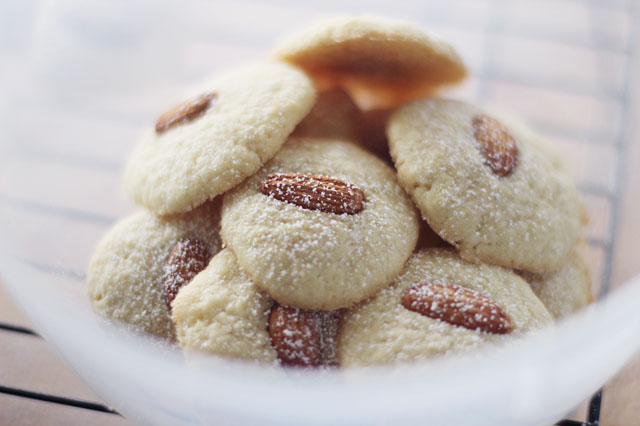 How Do I Celebrate It?
Many a time, the celebrations come with a certain set of guidelines.  But, of course, this one doesn't have any! What you do is bake the Chinese almond cookies at home, grab a cup of coffee, switch on some music, and enjoy!
Now, let me share a secret! Shawn Li, the renowned chef and owner of TL's Four Seasons Chinese & Japanese Restaurant, Bartlett, eagerly waits for this day so that he can grab his favorites from Chiu Quon Bakery. Of course, you can pick yours either from this bakery located at the centre of Chicago's Chinatown! You can even visit TL's Four Seasons to enjoy a delightful lunch or dinner and pick these sweet delights as compliments!
The choice is yours!
How Nutritious Are Those?
A 1.1 oz serving of these cookies [2 cookies] gives you 161 calories, out of which 81 calories come from fat. This serving size gives 9 grams of fat, with 3 grams being saturated fat. Of the 17 grams of carbohydrates, just 1 gram comes from dietary fiber while sugar constitutes 6 grams.
While they are definitely not healthy choices, you can do a 45 minute- walk on the treadmill or cycle for 25 minutes to burn these 161 calories!
So, enjoy the Chinese Almond Cookie Day with ice cream as an easy holiday dessert or simply with a cup of coffee or tea after dinner. The slivers of blanched almonds within the cookies will help you feel fortunate so forget all about fortune cookies today and enjoy!
Image Credit: breadetbutter.wordpress.com, elephantine.typepad.com
Bid Adieu To Monday Blues And Look Forward To The Chinese Almond Cookie Day Today