Take A Break On Good Friday By Celebrating The National Caramel Popcorn Day

6 Apr 2012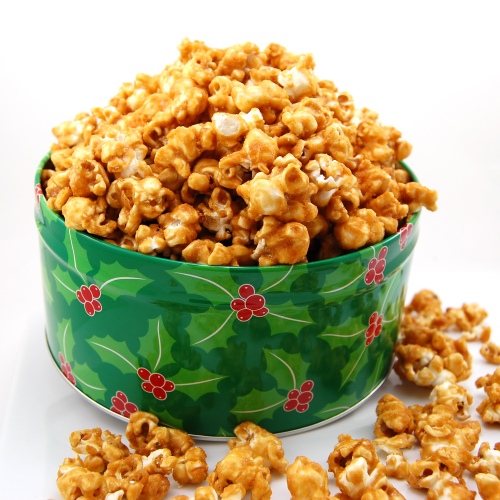 A national holiday for a simple sweet snack! Wow! This is definitely amazing! There is no better way to celebrate the National Caramel Popcorn Day than to grab a bowl of your favorite recipe, crash on a couch, and start munching.. This year it is going to be a little different though –  because it coincides with Good Friday. This sweet treat will definitely be a sweet way of taking a break from the somber prayers and fasting! 
What Is Caramel Popcorn?
This sweet snack was born during the 1890s when Louis  and Frederick Rueckheim displayed their molasses-wrapped popcorn at the World's Columbian Exposition. The journey which began as a sticky concoction went on to became an instant hit with Cracker Jacks giving the right texture. Nevertheless, the fun part is the basic ingredients used for making this delicious delight remain unchanged.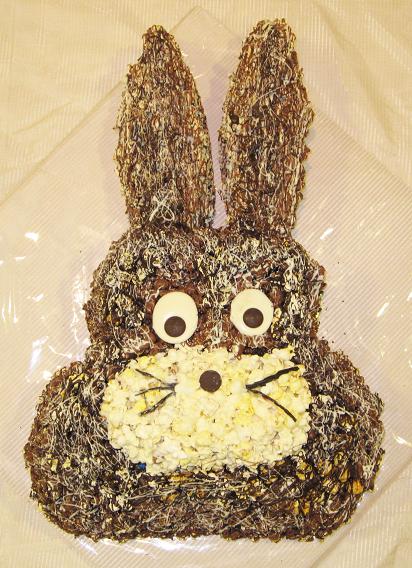 Why Is This A National Holiday?
Well, actually, there is no specific reason behind this, there is a funny logic which people tend to believe that gave rise to this holiday. Do you remember the Bible verse - "Ask and it will be given to you." That is what exactly happened! The people adore the -crunchiness and flavor of the snack so much that they once said, "Hmm, how can we ensure that no one tells us to stop eating our caramel popcorn for at least one day? Oh, how about a holiday?" They asked and they got it! Voila!
Is It Nutritious?
Let's see. A 1-ounce serving of caramel popcorn is the source of 122 calories. It has 22 grams carbohydrates, 4 grams of fat, 1 gram of protein, and 1.5 grams of fiber. In short, it is definitely a healthy snack, of course, when consumed in limited quantity!
Let's now get right into celebrating this day! Well, you definitely do not have to adhere to a specific set of traditions! So, just grab some of your favorite snack along with your friends, sit, relax, and enjoy! You can make caramel popcorn at home also. It is not a tough ask. And, since it coincides with Good Friday this year, you can certainly make an Easter bunny  with  caramel popcorn to zest up the spirits of this festival of renewal well in advance!
Did you get your share of the yummy caramel crisps this afternoon? Yes Sir, the "Garrett Popcorn Shops" handed out their famous snack for free between 1 PM and 2 PM today. What a unique way to celebrate this great National Day!  
So gear up yourself to celebrate the National Caramel Popcorn Day with oodles and oodles of crunching! Happy crunching and munching! 
Image Credit: sweetpeaskitchen.com, ubsweet.com
Take A Break On Good Friday By Celebrating The National Caramel Popcorn Day