Change The Rules With This Easter Brunch Menu

4 Apr 2012
The creamy mashed potatoes, grilled pineapples, muffins,  herbed lamb, oodles of pancakes and French toasts, along with drinks are usually served as a classic Easter brunch. However, you can always break the ground rules, giving the meal a more flavorful appeal! There are countless options to choose from for the festive meal now. Here is one simple, yet heavenly brunch menu that you can try this Easter…
A Decadent Easter Brunch Menu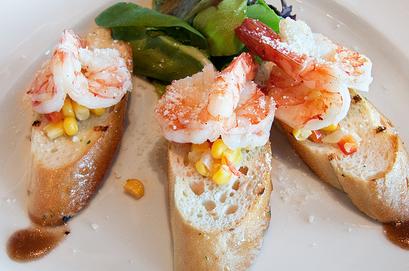 A subtle, yet tasty starter, it makes use of king prawns. Packed with red chilies and garlic, this tangy and spicy dish makes a great appetizer at your brunch. This goes very well with Sriracha hot sauce.
A tasty delicacy from Thai cuisine, this particular recipe is made as per the traditions. Made using rice noodles, shrimps, fish sauce, and fresh bean sprouts this makes a filling choice for the festive meal.
3. Tart
For those who want to go light for brunch as well can try this savory tart. Filled with the goodness of bacon, it has a luscious creaminess from mascarpone cheese and gruyere cheese. This tastes fabulous with a cheese sauce, and a glass of Merlot.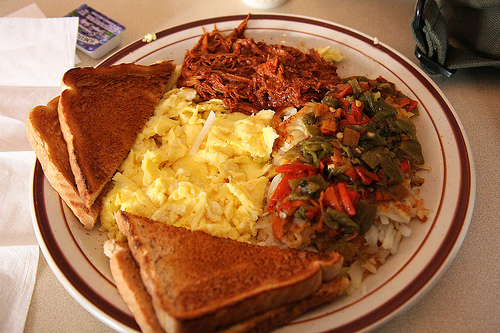 Hash always seems to be simple, but is definitely am inevitable brunch recipe. This recipe makes use of beef, apples, raisins, and almonds in it. A sinfully rich delight, it goes perfectly with a full-bodied, slightly dry red wine with a fruity note on the palate.
5. Beverages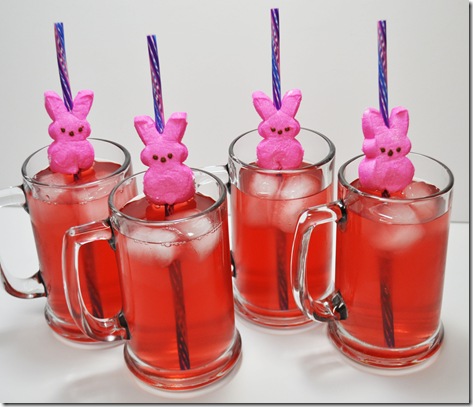 Be it the traditional lemonade or the Easter cocktails, the choices are infinite. You can choose red wines for Easter to reflect the significance of Last Supper. Make sure you keep coffee, tea, and oodles of ice teas along with the cocktails and cocktails handy.
A simple, yet zestful recipe, this dessert choice gives a healthy touch as you complete your meal. Made using oats, pecan, and dried cranberries, the rich gets a delightful aroma from the inclusion of cinnamon. Flavored with maple syrup, this is definitely a surprising element in your Easter meal.
7. Sour Cream Strawberry Ice Cream
Bring in another unusual element into your Easter meal with this sour cream ice cream. Strawberries are in season, and they add a wonderful color to the dessert. You can choose to add nuts and pecans or any other fruits of your choice to enrich the flavor. Make sure that you drizzle butterscotch sauce atop the dessert before you serve it.
Which Easter brunch are you going to try this time – the classic or the unusual? Do share your views with me!
Image Credit: ifood.tv, pastrystudio.blogspot.in, houseonashwelllane.blogspot.in, tourismspotlight.blogspot.in
Disclaimer: The images used in this blog are just for representative purposes. The actual dish can vary in terms of texture and visual appeal.
Change The Rules With This Easter Brunch Menu