Top 5 Wines For Easter
3 Apr 2012
Spring has set in; the air is filled with a new touch of renewal and rejuvenation. Welcome the spirits of spring as you celebrate the festival of resurrection with some amazing wines, chosen exclusively for Easter. As per the Holy Bible,  Jesus served his disciples bread and wine, representing his body and blood respectively during the last supper. It is no wonder then that wines form an integral part of an Easter dinner menu. Make sure you get the basics right – white for ham and red for lamb! Check out the wine collection that has been handpicked for this celebration…
The Best Easter Wines
1. Featherstone 2010 Black Sheep Riesling
A lovely white wine with subtle notes of green apple, it is a great way to celebrate the blossoming spring. With an intense and deep mineral touch, the wine leaves a long lasting mineral, floral, and honey notes on the palate. A dry wine, it is soft and ripe Pair it with a lemon and herb dressed hen served on garden vegetables or a chicken meatball in curry to be served on Good Friday!
2. Cederberg Chenin Blanc 2011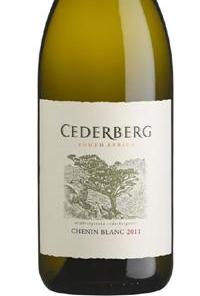 A comparatively dry, yet fruity medium bodied wine, this Chenin Blanc is a masterpiece creation. The wine reflects the Cederberg signature cripsiness with mild hints of watermelon. A perfectly balanced wine, it leaves a long lasting lingering on the palate. This Chenin Blanc makes a perfect pair for cold pickled fish as well as for creamy dishes!
3. Remhoogte Merlot 2009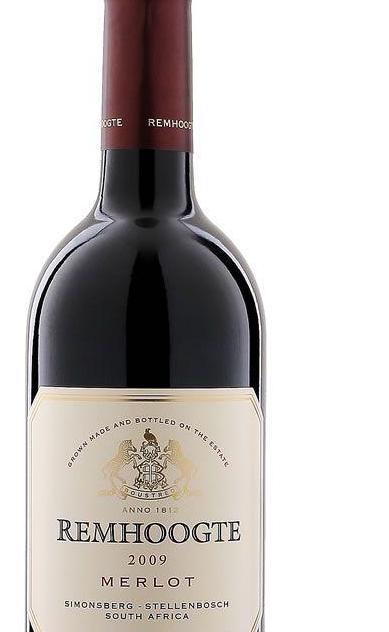 This Merlot from the 2009 vintage of Remhgoote reflects the quality standards adopted by the wine producer. A deep crimson red wine with slight hues of black cherry, this dry wine can be relished with utmost delight even after 10 years from now. This is an absolutely decadent wine, it has a nose of black currant, fresh mint, and cherries on the front, while the scents of chocolate fills up later on, only to stay longer. This has a cocoa and liquorish lingering finish on the palate.
4. Château Rocher Lideyre 2006
This Bordeaux classic is quite dry and fruity. While you can experience the scents of cherry, plum, cedar, and tobacco on the nose, the integrated tannins ensure a lip-smacking finish. It is perfect to be served with bison steaks, roast beef au jus, and herbed lamb.
5. Baronia del Montsant Flor D'Englora Roure 2009
This Spanish wine is a blend of Garnacha and Carignan in dominant forms, with Merlot, Syrah, and Tempranillo in subtle amounts.  This red wine delivers a succulent fruit touch with mild hints of freshly ground pepper on the palate. Pair it with a mildly spiced lamb chops and just close your eyes as you relish the pairing to feel the decadence spreading across the mouth!
While many of you cannot go wrong on the traditional pairings of the Chardonnays and Merlots, these wines for Easter are sure to help you kick off a new tradition, perhaps! Along with these fabulous wines, try the non-alcoholic Easter drinks as well!
Image Credit: yfilling, berbecutio.blogspot, le-caviste-a-domicile, wine, vintagewinepicks.blogspot
Top 5 Wines For Easter