How To Organize An Easter Egg Hunt

2 Apr 2012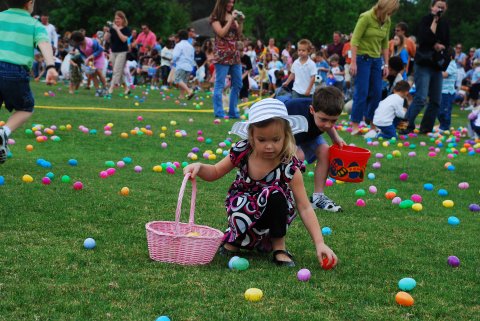 It's your turn to host a simple Easter egg hunt now! You can certainly make it a festive and fun affair for everyone at home and your guests too. Organizing such a festive hunt can be really fun, if you innovate and endeavor to do something creative. With the right decorations and the best foods, you can make your hunt a never to be forgotten experience. If you are stuck with lack of fun ideas, here are some great tips to enliven the special occasion.
Colorful invitations:
Easter Egg hunt preparation start with sending out invitations –why not try something really different? Try making paper cutouts in the shape of rabbits and ducks, which will be your invitations to the hunt.
559810-colorful-rabbit-invitations-for-easter.gifw750
Decorating tables:
All tables can be decorated with streamers, best pieces of cutlery and very neat looking pastel colored tablecloth.
559811-easter-table-perfectly-decorated.jpgw300h234
Filling plastic eggs:
Here lies the surprise element. Fill all the eggs with stickers, stamps, candies, beads, toys and jelly beans. In fact, you can use anything your guests will love and surprise them with your ideas. Arrange for at least a dozen per guest.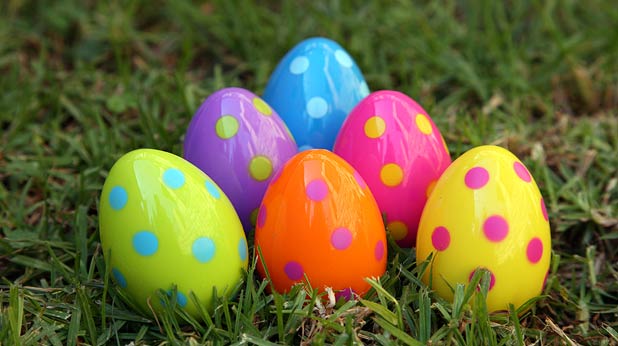 Snacks:
Arrange for some delicious Easter snacks as much as you want and stock the tables for all your hungry hunters. Include as many varieties as you can.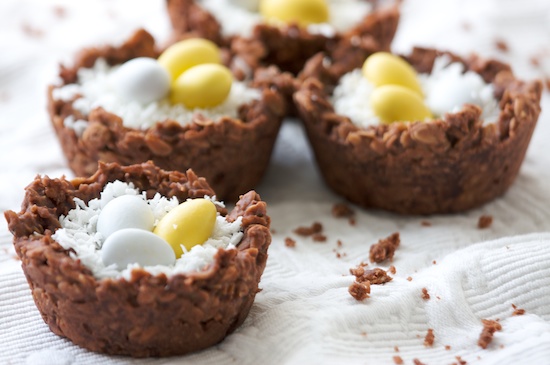 Playing area:
It is good to have a separate playing area for different age groups. You can divide the whole space and mark boundaries with very colorful eggs. You can use different colored eggs also to mark boundaries and set up playing areas.
559814-separate-playing-areas-for-kids.jpgw300h201
Whistle:
Start the egg hunting game by blowing the whistle and let the fun begin.
559815-enjoy-and-happy-easter.imagesqtbnand9gcqic433uq0s-zfuni-839qeyb8e2gb3zi8sbpgzlbzhfvhofkpvlneyvycusq
These fun ideas are really going to make your Easter Egg hunt really special – plan your party and have fun! Happy Easter!
Image credits: ponts-of-view.blogspot, wwbcchurch.blogspot, seasonalhome, thebloxwichtelegraph, coreasotropa, christinasallthatblog
How To Organize An Easter Egg Hunt