Top 5 New Year Pudding Ideas
2 Apr 2012
Cakes, cheesecakes, cookies, ice creams – all of these are the forerunners among the dessert choices to welcome a novel year. Nevertheless, there are a handful of New Year pudding ideas, which can render an extra dose of sweet touch to the celebrations.  Take a walk through this blog to find yourself drooling over the exotic recipe ideas!
The Best Puddings For New Year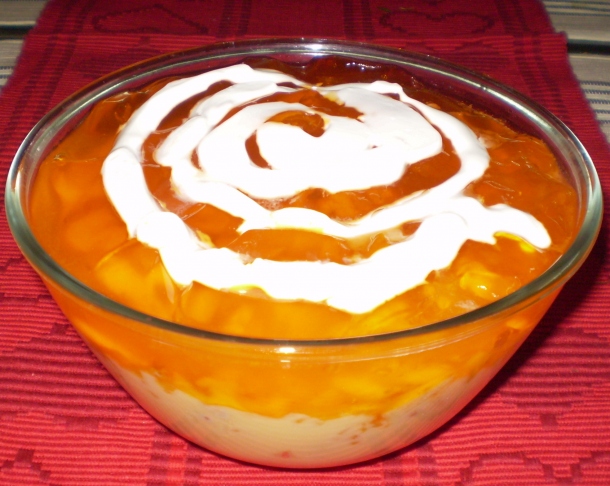 This is a very simple recipe idea that makes use of just two ingredients – pound cake and an instant butterscotch pudding mix. With the help of a cookie cutter, cut the cake into circles. Prepare the pudding and keep in the refrigerator to chill well. Now, arrange the cake slices on a dessert place, top off with the pudding, and serve garnished with few slices of frozen fruits.
This pudding takes a little effort, but the result is a dashing dessert. A creamy, rich dessert with the sweetness and goodness of apples, you can choose to serve it warm alongside custard.
A creamy, decadent pudding, it is packed with the goodness of fruits such as rhubarb, apples, blackcurrants, plums, and gooseberries. A stuffed pudding, it tastes fabulous when served warm along with custard sauce or unsweetened whipped cream.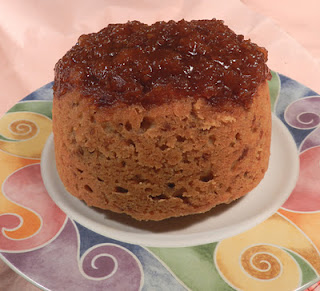 Who would not love to indulge in a dry fruit rich dessert? This pudding, loaded with dry apricots, is a great way to wind up your New Year feast. With the creaminess of butter and the delightful lusciousness of orange marmalade, this dessert is unarguably a must-include in your celebration list. Serve the pudding hot alongside apricot jam.
Yes, you heard it right! It hardly requires any efforts! A creamy, thick blend of bananas, cottage cheese, and egg, this pudding is flavored with honey.  Make sure that the dish is of pudding consistency. Serve it topped with a handful of unsalted, roasted cashews and walnuts.
Each of the New Year pudding ideas mentioned in this blog is unique in its own way. Choose one or all for your celebrations and experience the pleasure of watching your guests savor them with delight!
Image Credit: cookingwithcarrie.blogspot.in, patternpatisserie.blogspot.in, londoneats.wordpress.com, ifood.tv, arundati.wordpress.com; tamarindandthyme.wordpress.com
Disclaimer: The images used in this blog are just for representative purposes. The actual dish can vary in terms of texture and visual appeal.
Top 5 New Year Pudding Ideas