Easter Eggs Safety Tips

30 Mar 2012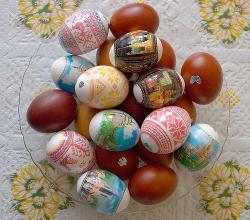 As you approach the Easter Day, it is important to remember the egg safety tips so that the kids can enjoy a healthy festive occasion. Eggs are usually associated with the dangerous bacteria, Salmonella, which can lead to hazardous effects, if handled poorly. Since it is kids, who are going to be close to the Easter eggs, it makes sense to keep the eggs safe and keep the kids safe, in turn, too. Here are the vital tips for you to have a safe Easter.
Fresh Is Best
Fresh and clean eggs will have the least chance of contamination. Therefore, buy A grade eggs and check the use-by and best-by dates on the packaging.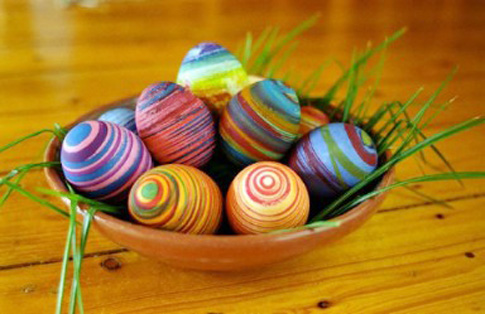 Safe Storage
Store the eggs in refrigerator immediately after you bring them home. This will ensure that the bacteria don't get a chance to multiply.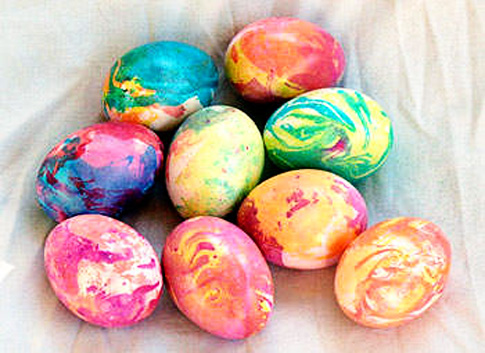 Safe Dyes
Choose only food-grade dyes to color Easter eggs. Better still, you can choose candies, fruits and vegetables to color eggs. Read the blogs given at the end.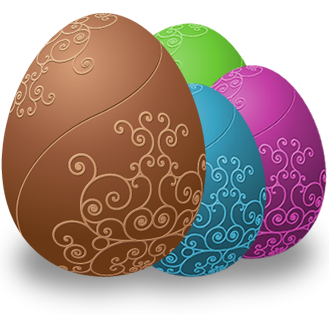 Hand Wash
Before as well as after you or the kids handle eggs, wash your hand properly, to minimize the spread of infection.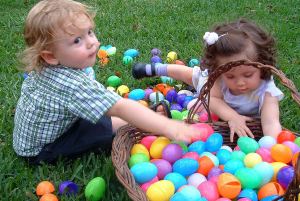 Safe Egg Hunting
When you place eggs in an egg hunt, ensure that they are not cracked. Cracked eggs have more chances of letting bacteria in. In fact, don't use cracked eggs for Easter at all.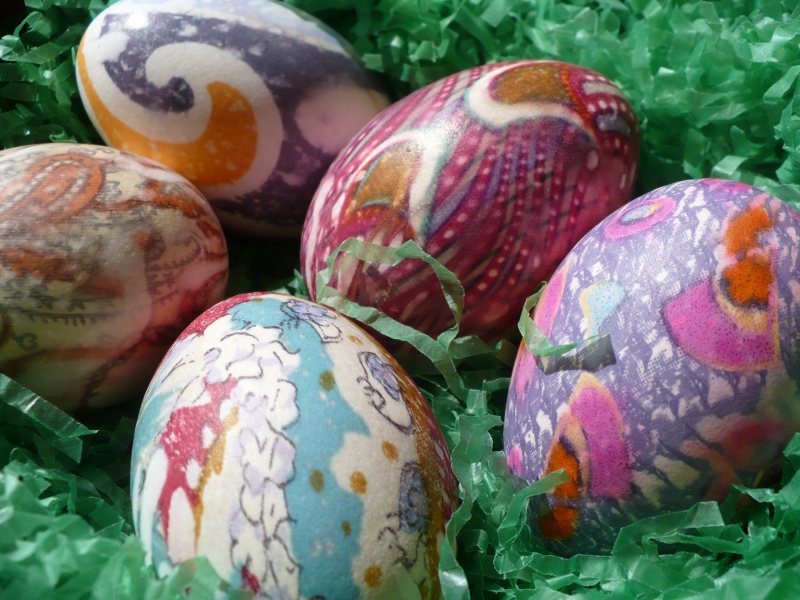 Sufficient Boiling
Easter eggs need to be boiled sufficiently – for 10-15 min at 160ºc – in order to kill any bacteria and ensure that the eggs are properly hard-boiled.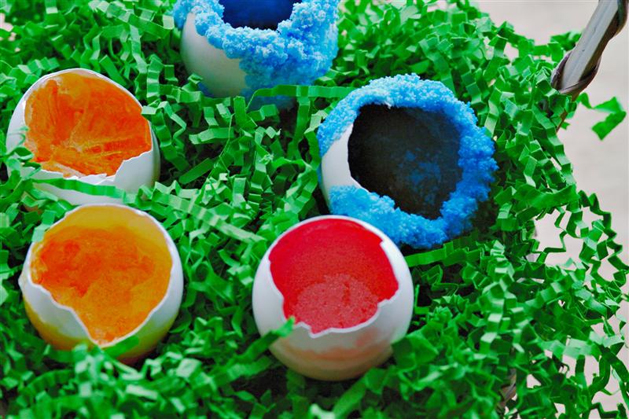 Hide Safe
Look for clean space to hide the eggs during the Easter egg hunt. If you store eggs in a dirty place, chances are your kids will pick up the contaminated eggs and suffer food poisoning.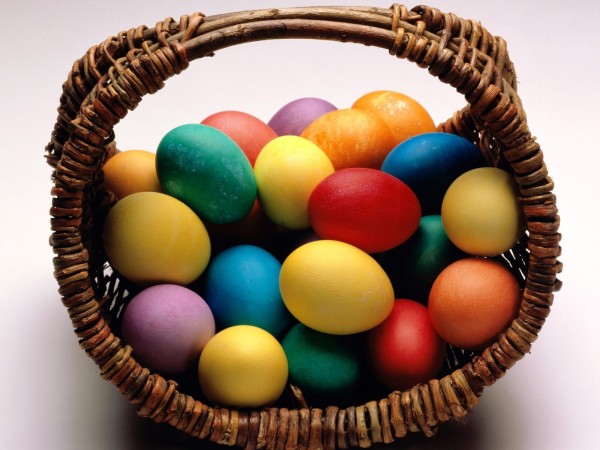 Other Articles You May Like To Read:
1. Easter Eggs - The Wonder Of Easter
2. Easter Cupcakes - Innovative Ideas For Easter
3. Easter - The Day For Eggs, Cupcakes & The Bunny
Image Credit- littlegreenplace,  seasonalhome,  wwbcchurch,  craftzine, ifood, simplykellyb, thecolorfulwhite, kidculture 
Easter Eggs Safety Tips