Historical French Dishes For Good Friday
30 Mar 2012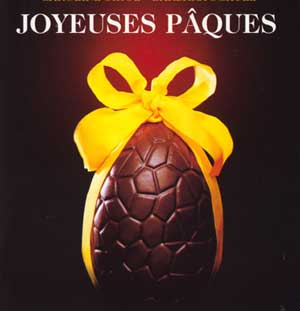 The French love to celebrate Easter a few weeks before the actual Easter Sunday, with pre-Easter celebrations such as the Mardi Gras, Ash Wednesday, Holy Thursday, and Good Friday. The last one is the strictest fast day of the Church Year but that doesn't mean that the French forego food entirely on this day. Food remains an integral part of the French Easter festivities in the form of the following several  dishes which are historically significant.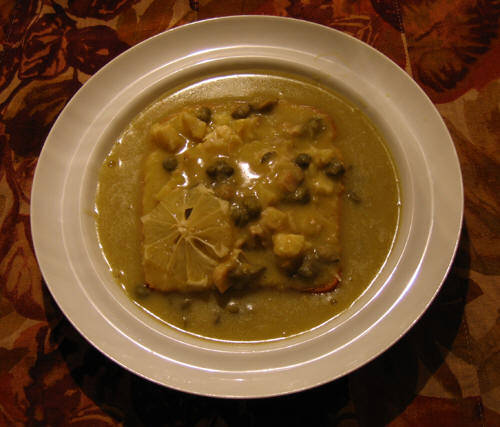 1)  Pottage 
Jacobin Pottage is basically a thick stew, made by boiling vegetables, flour, and/or meat or fish. In the old world France, this dish was called the "Potage au jacobine." It is made with bread, mushrooms, artichoke, and cheese. To give it a Victorian twist, you may sauté some capers, slather them in butter, and pour them over the stew. Don't forget to garnish with lemon wedges, as it provides the right twist to the wholesome stew or pottage, if you please.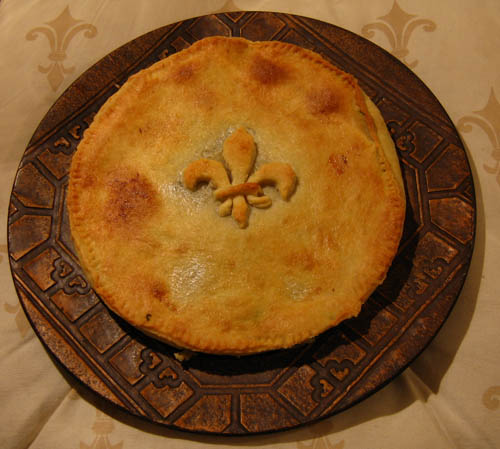 2) Spinach Pie
Now, what could be better than a good old spinach pie, or as the French used to call it, the "Tourte d'épinards." Blanched spinach, butter, salt, cinnamon, lemon zest, sugar inside a pie crust, that is all you need to prepare this French dish for Good Friday. Before you serve it, grate some more lemon zest and sprinkle it with sugar crystals, it will be perfect!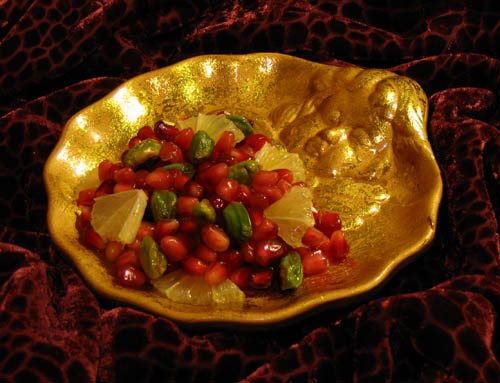 The French can't do without their salad, right? So, here is the French version of a Good Friday salad, traditionally called "Salade de grenade." The salad is made with pomegranate pips, garnished with lemon slices, pistachios, lemon juice, and sugar. A sweet way to close in on the Easter festivities!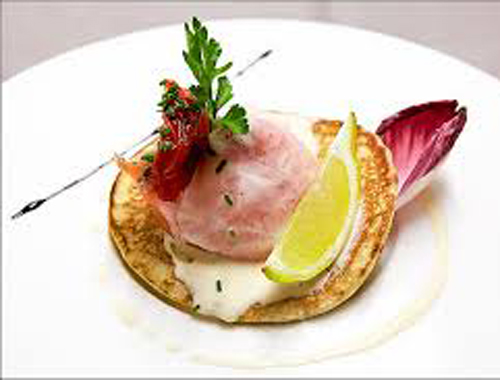 4) Beets with Beurre Blanc
Beets in white butter is how you can describe the dish to a layman. With the growing season just beginning in France, beets, which keep well through the winter, are a welcome dish to try on a fast day. Pairing beetroots with the luscious sauce made with vinegar and fresh butter may seem like an oddity to most of you, but try it once and you will be hooked on to this. By the way, the French traditional name for this dish is "Bette-raves au Beurre Blanc."
The French know food like no other race. Perhaps that is why, even on Good Friday, they manage to have a feast. Try your hands at these recipes and do let us know how you observed Good Friday this year. Read about how to plan a traditional French Easter party if you are bowled over by the French way.
Image Courtesy: islandgirl4ever2.blogspot, coquinaria, flickr
Historical French Dishes For Good Friday