Top 5 Passover New-Age Dessert Ideas
30 Mar 2012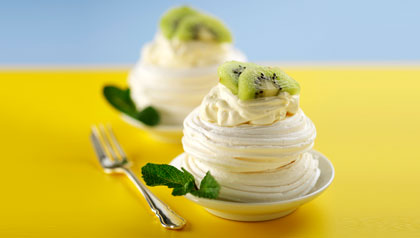 Passover is one of those festivals that has quite a stringent set of rules with respect to food and traditions. The Passover desserts mentioned here adhere to these rules completely but are different to taste, at the same time. Allow your family some exciting desserts after a sumptuous Passover meal.
Crispy, bite-sized and easy to make - that describes these cookies perfectly. You can make these delicious cookies with just four ingredients and made them in advance so that you can enjoy them well beyond Passover as well.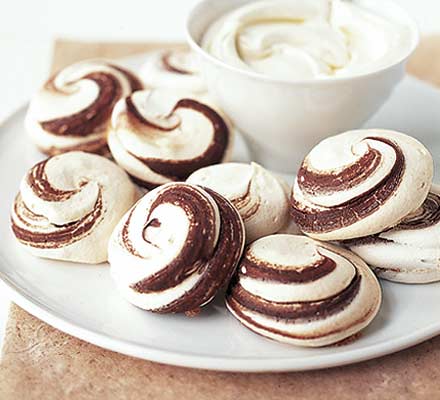 Haroset Cake
A staple dessert made over Passover, this recipe uses whole-wheat matzo with apples, walnuts and wine. If you want to be a little more adventurous, use zabaglione, a thick Italian sauce, to lend even better texture to the cake.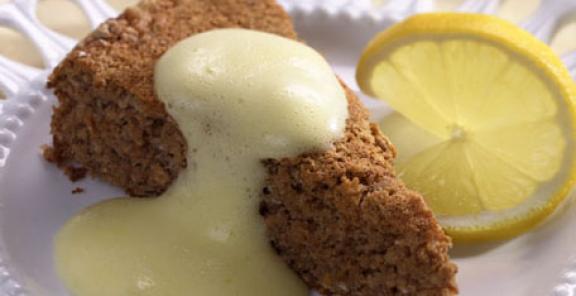 Combining these two Passover staples is probably a good idea since they taste wonderful together. For a subtle infusion, you can add cinnamon or orange zest to the sauce, which can be enjoyed on its own, or added over a cake or ice cream.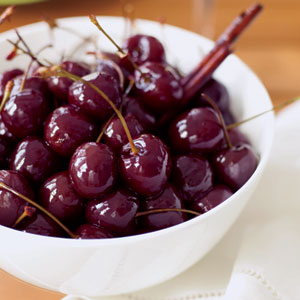 To add some variety to your Passover meal, use this dessert recipe, which is flourless and kid-friendly too!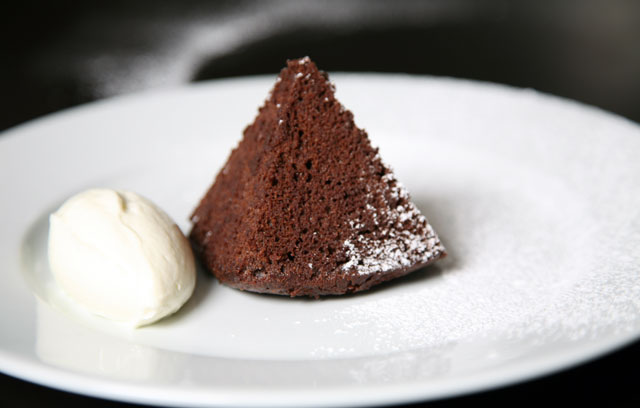 Other Blogs You May Like To Read:
1. 5 Delicious Jewish Desserts For Your Purim Party
Image Courtesy: aarp, tumblr, delish, kitchendaily, ocado
Top 5 Passover New-Age Dessert Ideas