10 Best Ways Of Eating Easter Eggs
29 Mar 2012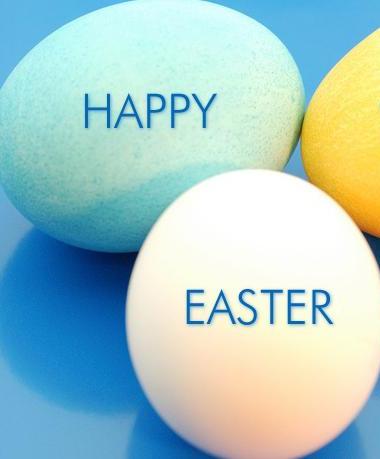 Think Easter, remember eggs! Eggs have been closely associated with Easter celebrations for centuries since they stand as a symbol of "the beginning", "rebirth" and "fertility".  They are the most exclusive and mainstay symbols on  Easter tables around the world. For egg lovers, who want to avoid the monotony of eating Easter eggs, here comes ten best ways to enjoy them.
1.Add It To Your Everyday Salad:
Prepare egg salad and taste it with your favorite and nutritious multigrain bread or on top of lightly dressed salad greens.
2.Try A Cobb Salad/Sandwich:
Incorporate leftover Easter hams and prepare a delicious Cobb salad. Combine lettuce, ham, tomato, cheese, egg, crisp bacon and sliced green onions. Leave the blue cheese optional, and make the salad so nutritious and enjoy it on this Easter.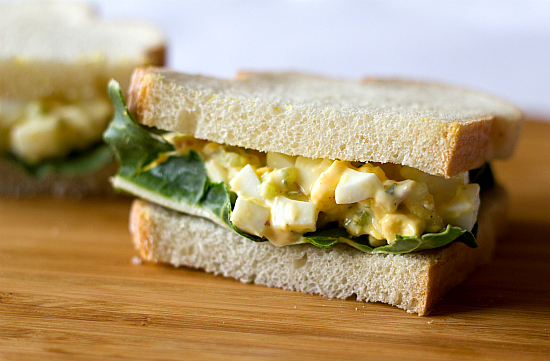 3.Enjoy it with Tuna
Mix drained tuna with a little light mayonnaise, mustard, diced celery, black pepper, a splash of hot sauce and a chopped hardboiled egg. Serve it on whole grain bread or with crackers.
4.Make deviled eggs: 
Mash the egg yolks with mayonnaise and light sour cream, a few black pepper, paprika and a mild touch of curry. Mix together and fill it into your egg whites.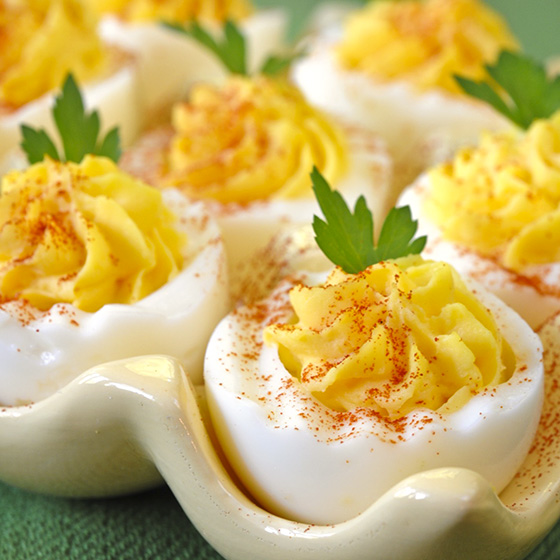 5.Incorporate one in a turkey sandwich:
Place provolone cheese, roasted turkey and sliced eggs one after other and top it with some salad greens,dijon or  mayonnaise.
6.Prepare a bowl of macaroni salad:
Boil macaronis and mix with mayonnaise, celery, hardboiled eggs, diced onion, pickle relish and season with a little salt and pepper.
7.Try out potato salad:
Use the same recipe for macaroni salad, but replace cooked, chopped potatoes for the yummy pastas.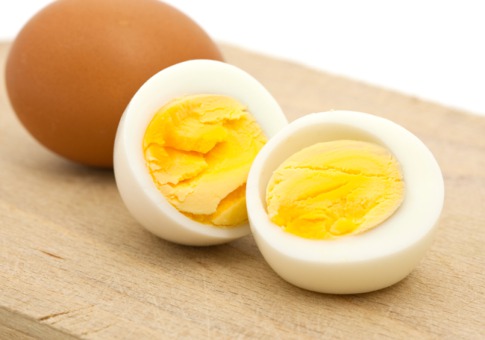 8.Make a snack:
Being great sources of protein eggs make a perfect snack with less than 100 calories.
9.Try an egg salad sandwich:
Mix chopped eggs, mayonnaise, dijon, dill and a sprinkle of curry and black pepper. Serve on whole grain bread with tomato slices and lettuce leaves.
10.Garnish a vegetable topping with eggs: 
Mix  steamed broccoli, toss with butter, parmesan cheese and top with one chopped egg.
So folks! Enjoy eating Easter eggs in different ways and celebrate the beginning of springtime in a special way!
Image Credit:  free-extras.com ; browneyedbaker.com ; salad-in-a-jar.com ; forbes.com 
10 Best Ways Of Eating Easter Eggs